Even as seasoned travellers, we sometimes get things wrong when travelling too! From packing the wrong gear, to trailing countless baby carriers for travel, below we share our top tips for making the most of your dime & travelling time!
TRAVEL GEAR
The very best in travel gear. We've done the research so you don't have to make mistakes when planning what to pack.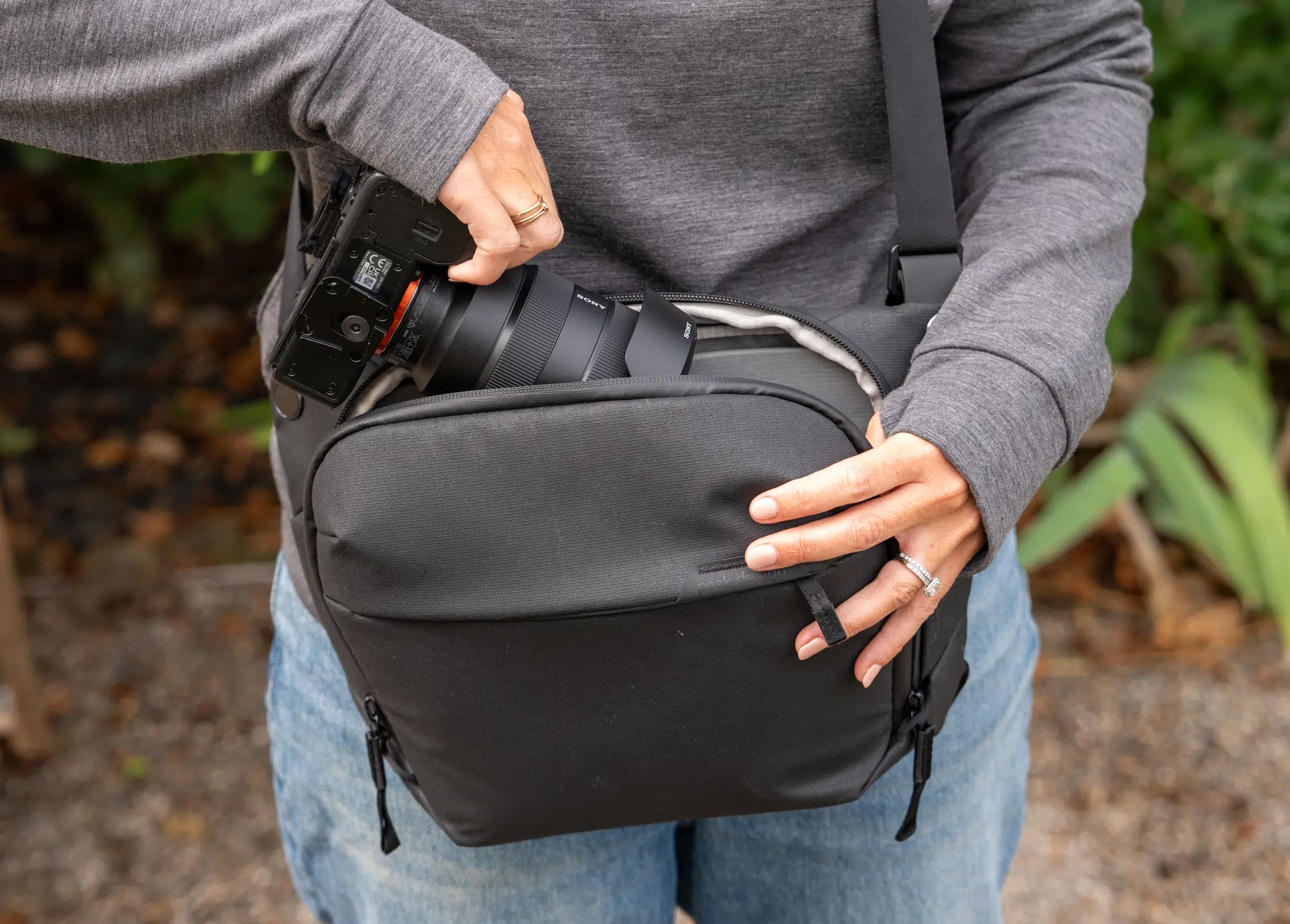 Peak Design's range of everyday sling bags are ideal for anyone wanting to have a camera on them at all…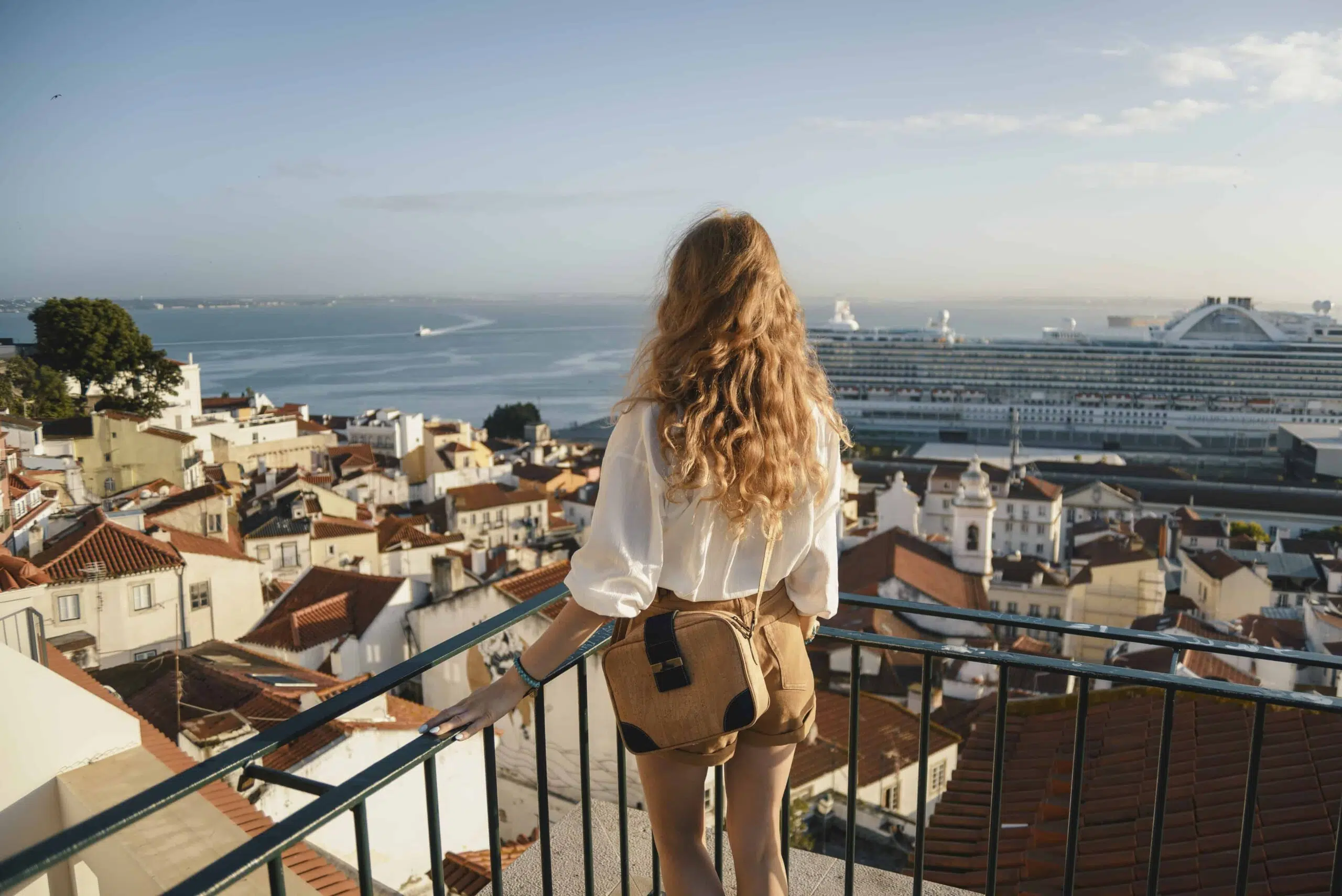 All of the things to remember when packing for a trip to Europe, a safe, stylish, and practical travel purse…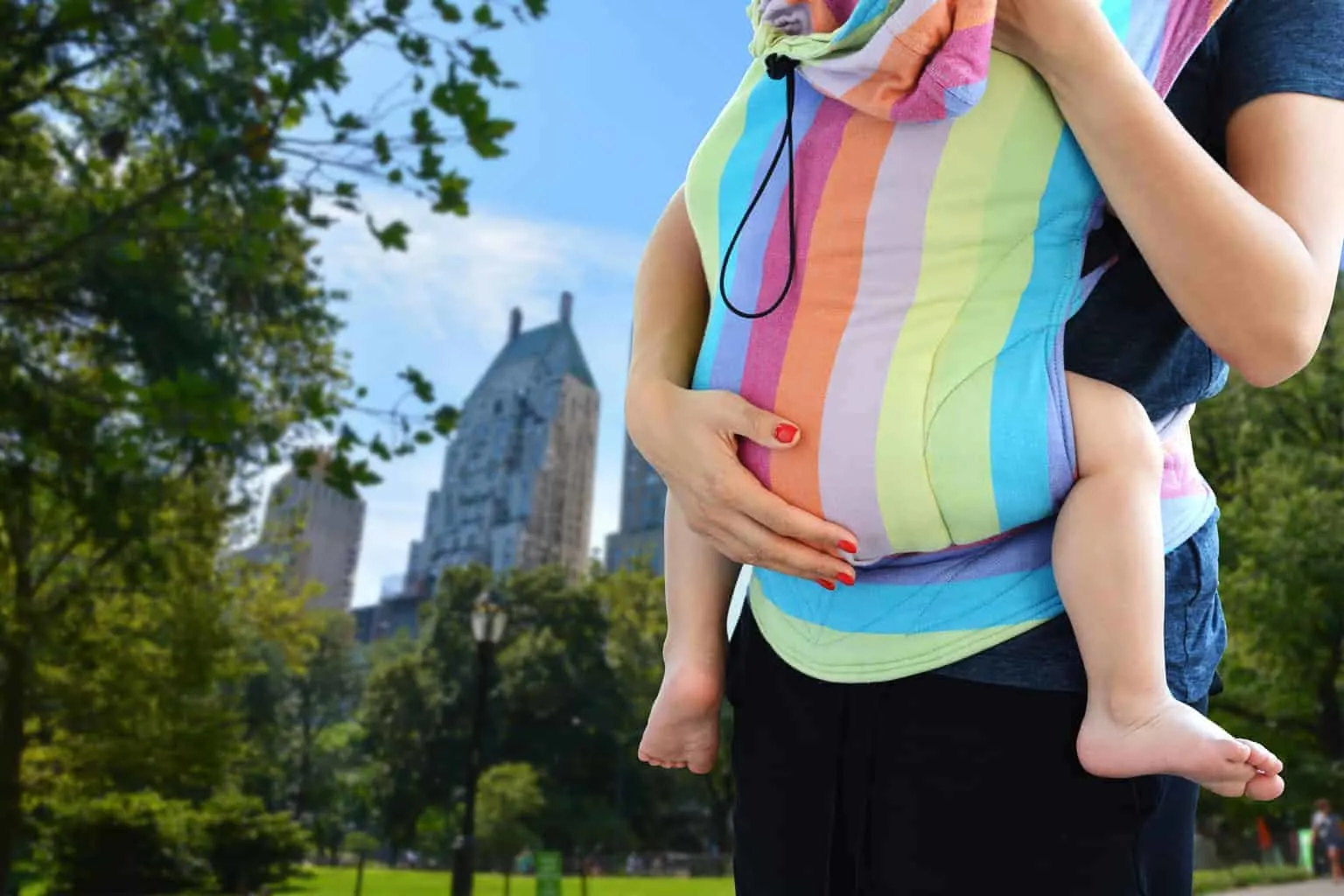 When deciding what baby carrier is best for you and your baby, there are so many things to take into…
PACKING GUIDES
Heading somewhere special? Read our dedicated packing guides to make sure you don't forget any essentials…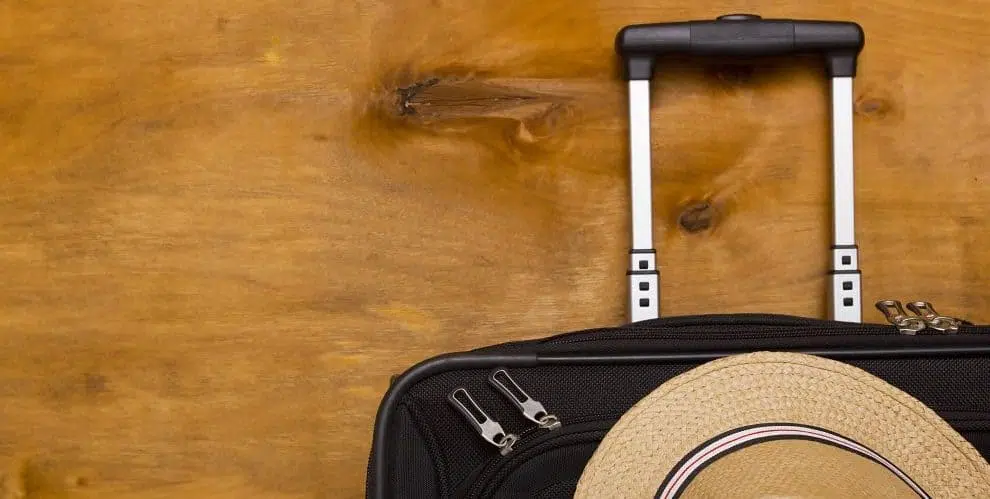 Hurray, you've finally booked that yoga retreat you've wanted to go on forever! Only now you're thinking 'what on earth…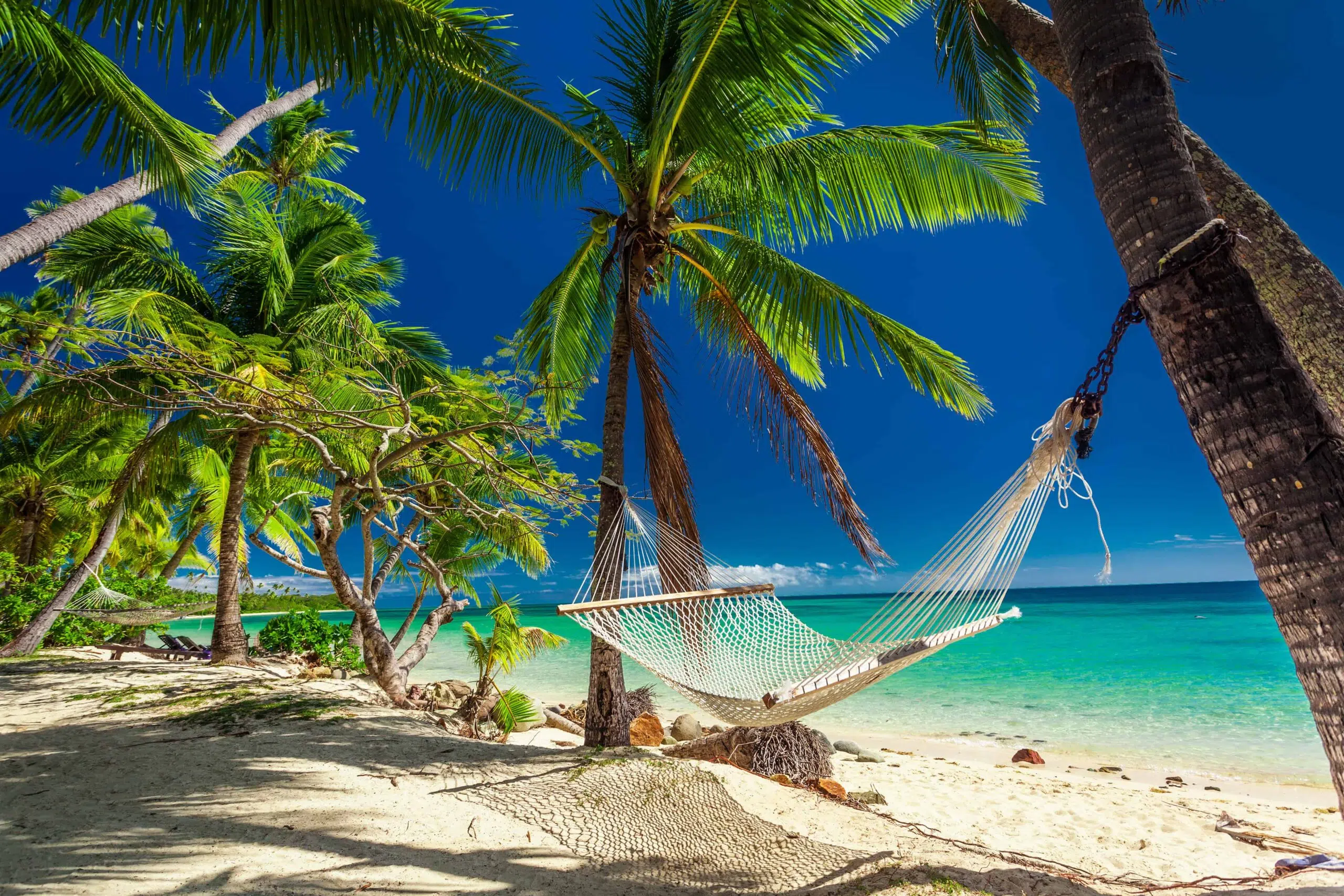 Blue skies, golden sand beaches, perfectly positioned palm trees and Instagram-worthy sunsets – who wouldn't want to go on holiday…
TRAVEL HACKS
From money-saving hacks, to travelling with pets, or eating on the road as a vegan, we've got you covered with our travel tips below.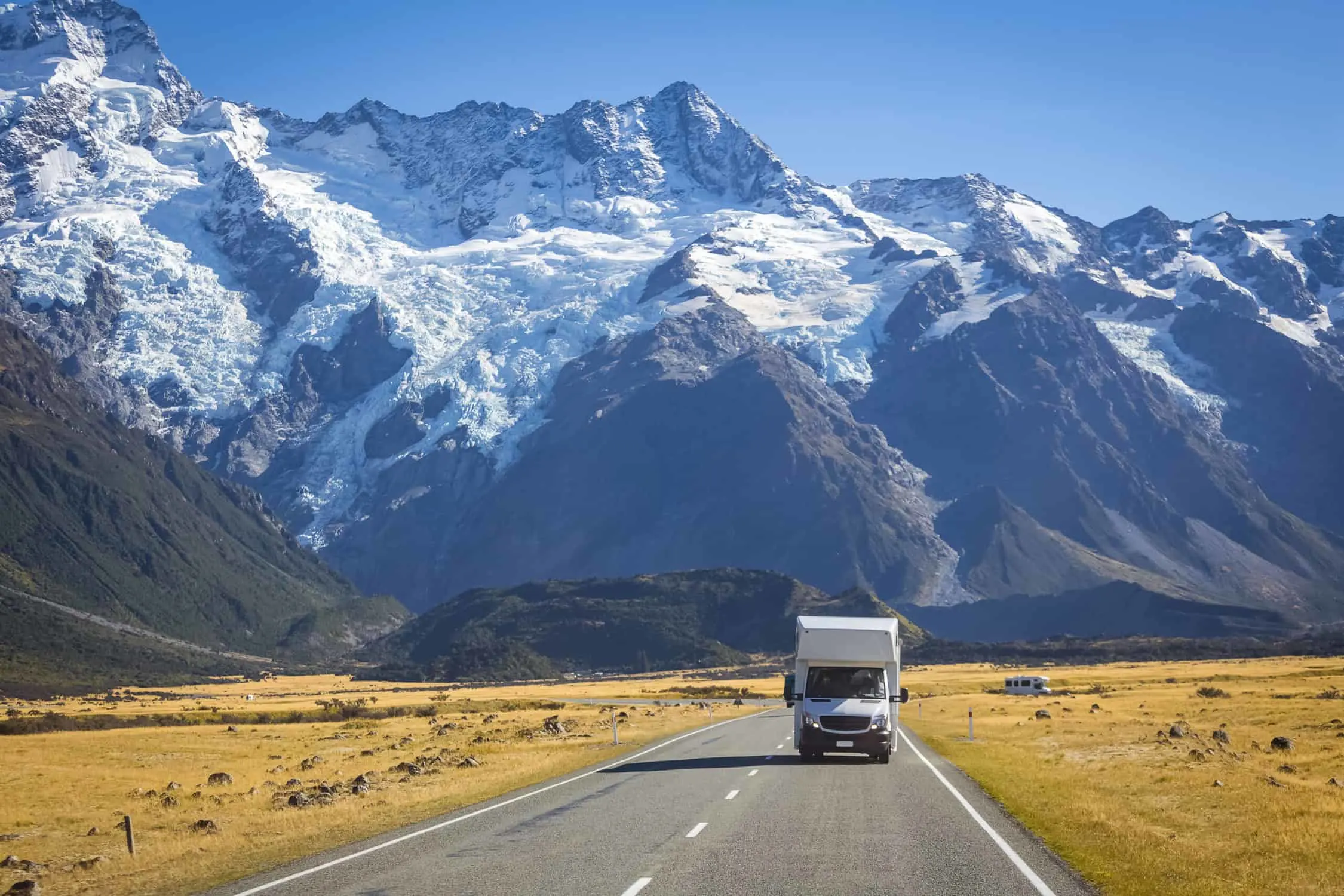 Guest Post by Camille Daniels New Zealand is well known for its mountain vistas, Great Walks, and pristine beaches. However,…