Where would you like to go? You can browse our travel guides for the destinations we know & love, here.
FEATURED EUROPEAN DESTINATIONS
Curious about the most visited destinations in Europe? You'll find them below, along with our personal recommendations about how to explore them.
NEW ZEALAND TRAVEL GUIDES
Although most of our travels focus on European destinations, we take trips back to New Zealand regularly. And as a New Zealand-native, I can't help but share what makes my former home so special.
Browse our New Zealand travel guides below.
---
BROWSE BY COUNTRY
WHERE WOULD YOU LIKE TO GO?
LATEST TRAVEL POSTS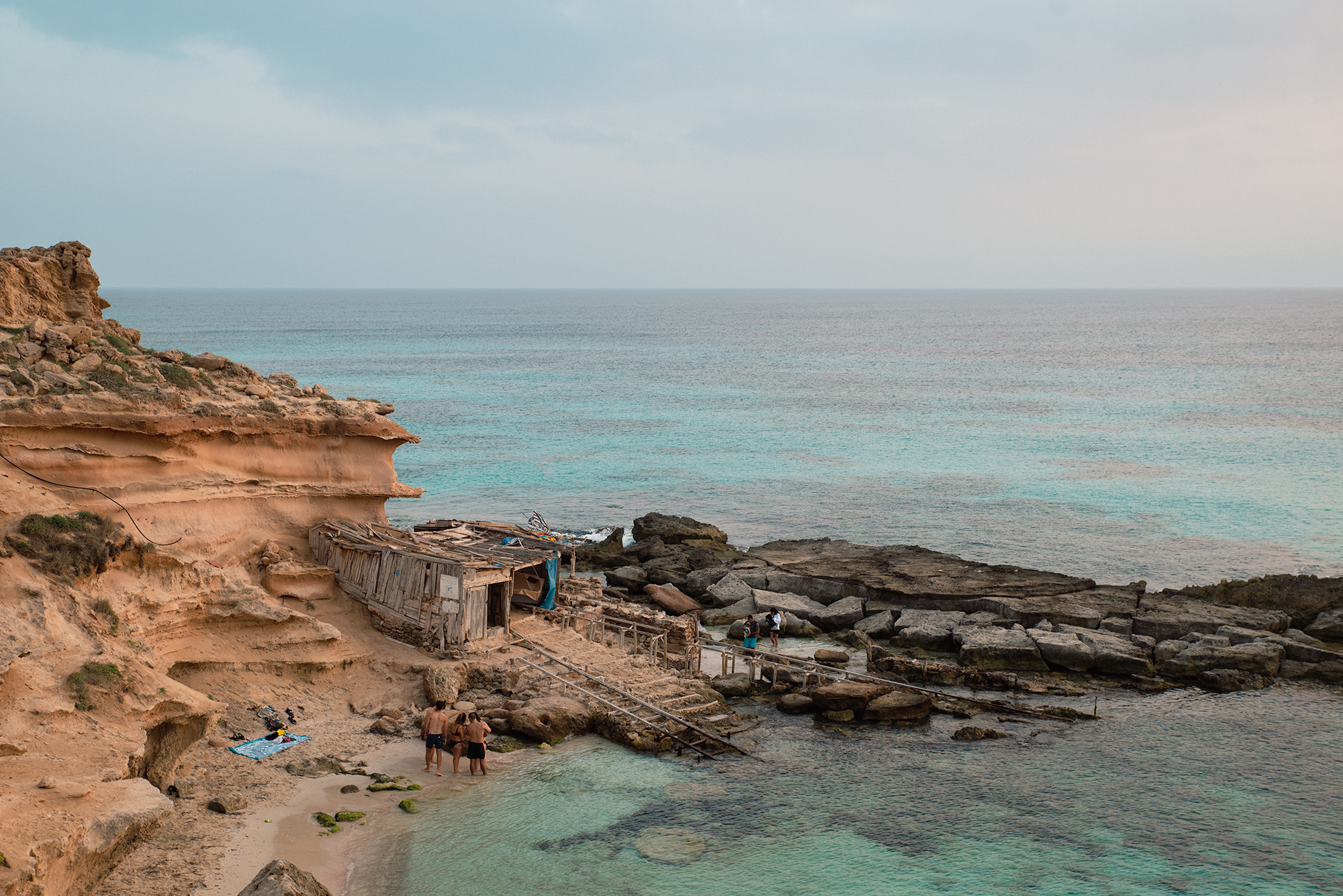 If you've ever wanted to step straight into a magazine cover of a ravishing beach, you'll find the scene on…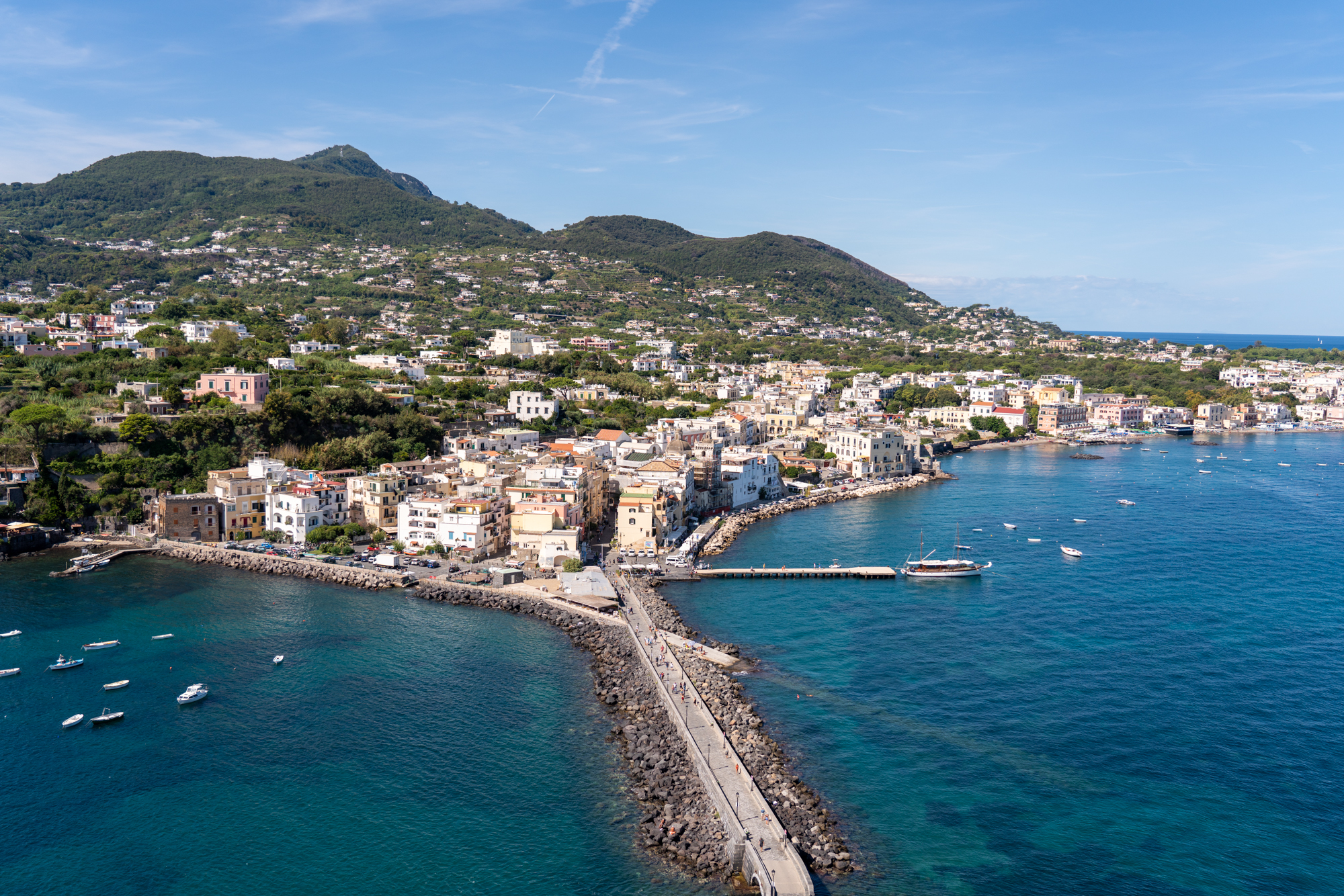 Located on the Bay of Naples in the Tyrrhenian Sea, the Italian island of Ischia delights with its pastel-hued houses,…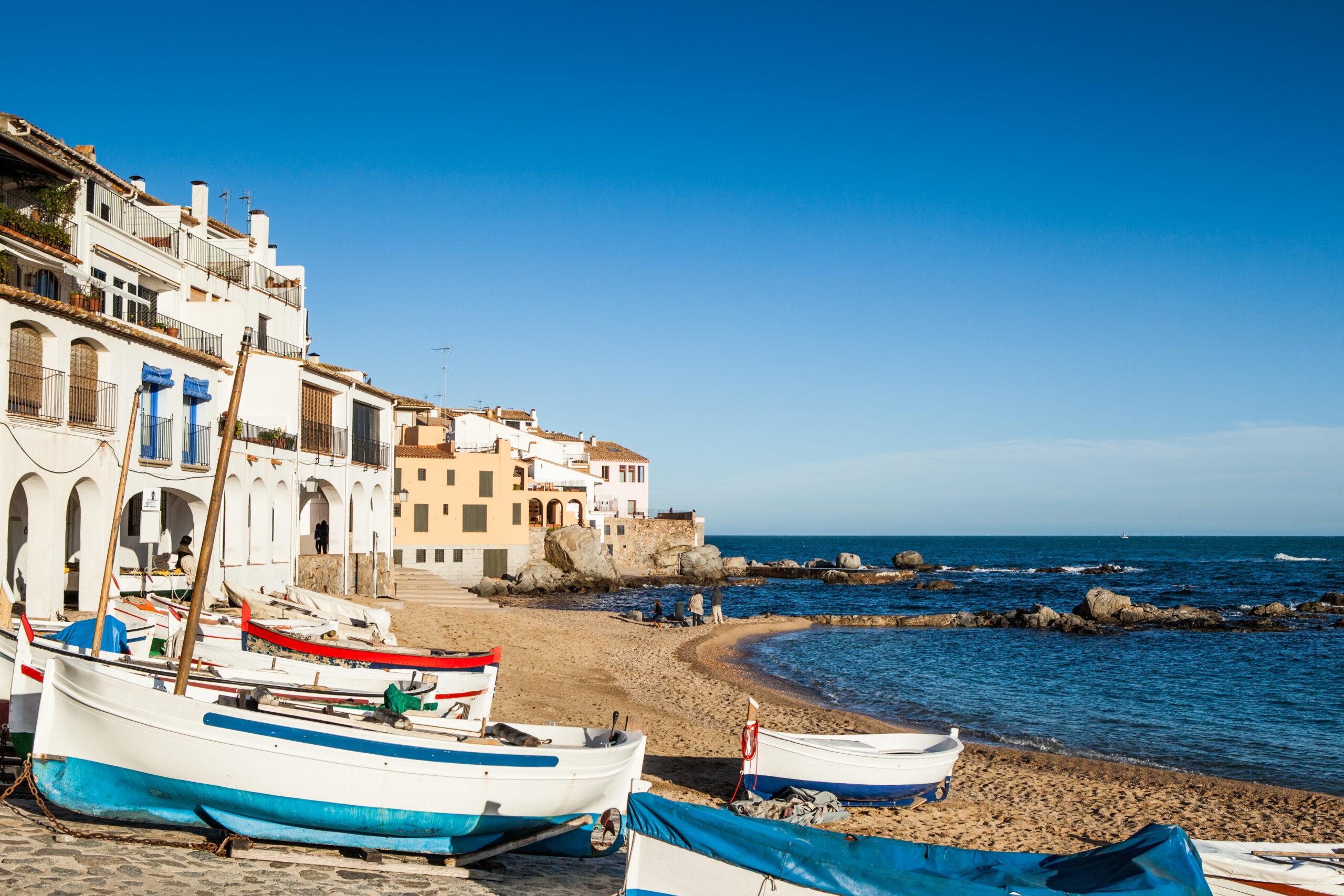 The vibrant Costa Brava in the Northeast of Spain is the perfect place to immerse yourself in true Mediterranean culture….