With pristine beaches, awe-inspiring cities, a tenacious culture, and a sprinkling of sun-drenched islands, Spain really has it all. Discover the Costa Brava with its secluded inlets and hilltop villages, Andalusia for its medley of cultural attractions, or the Basque Country for culinary delights.
ISLANDS IN SPAIN
From the sun-kissed beaches and ancient pathways of the Balearics, to the volcanic landscapes and family-friendly resorts of the Canaries, there's a Spanish Island for every kind of getaway.
SPAIN MAINLAND TRAVEL GUIDES
Spain's cities and towns offer a riot of colour, cultural attractions, historic masterpieces and cosmopolitan centres, with some being just a stone's throw from the country's beautiful coastline.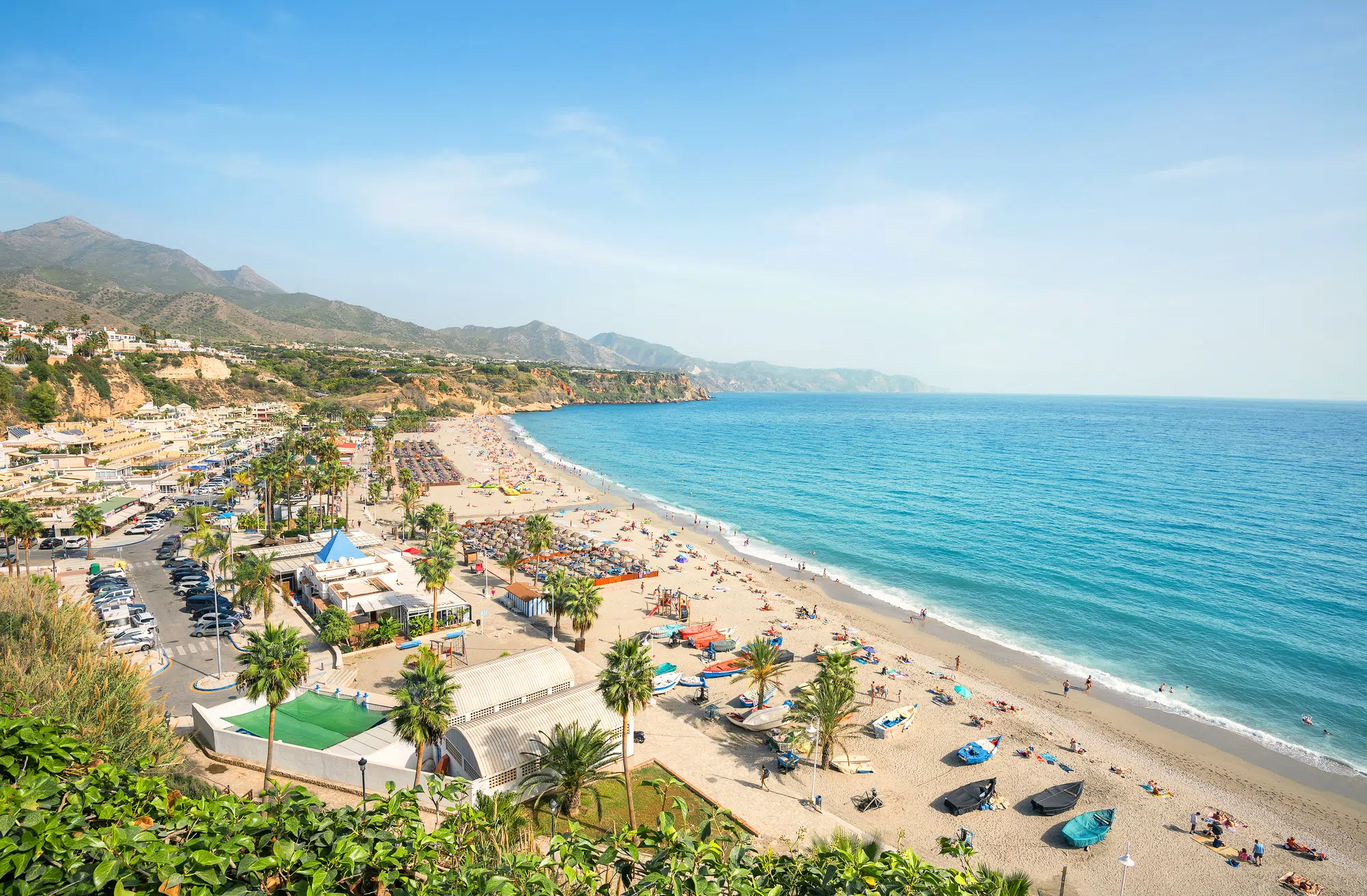 The Costa del Sol is known for its gorgeous sandy beaches and almost year-round sunshine. It's been a popular haunt…