This isn't my usual kind of post. I normally share little snippets of our daily life on Facebook and Instagram, but sometimes, circumstances warrant more than a quick caption.
Our life in France was challenged by recent events, so I thought I'd write a life update for those of you interested…Or maybe it's just to jot down the whirlwind that has been my mind lately.
Where is home?
It's a question I've been mulling over. Recent events have left us not exactly homeless, but feeling a bit 'root'-less in the world. This summer we were meant to be returning to Saintes for a final summer fling in our first French home, before packing up one last time and moving our belongings to a new home in Provence.
But an email received mid-July changed everything. Our buyer's mortgage had fallen through. The house sale was off. With a heavy heart, we informed the owner of the Provence house we were in the process of buying that we wouldn't be able to proceed. They relisted, and the house sold again immediately.
It further cemented what we thought – that house was a real find. We also relisted our house immediately, but we knew houses in this part of France take a lot longer to move on the market.
Enter the summer of indecision.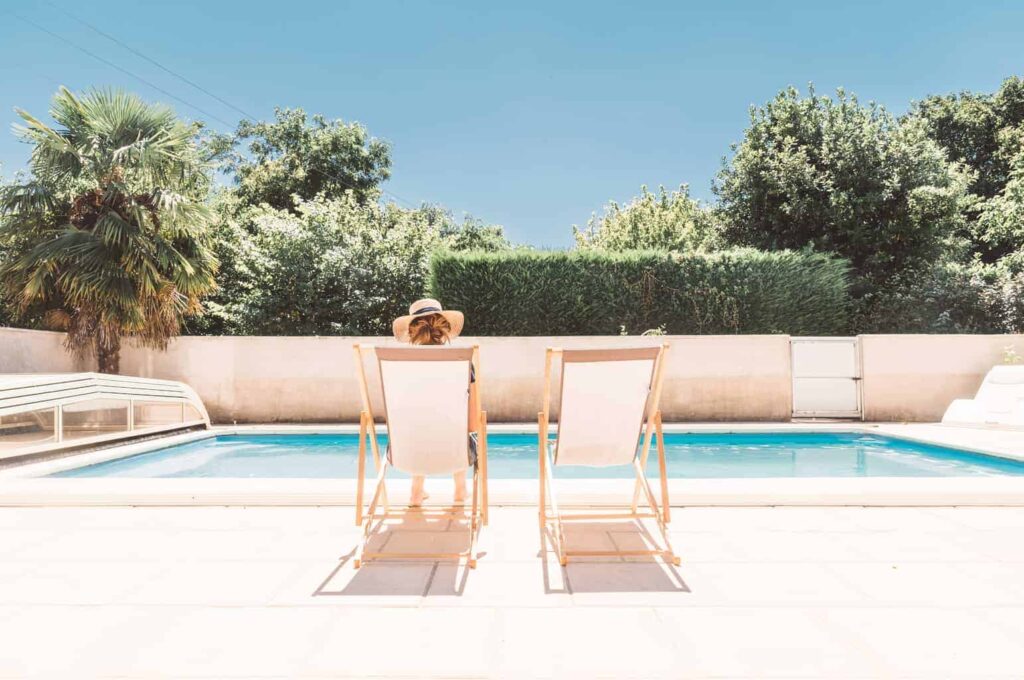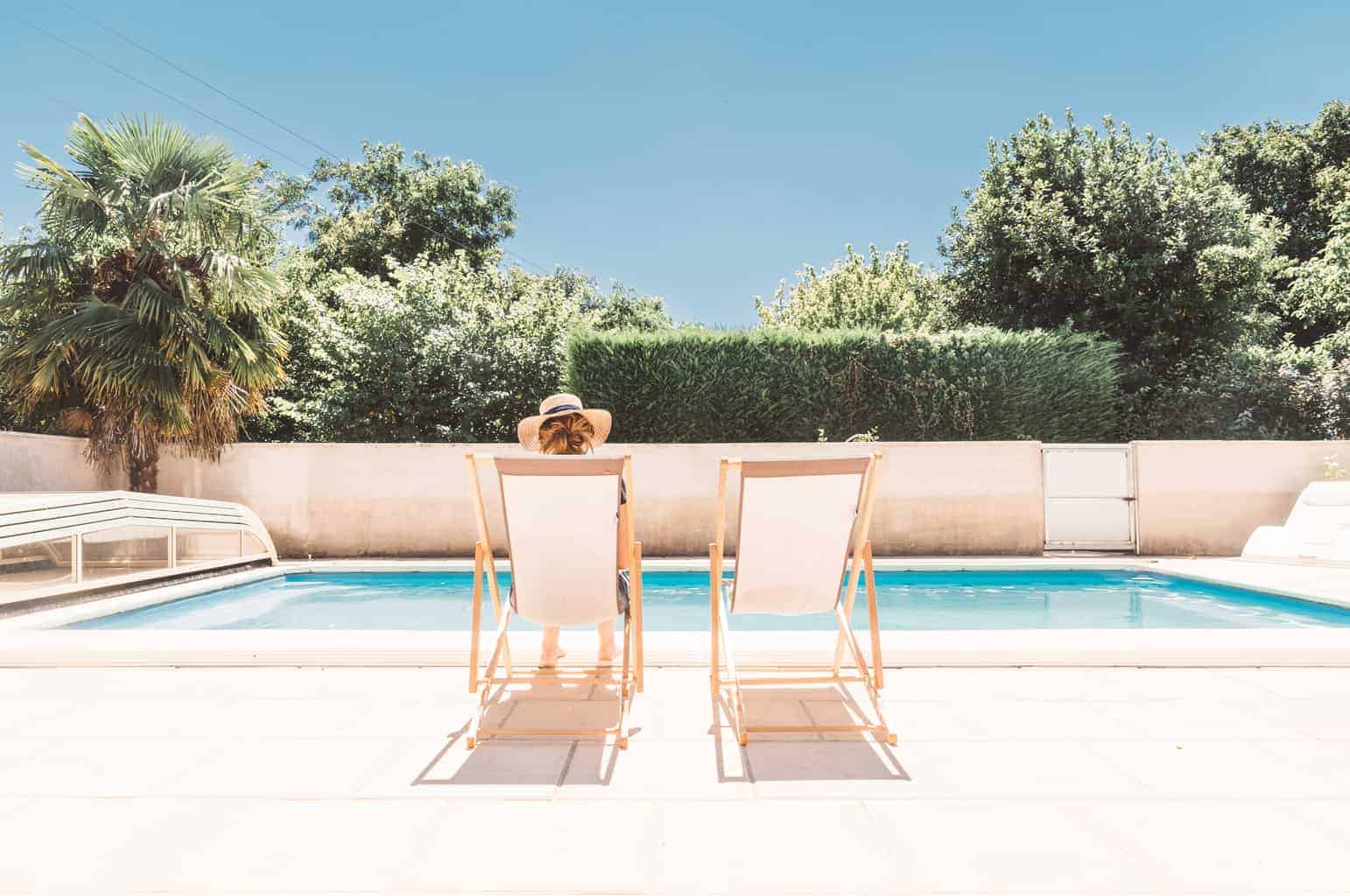 With no new house to look forward to, returning to Provence wasn't the pressing desire it once was. Don't get me wrong, it's still where we want to live (at least, if we can make it work), but the urgency to return had dissipated.
We love our country house in Charente-Maritime, and Saintes is a true gem of a town, but we'd long ago come to the conclusion that if we were going to stay in France long-term, this wasn't the place for us.
So, we still had a house to sell before we could move on. But what if this was a sign? If missing out on the house in Provence (which, if I'm to be totally honest I was never 100% sure about) was an indication that it wasn't the right move to make.
If you're not into 'signs' this may sound a bit woo-woo, but I do believe things happen for a reason. In any case, it helps me accept unexpected changes in life.
I started to think about the alternatives. Staying in Saintes. Returning to our little rental house in Provence until we could eventually buy again. Moving to the UK. Moving somewhere completely left-field like Costa Rica and becoming true 'digital nomads'. Or even going home to New Zealand.
Sometimes having too much choice is a bad thing.
The only things restricting us is our son's schooling and making sure the dogs can come with us wherever we go. So where do you go when you can go (almost) anywhere?
My heart is still in Provence.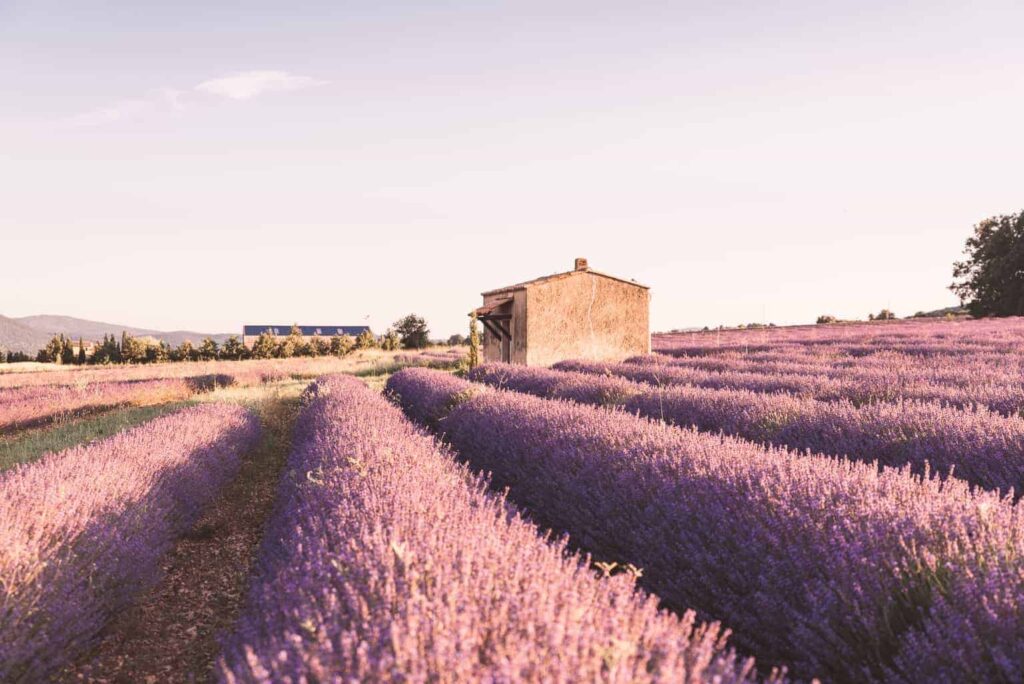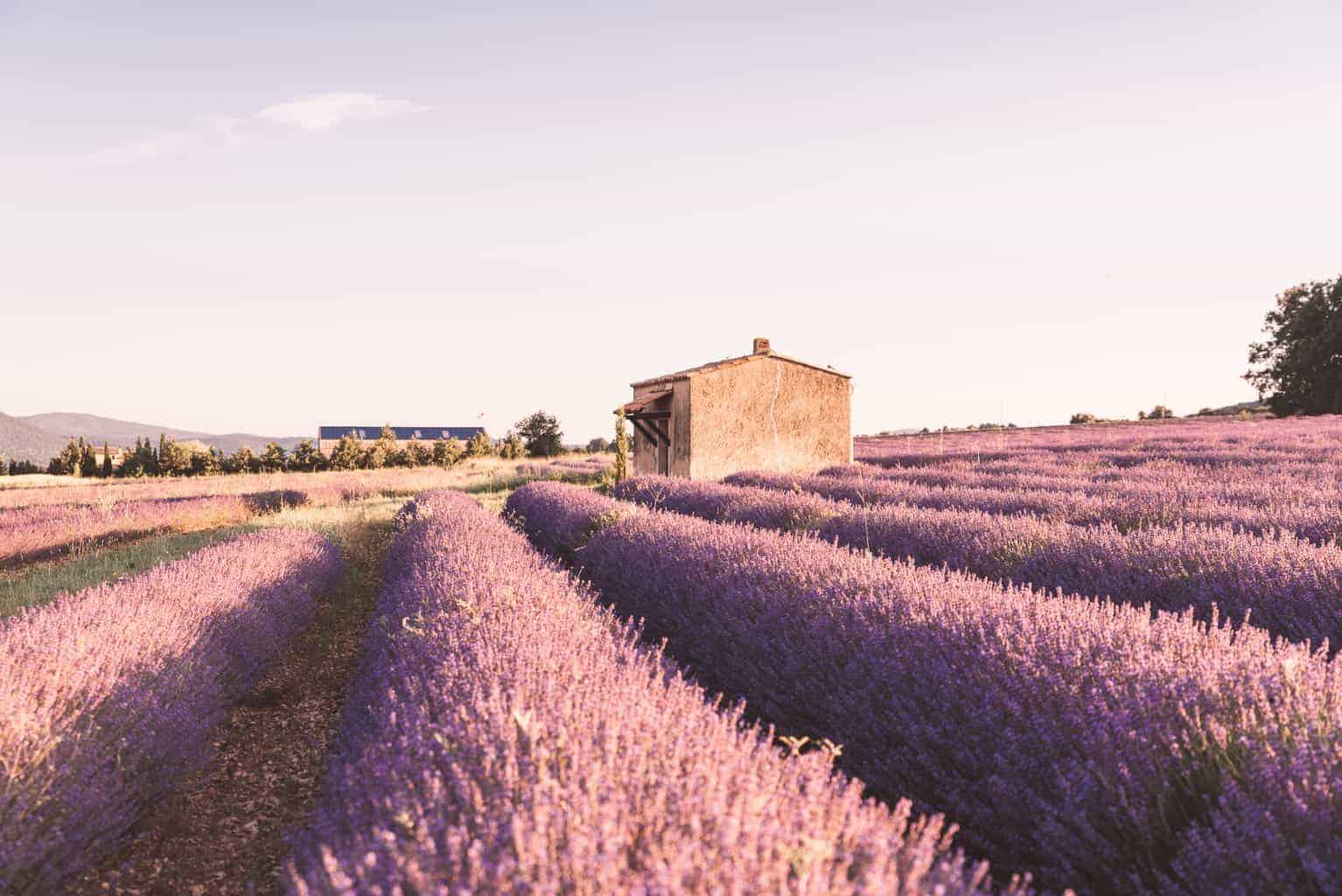 And I think it always will be. I've been gone two months now and every time I see a picture on my Instagram feed I experience a pang of longing for the landscapes, the culture, the atmosphere of this region that has fast become familiar to us.
But houses in Provence cost twice/close to three times as much as houses in Charente-Maritime. This isn't true of everywhere in Provence, but if we want to keep Arthur in his school, then we need to be close to Aix-en-Provence. Problem is, that's where everyone else wants to be too.
Buying a house in Provence requires us to take out a mortgage – something we managed to avoid when we first moved to France. It means having to have a steady (high) income. Something that two freelancers can't take for granted. And it means staying put for a few years, as the cost of buying and selling in France prohibits moving frequently.
My adventurous nature sides with becoming nomadic.
Once we sell our house, we'll have no physical ties to France. Julien and I can work from anywhere. And there are a gazillion places I can think of where we can live for less than in France. Potentially allowing us to save for our dream Provence property.
But when I start mulling over that option, all the (im)practicalities come tumbling down on me. Where would Arthur go to school/do I have what it takes to homeschool? How would our ageing dogs handle another international move? What about this blog – which I've focused primarily on travel in France/Europe. Could I adapt it to encompass another (likely very different) country? What about having a home? For as much as I live to travel, I love having a place to call home.
And then there's New Zealand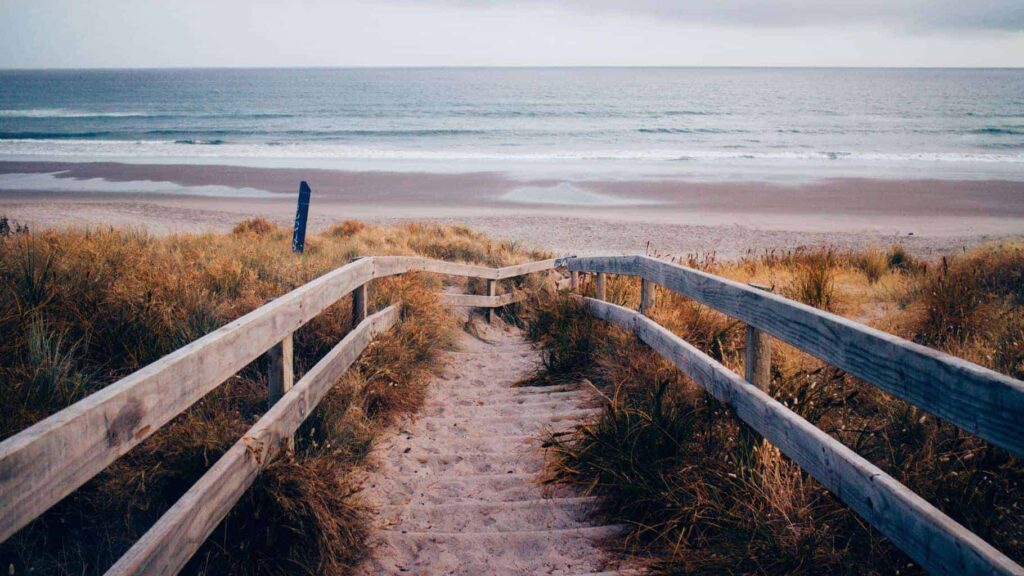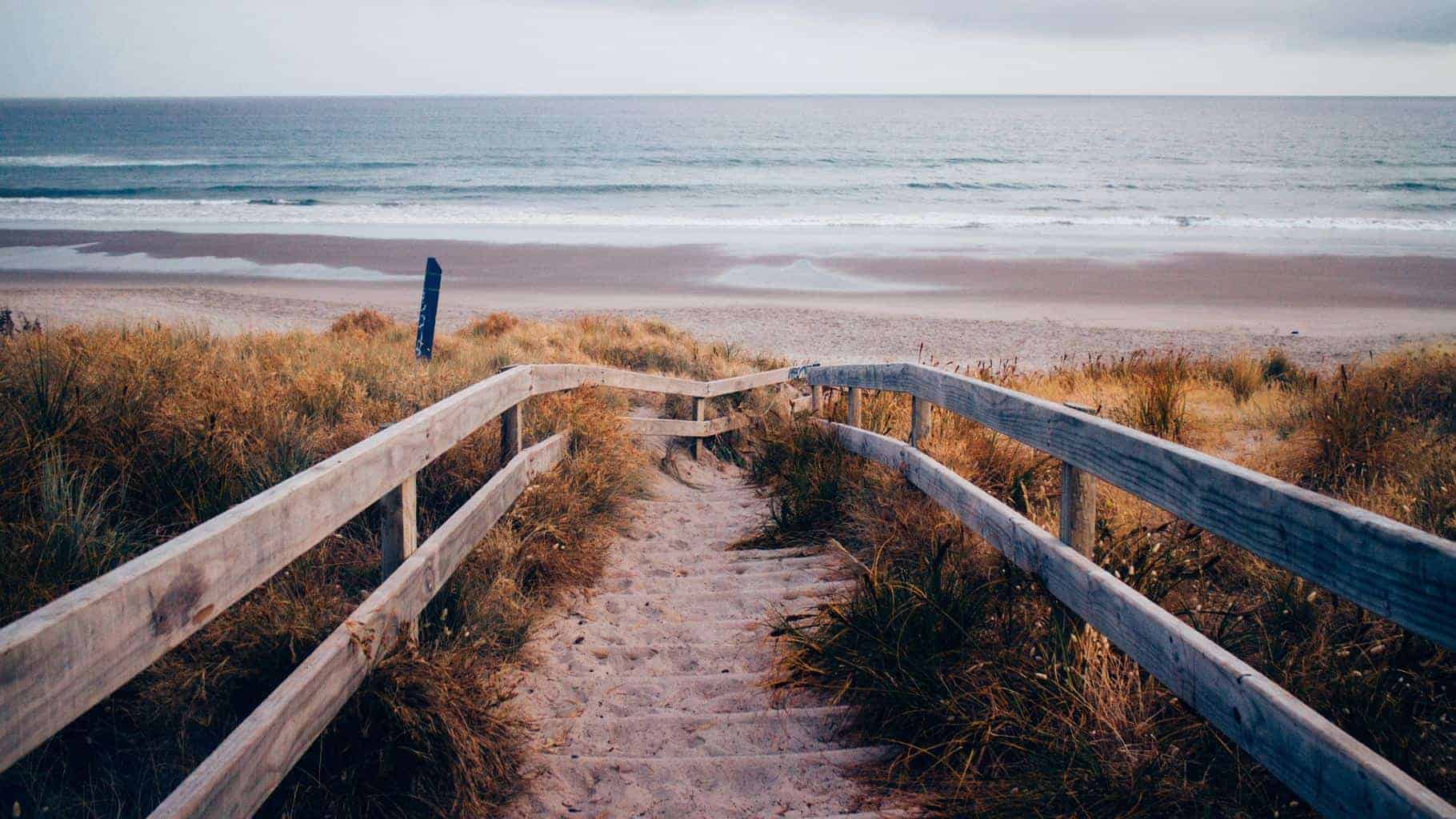 My native home. The country where Arthur was born and where Julien has permanent residency. The place where everything is so damn easy. And the language isn't a daily struggle. My god, it's tempting sometimes. But on investigation, we realised even our Provence house budget would barely buy us a modest house in Auckland's suburbs.
While doing our research, we stumbled upon a 3-bed house we sold in 2008 for $575k had just been bought again for $1.16m. We'd missed that boat. And to be honest. I'm not ready to go 'home'.
New Zealand is just so blimmin far from everywhere else. I'd miss Europe. I'd miss the ease and low-cost of travelling. I'd miss living somewhere with history.
So where to next?
We spent the summer cleaning and scrubbing. We had plenty of people visit our house, but most it seemed, were window shoppers. We decided to re-focus and do what we often do when faced with a dilemma – travel.
Julien had been invited to a conference in the US many months ago, but it was bad timing with the (supposed) house move and the start of school. It'd been put on the back burner. Then there was the semi-planned trip to New Zealand (again for Julien's work) that was due to take place in October.
We decided to combine the two and do a family trip to the States on the way to New Zealand. We'd be gone for a smidge over six weeks, and Arthur would miss his entire first term of school, but it'd be an opportunity to think about our next step and escape the stress of selling our house.
Enter a few weeks of intensive late-night holiday planning.
And now?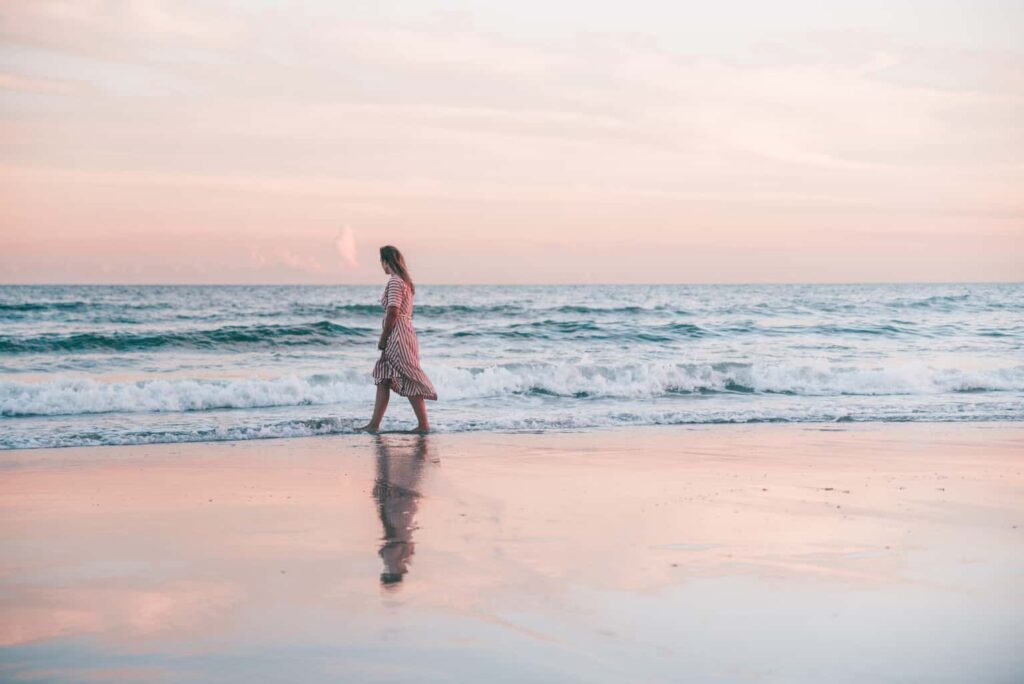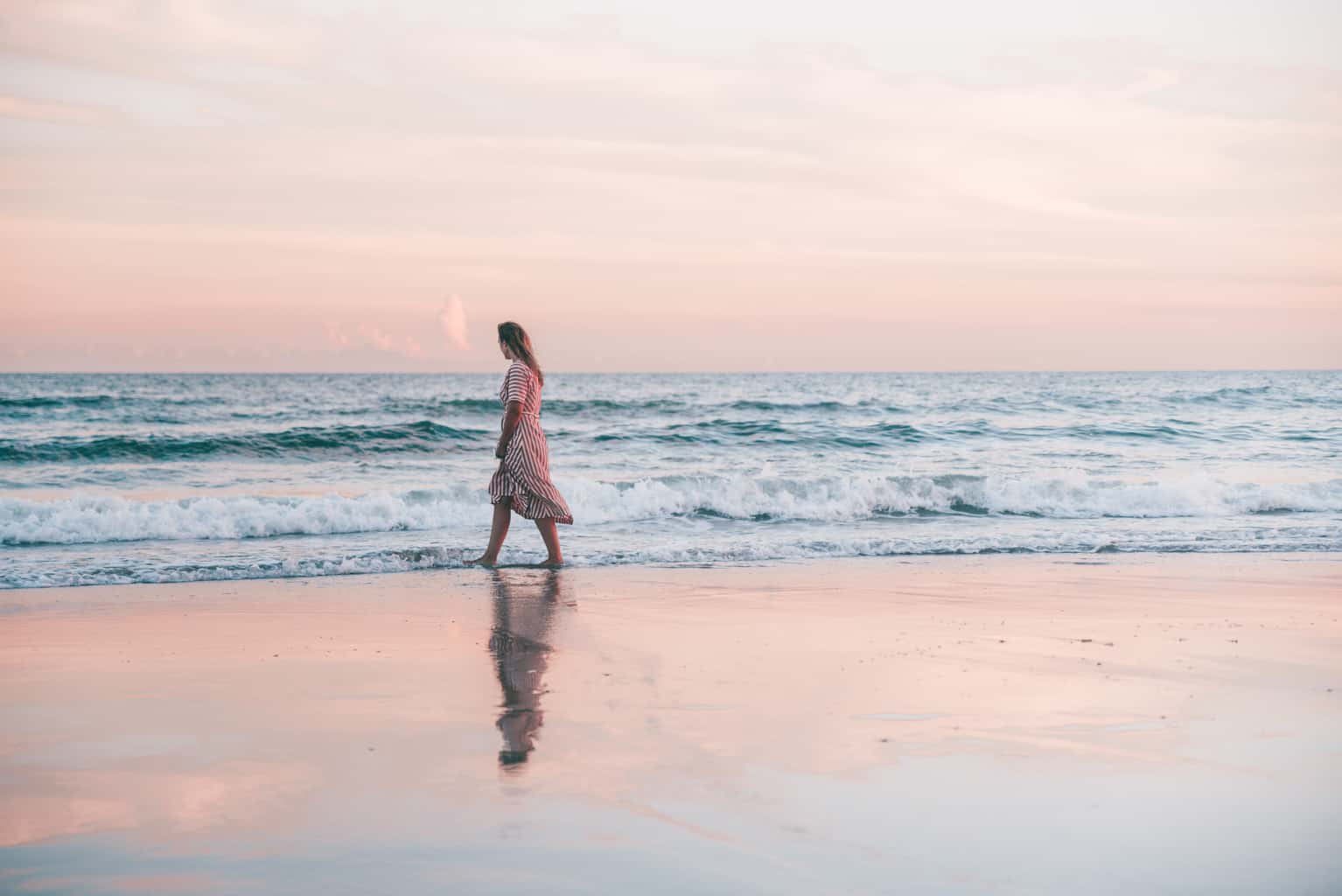 I'm currently writing this while on a flight from Raleigh to San Diego! We're flying Frontier, which is like the US equivalent of Eazyjet, so it's a rare pocket of time to write – without distractions. Our little US holiday is half over and we're headed to NZ in a week. It's been loads of fun hanging out with Arthur while Julien has been at his conference.
It almost felt like we'd stepped back in time to when he was two and at home with me full time. And while it's hard to find time to work on the blog between busy days and jetlagged nights, I'm glad we have this opportunity to spend quality time together before 'real' life takes hold again.
What will we do when we get back?
We were as surprised as anyone when we managed to sell our house a week before departing on holiday. Once again, we're at the mercy of the buyer until the sale becomes unconditional mid-October. But all going well, we'll be moving out at Christmas.
We'll be returning to our little village house in Provence when school starts again at the beginning of November and most likely, will resume our property search.
Unless that is, the pull of other pastures becomes too great to ignore…