Aix-en-Provence is a sophisticated and affluent town, bursting with Provençal charm. Known for its pleasant streets and quaint squares, this elegant city is bursting with museums, galleries and historical attractions.
Aix-en-Provence is a delightful city break destination and a fantastic base from which to take day trips around the region.
AIX-EN-PROVENCE TRAVEL GUIDES
Aix-en-Provence combines a cultural heart with an exciting events calendar – highlighting artists from both the past and present. Find all the best attractions in Aix, along with insider tips and local hangouts, below.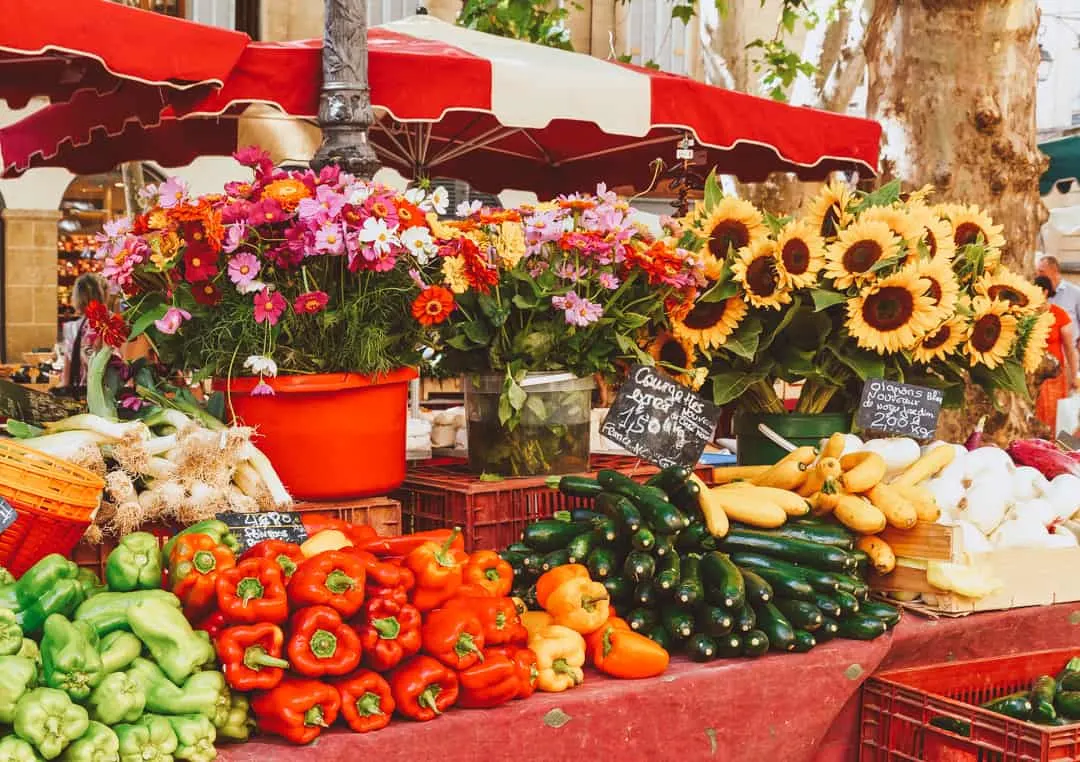 Aix-en-Provence is a foodie's haven, with entire streets devoted to small trattorias, delicatessens, cafés and bars. It's no surprise then,…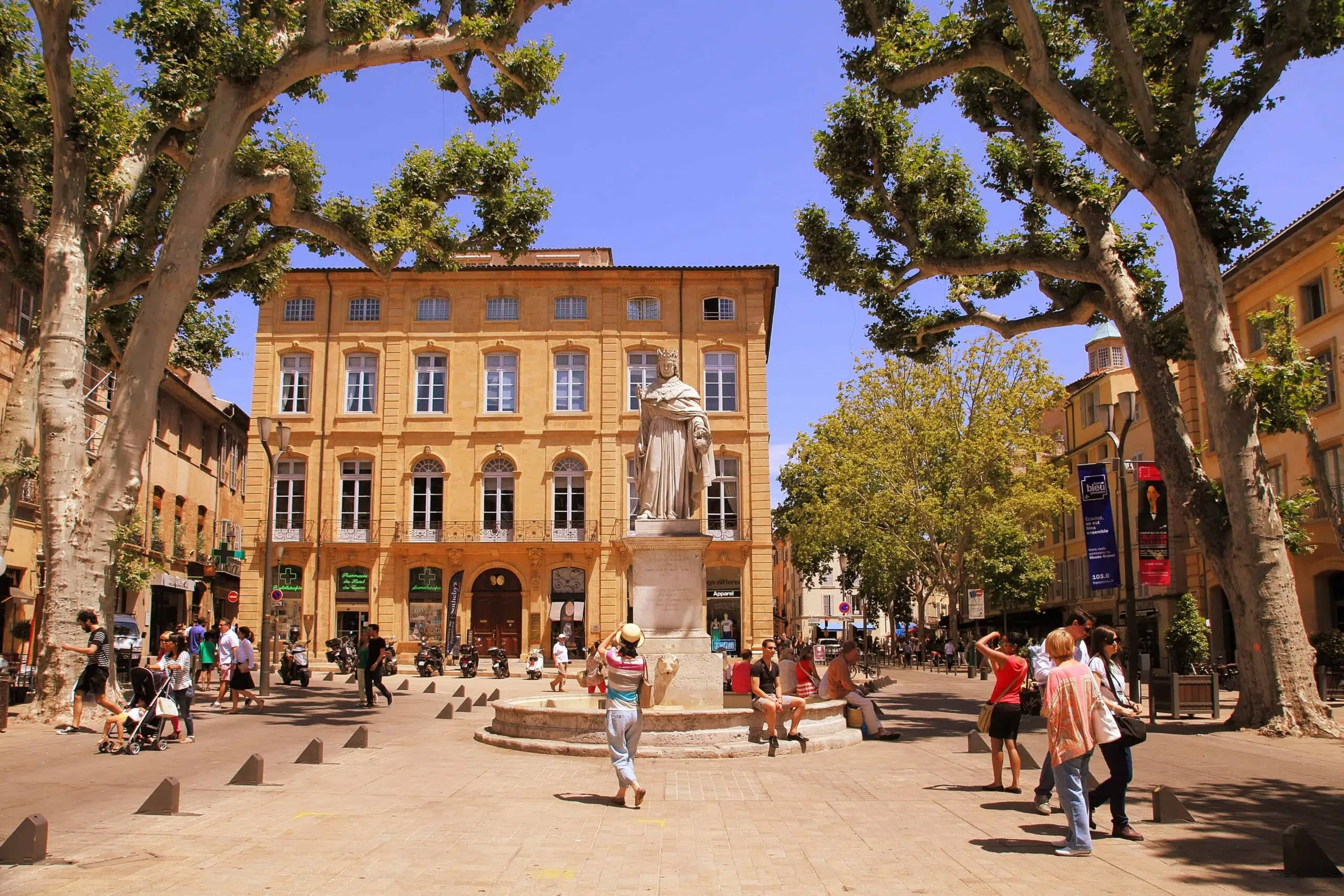 Aix-en-Provence is a city for culture lovers. A place to stroll the curving streets, flaky pastry in hand, as you…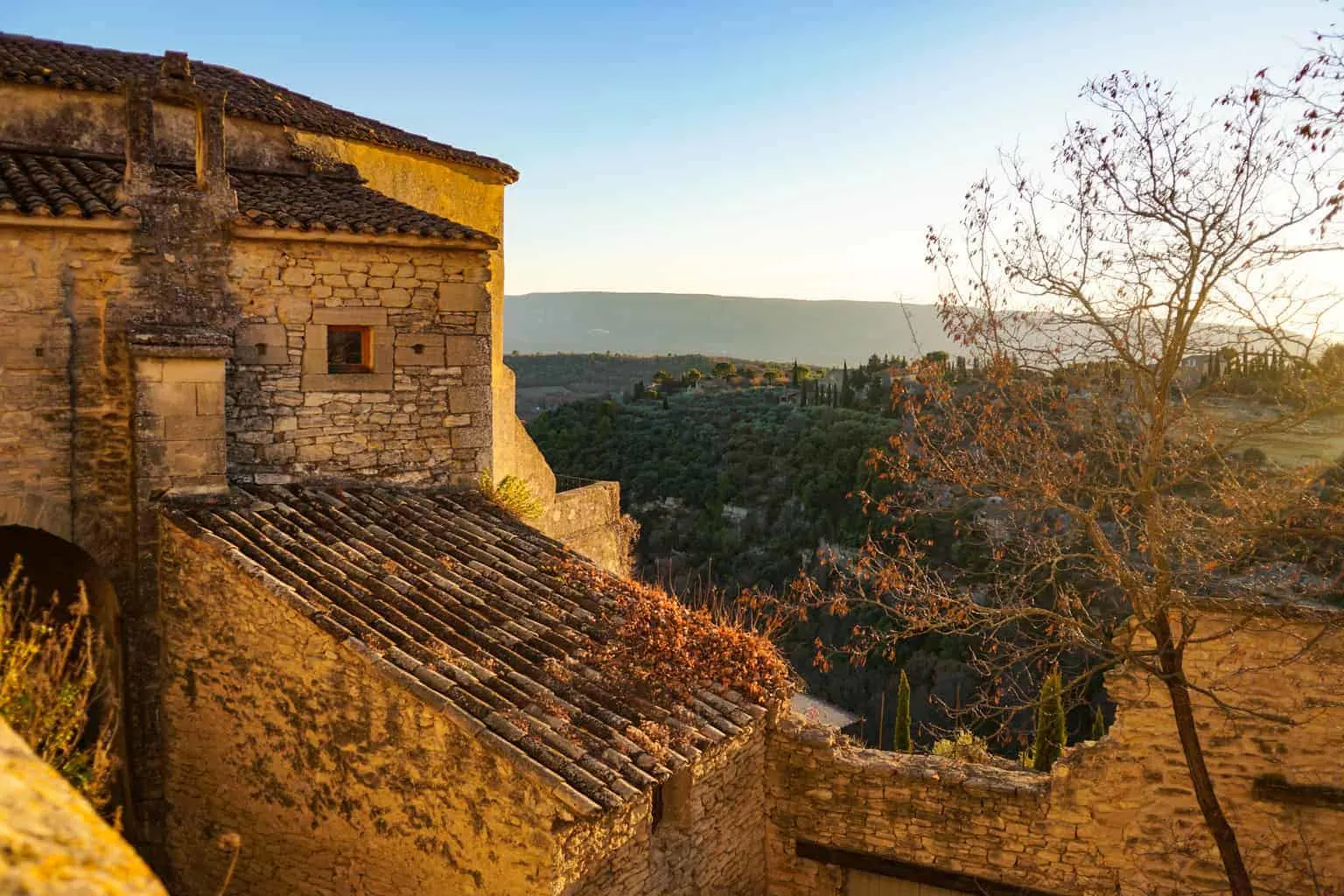 If you're thinking about planning a holiday to Provence, deciding on the best place to stay to explore the greater region…
AIX-EN-PROVENCE ACCOMMODATION GUIDES
Discover the very best hotels and guesthouses in Aix-en-Provence.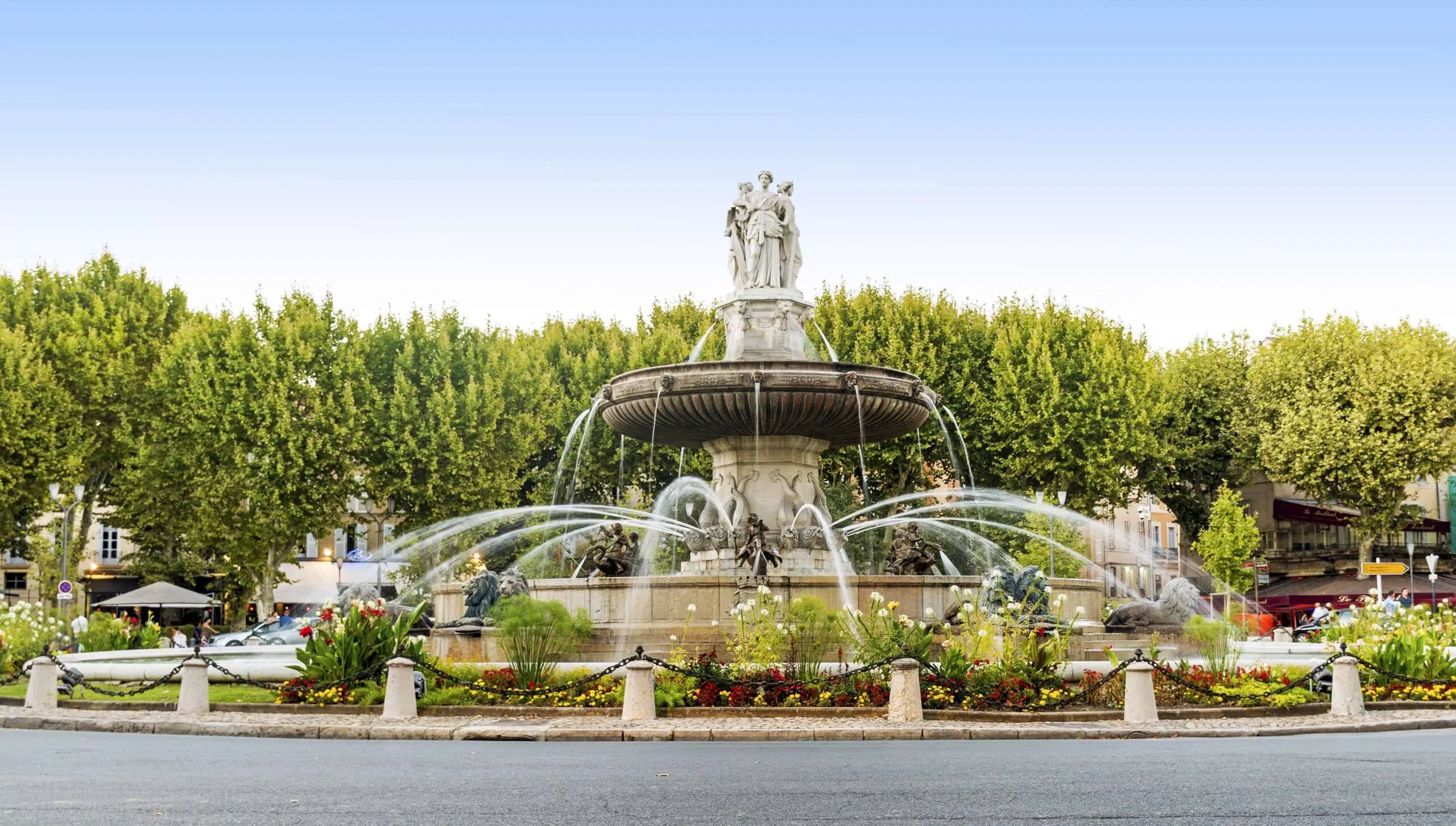 Aix-en-Provence is Paris' more relaxed, southern cousin; a sophisticated and affluent town, bursting with Provençal charm. Sometimes known as 'the…