The best places to visit in Europe in November are awash with autumn colours at the start of the month, and alive with arts seasons across the continent. You have the choice of rugging up with snow in northern Europe or enjoying relatively mild weather in the south, especially throughout Italy, Spain and Greece.
This is a time to pack your hiking boots to get out into nature before the colder temperatures hit. It's also a time to get dressed to the nines and spend lavish nights at the opera.
More major benefits, particularly for European city breaks in November, include a lack of crowds at top attractions and cheaper prices for flights and accommodation. That means you can stretch the travel budget further for pure indulgence.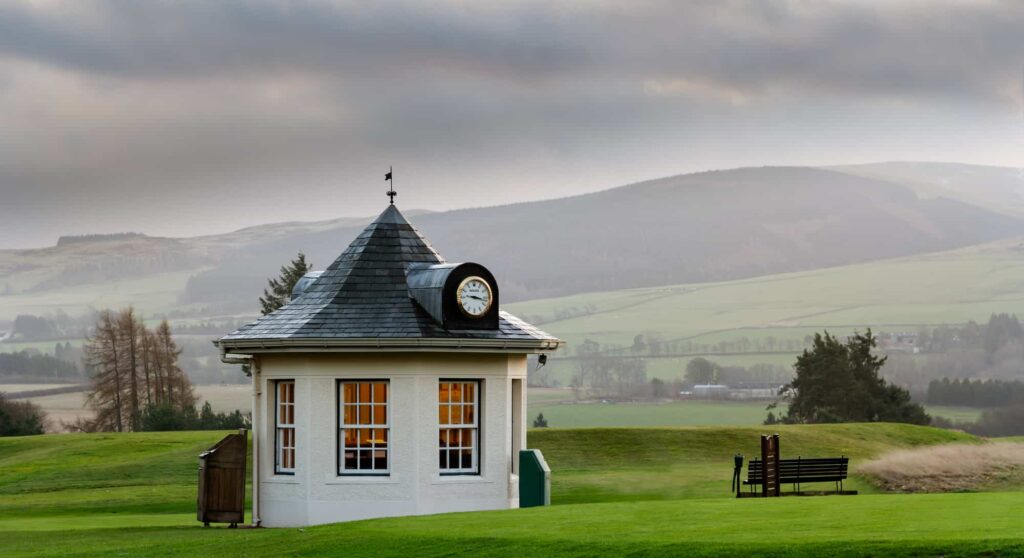 ---
European Cities to Visit in November
When you're choosing where to go in Europe in November, consider outdoor adventures within fiery colours, uncrowded culture capitals and off-the-beaten-path spots filled with traditional events. These destinations offer a little bit of everything to make the most of fabulous European holidays in November.
PERTHSHIRE, SCOTLAND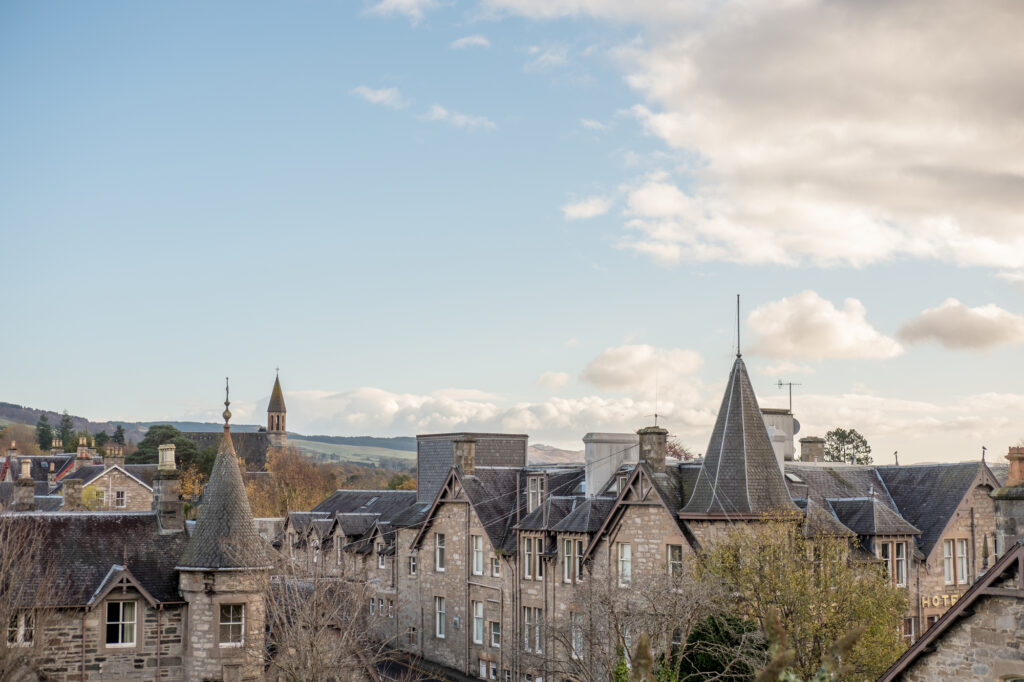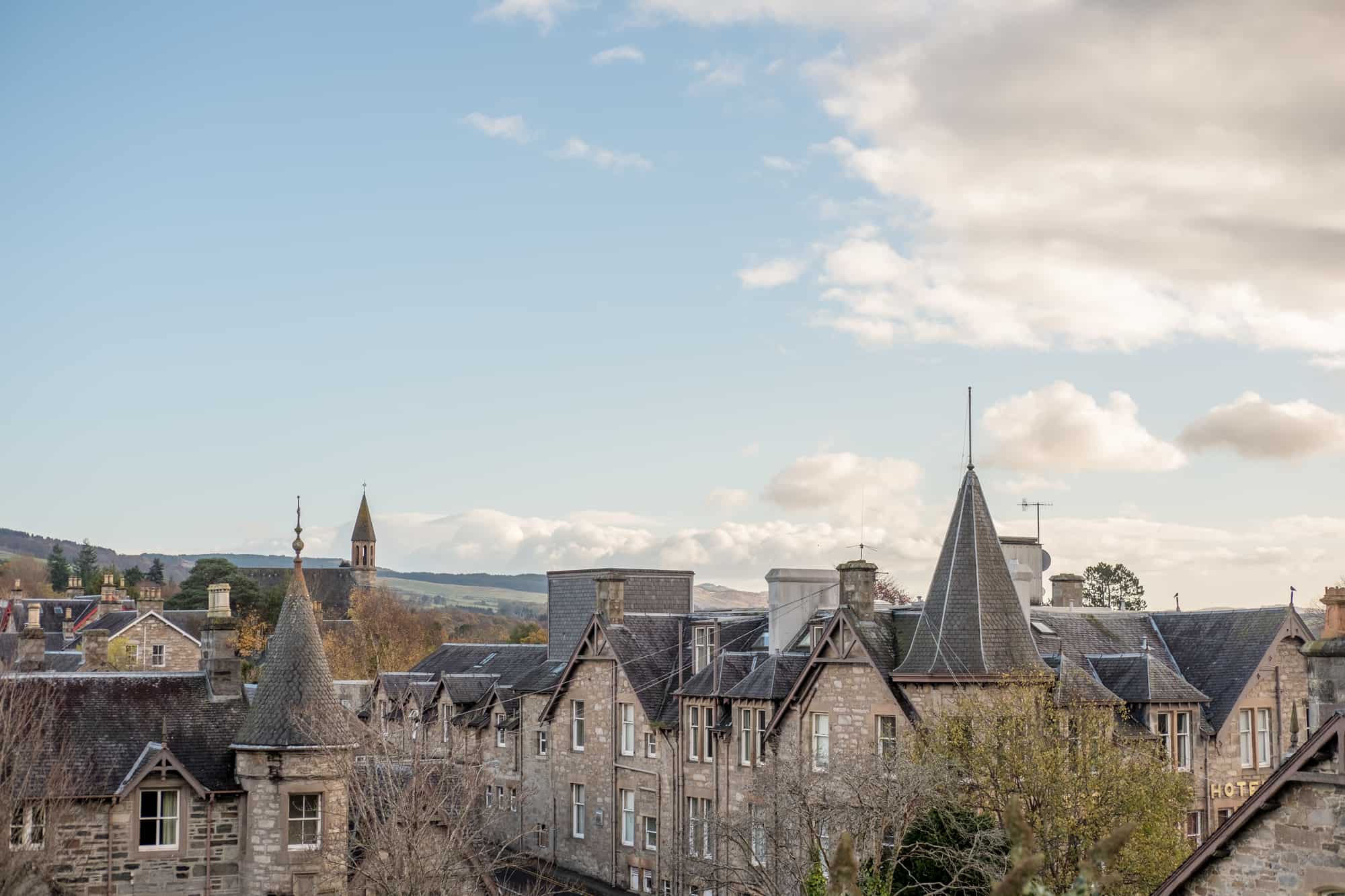 To bathe in the incredible changing colours of the season, head to the moors, mystical glens, cascading waterfalls and lush forests of Perthshire. Enchanting natural scenes surround the city of Perth, which was once the capital of Scotland. Given its royal history, castle-hopping is a must here, with Balhousie, Blair, Menzies, Elcho, Huntingtower and more.
The Hermitage is a protected section of forest resting on the banks of the River Braan. You'll see towering Douglas fir trees, the mighty Black Linn Falls, red squirrels and salmon leaping up-river. In town, the winter festival season starts in early November with Bonfire Night lighting up the sky with fireworks.
The fun doesn't stop there though, with the Perth Festival of Chocolate later on in the month. Whether you stay cosy in pubs, restaurants and museums or hit the hiking trails, Perthshire is one of the best places to go in Europe in November.
CESKY KRUMLOV, CZECH REPUBLIC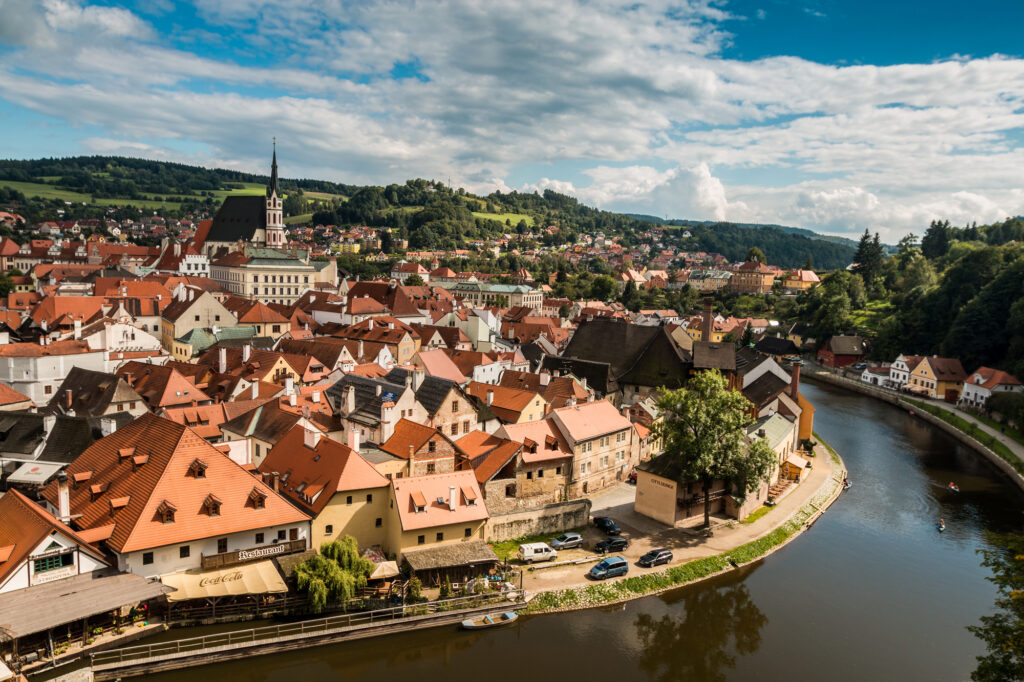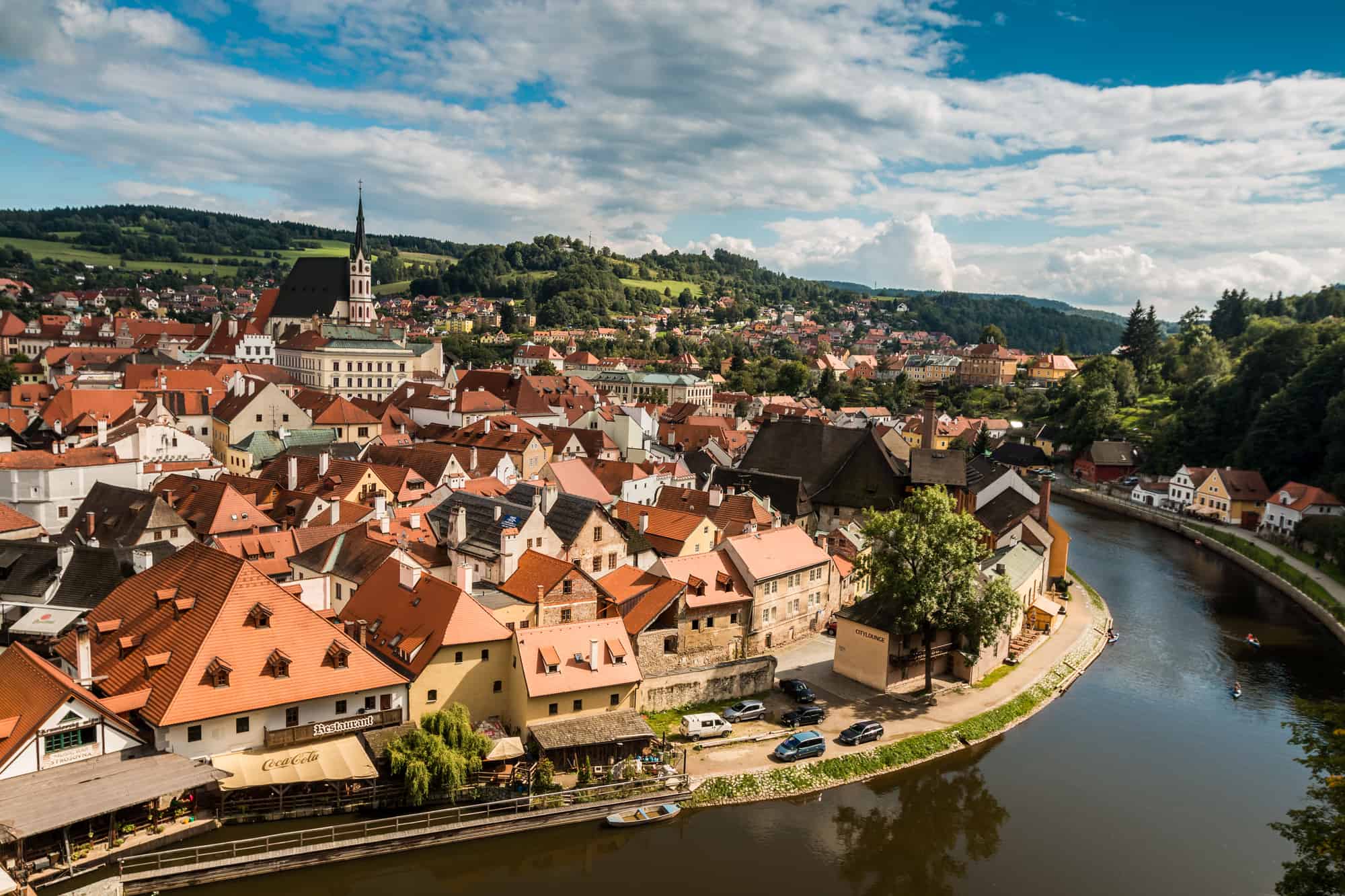 The fairytale town of Cesky Krumlov is often overrun with tourists, but not in November. Combine it with a trip to Prague, just a two-hour drive away, or settle in to soak up the magic of this chocolate-box South Bohemian town. In comparison with other countries, the Czech Republic is also one of the cheapest places to visit in November, or any time of year.
Cesky Krumlov Castle is the second largest castle complex in the country. If you can, book a hotel with castle views to make the most of its colourful splendour. Spend your time strolling the cobbled streets of the historic centre, which wind along the impossibly-pretty Vltava River.
Discover Bohemian antiques in the Regional Museum and take a drive through the golden countryside. There's plenty to do, but this really is the type of place to kick back with a beer and simply soak up the captivating atmosphere.
DIJON, FRANCE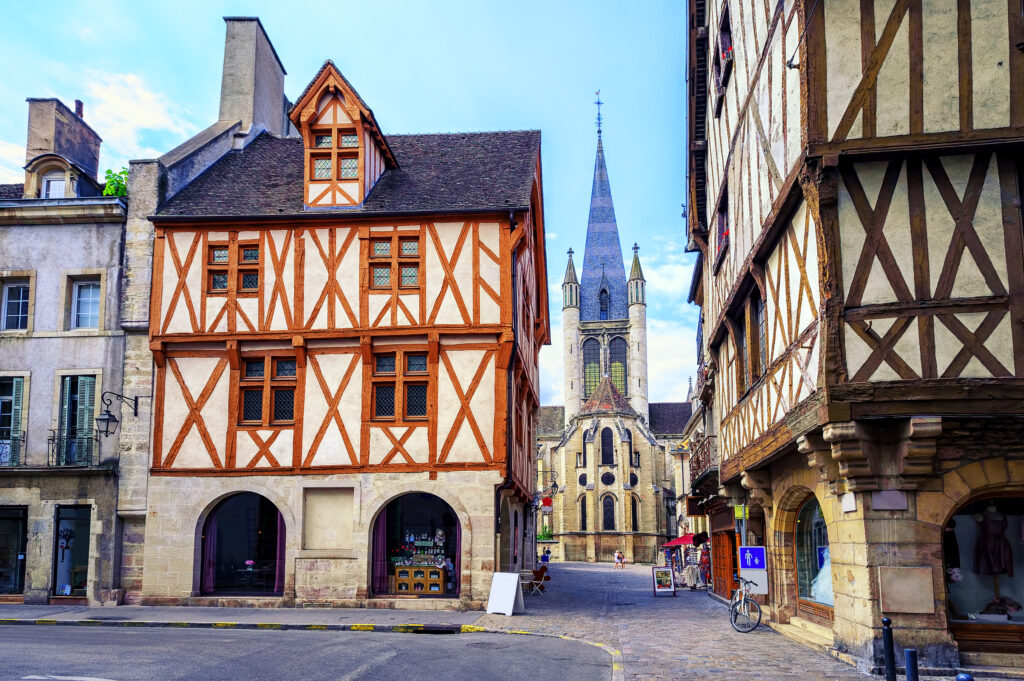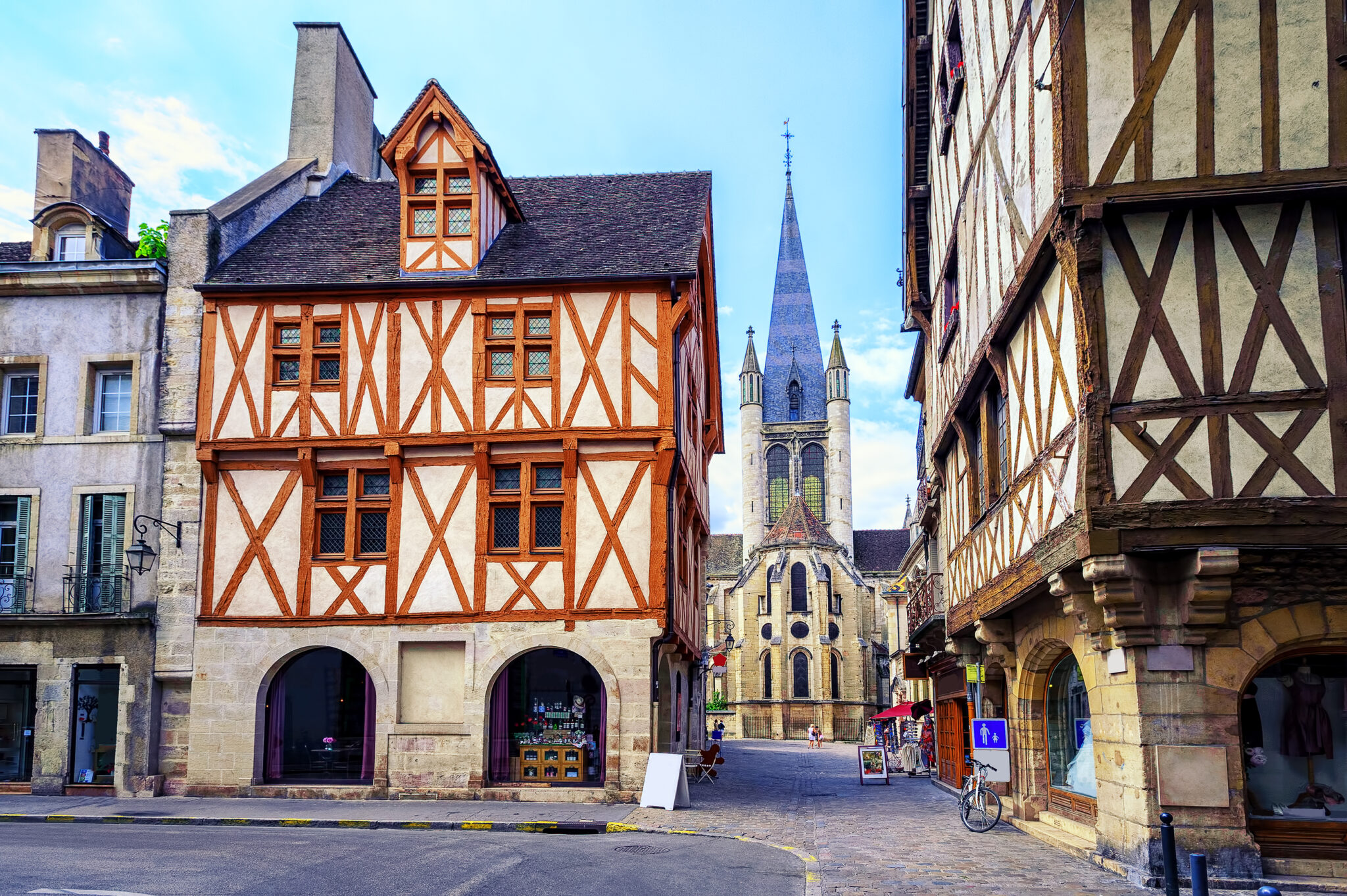 The capital of the Burgundy region hosts the Dijon International Gastronomy Fair this month, so it's among the most delicious places to visit in France in November. The event runs for 15 days and features exquisite local products for you to sample. This is, after all, the home of Dijon mustard, and you can also expect speciality vinegar, nougat, olives, charcuterie, chocolate and crepes.
Heaven on earth for culture vultures, Dijon keeps you on the go with museum and landmark-hopping. Admire fine works of art at one of the country's oldest museums, Musée des Beaux-Arts de Dijon, and see the lifelike statues of prophets on the medieval Well of Moses.
You simply can't miss the majestic Palace of the Dukes of Burgundy, which now houses the City Hall. Within easy day-trip distance, visit the Cote de Nuits vineyards to indulge in Pinot Noir.
BADEN-BADEN, GERMANY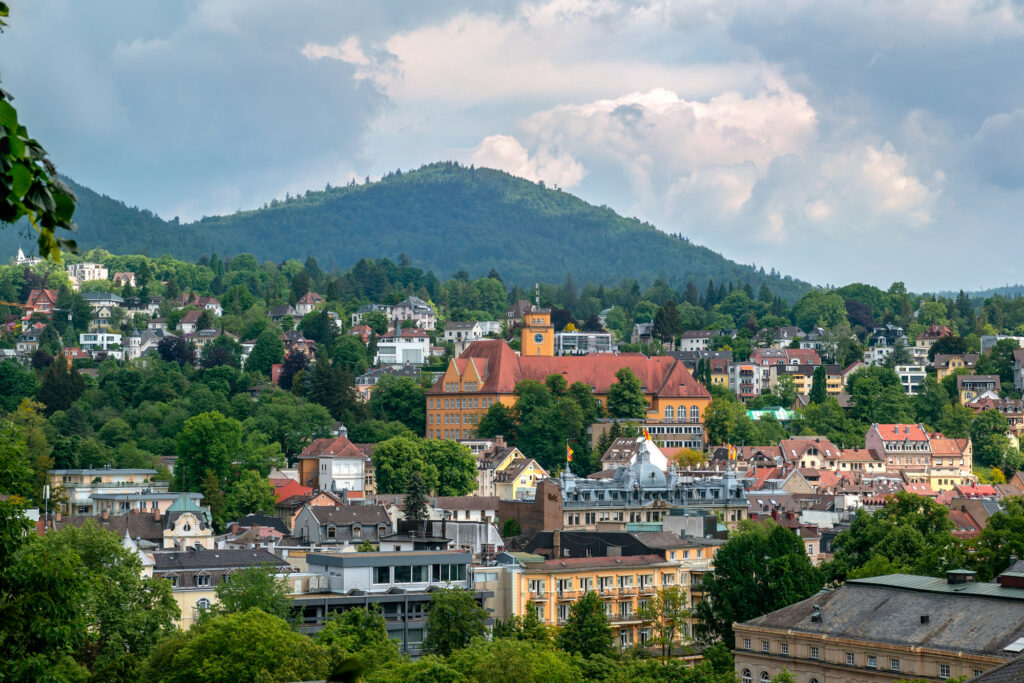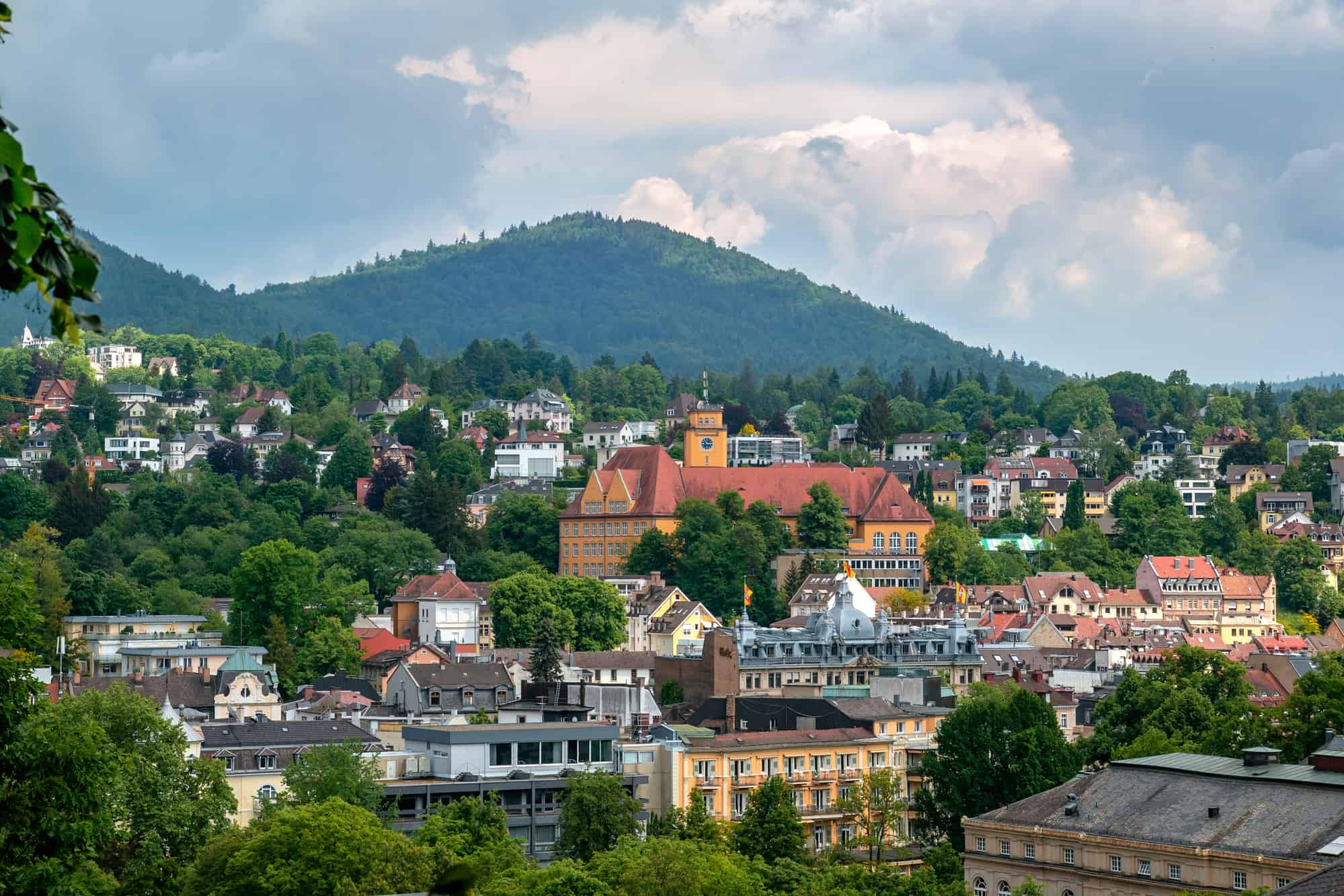 This trendy, 19th-century spa town is within the region of the fairytale Black Forest. Germany, as a whole, is one of the best European countries to visit in November, for spectacular autumn foliage within dense forests and rolling landscapes.
Rug up for incredible hikes, then take to the thermal baths in Baden-Baden for rejuvenation. Bubbling up from twelve underground springs, the water's minerals are said to provide therapeutic healing benefits.
Admire collections of imperial Easter eggs and sparkling jewellery at the Faberge Museum, devoted to the work of Carl Faberge. It's located within Museum Mile, so hop to others including Brahms' House, the Roman Bath Ruins and the State Art Gallery.
Try your luck at the casino at the spa resort, Kurhaus, and immerse in opera at the majestic Festspielhaus concert house.
BERN, SWITZERLAND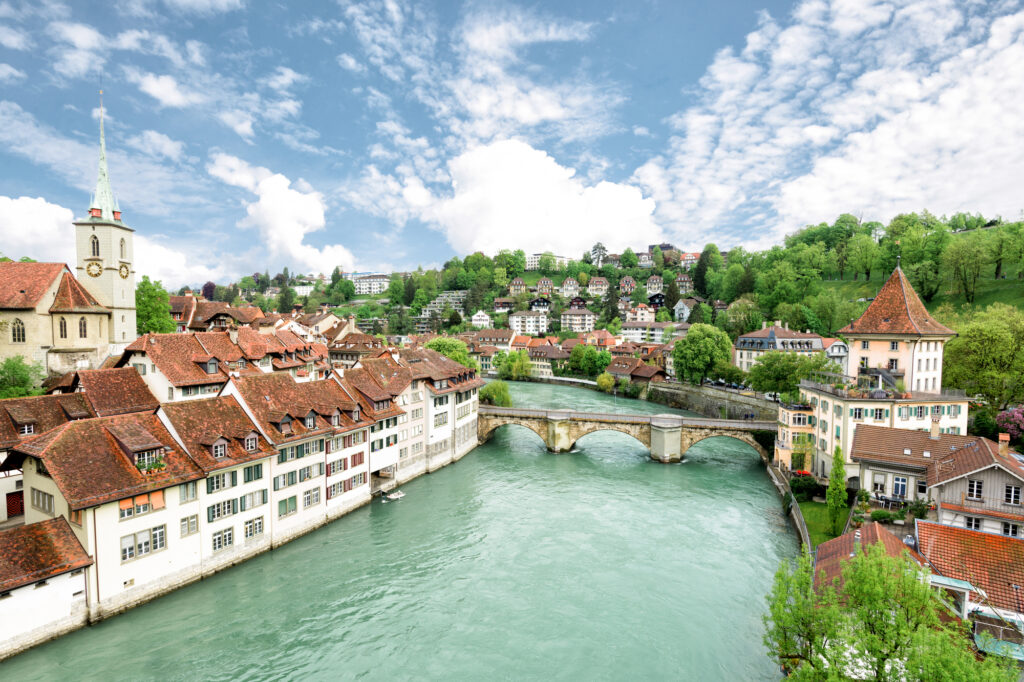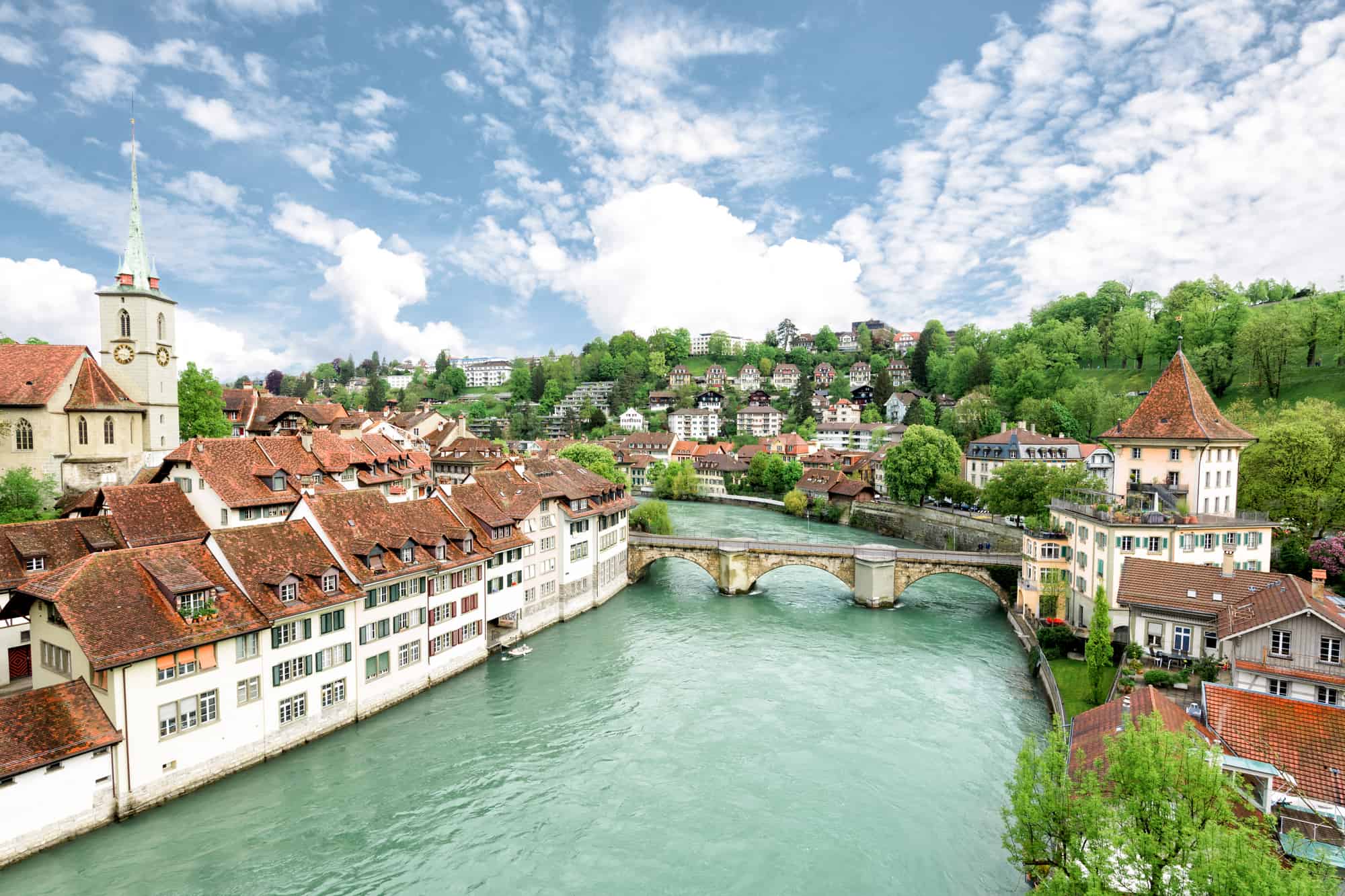 For local traditions combined with culinary delights, Bern is perfect for November city breaks in Europe. Local farmers team up to bring tons of onions and garlic to the capital in the form of decorative braids and garlands, for Zibelemarit (the Onion Market). You can just imagine the divine smells wafting from kitchens whipping up tarts, pizzas, soups and stews with the tasty produce.
This is a small, compact capital blessed with atmospheric cobbled streets and lovely river views. While you're tucking into onion-flavoured goodness, explore the pedestrian-only Old Town. You'll find fountains designed by a 16-century artist, with quirky sculptures like a child-eating ogre.
Visit the Gothic cathedral with its soaring spire and pop into Einstein House where the man himself lived, in 1903. For craft beers and gorgeous views of the Old Town and Barenpark, spend a scrumptious afternoon at Altes Tramdepot.
TALLINN, ESTONIA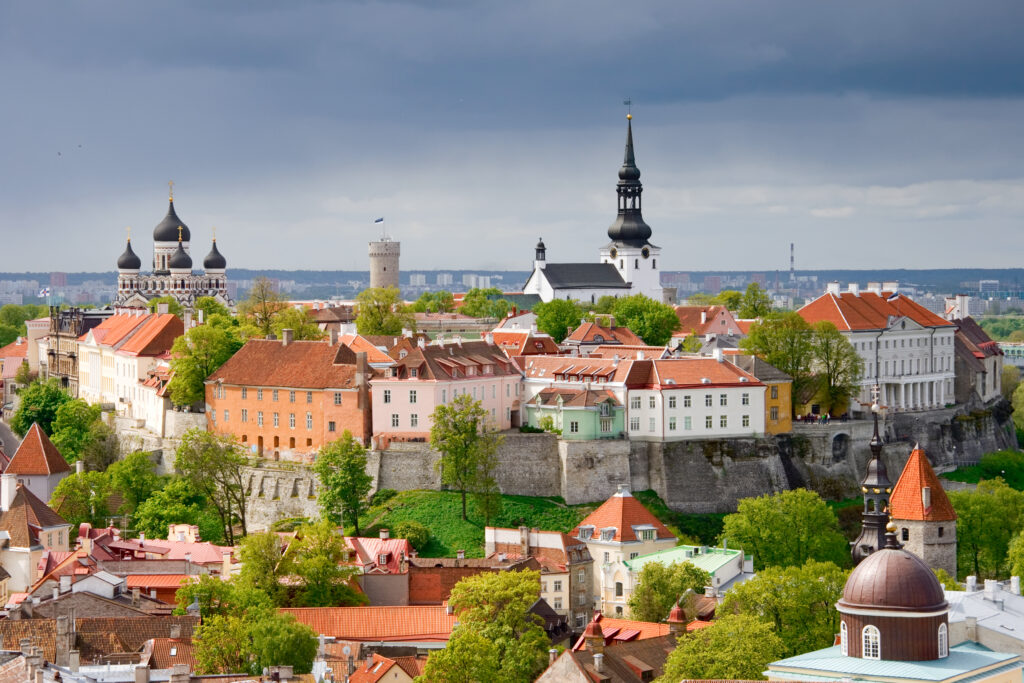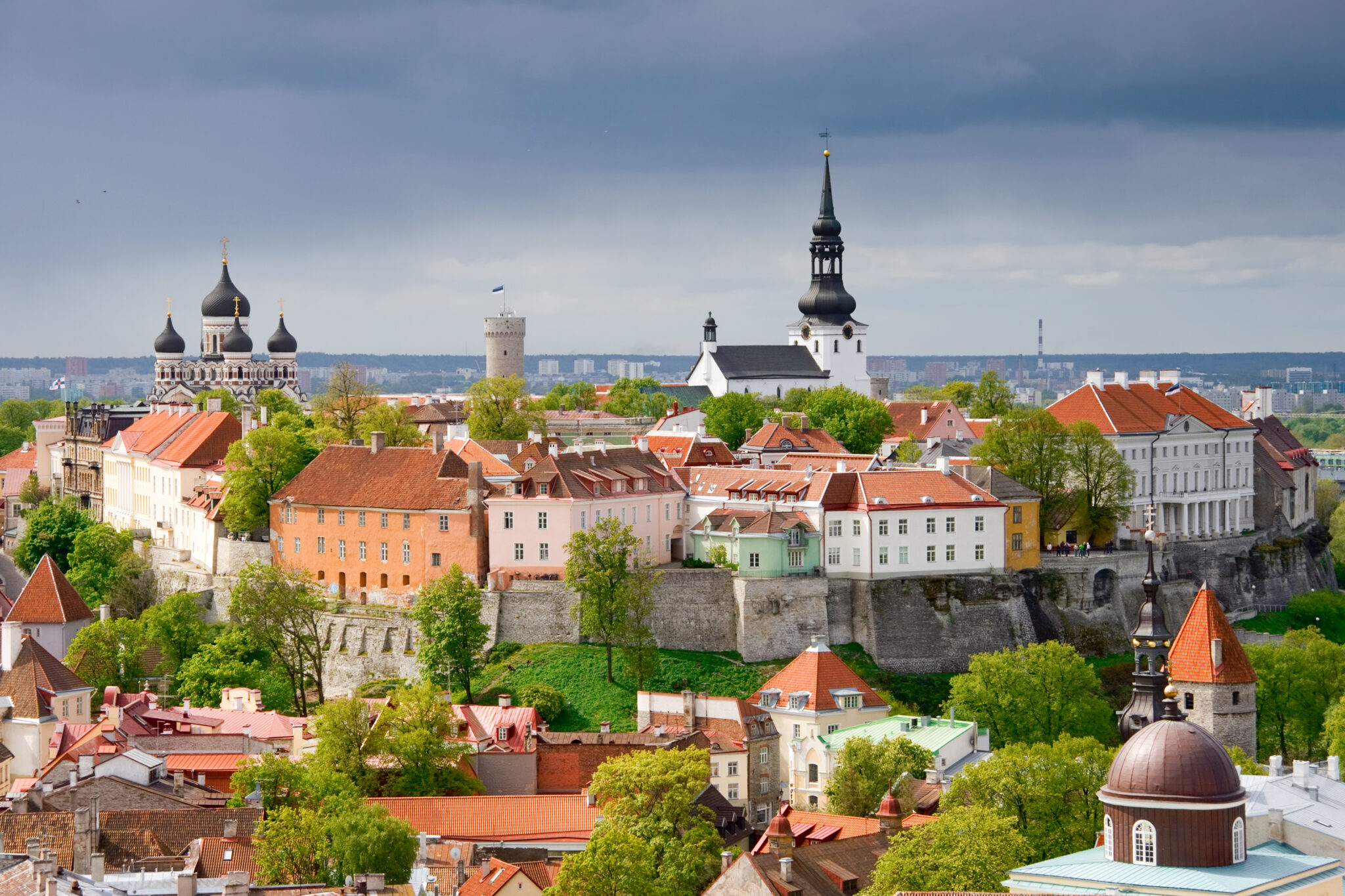 Feel like an early taste of the Christmas spirit? Tallinn is among the great places to visit in Europe in November, with one of the continent's loveliest Christmas markets opening mid-month. Santa Claus will be there, along with live reindeer, pony rides and an action-packed schedule of cultural shows. Other regular events in November include the Tallinn Comedy Festival and Tallinn Restaurant Week.
This is a town that looks exactly like a fantasy movie set and, in the warmer months, it's flooded with cruise ship passengers. If you arrive in advance of the markets, you'll likely get a lot of space to yourself, which is a special treat here indeed.
Take long, meandering strolls through the Old Town with your camera and find panoramic views from the Kohtuotsa viewing platform. When it's time to warm up, hop around incredibly quaint restaurants and treat yourself to delicious Estonian cuisine and beer, with views of medieval magic.
MONTE CARLO, MONACO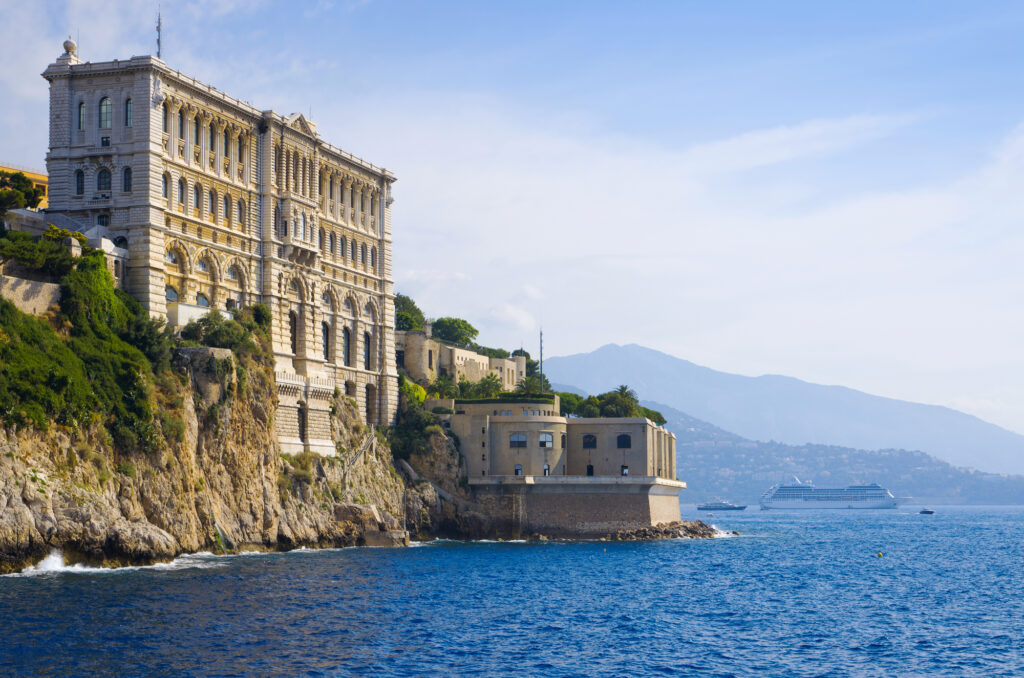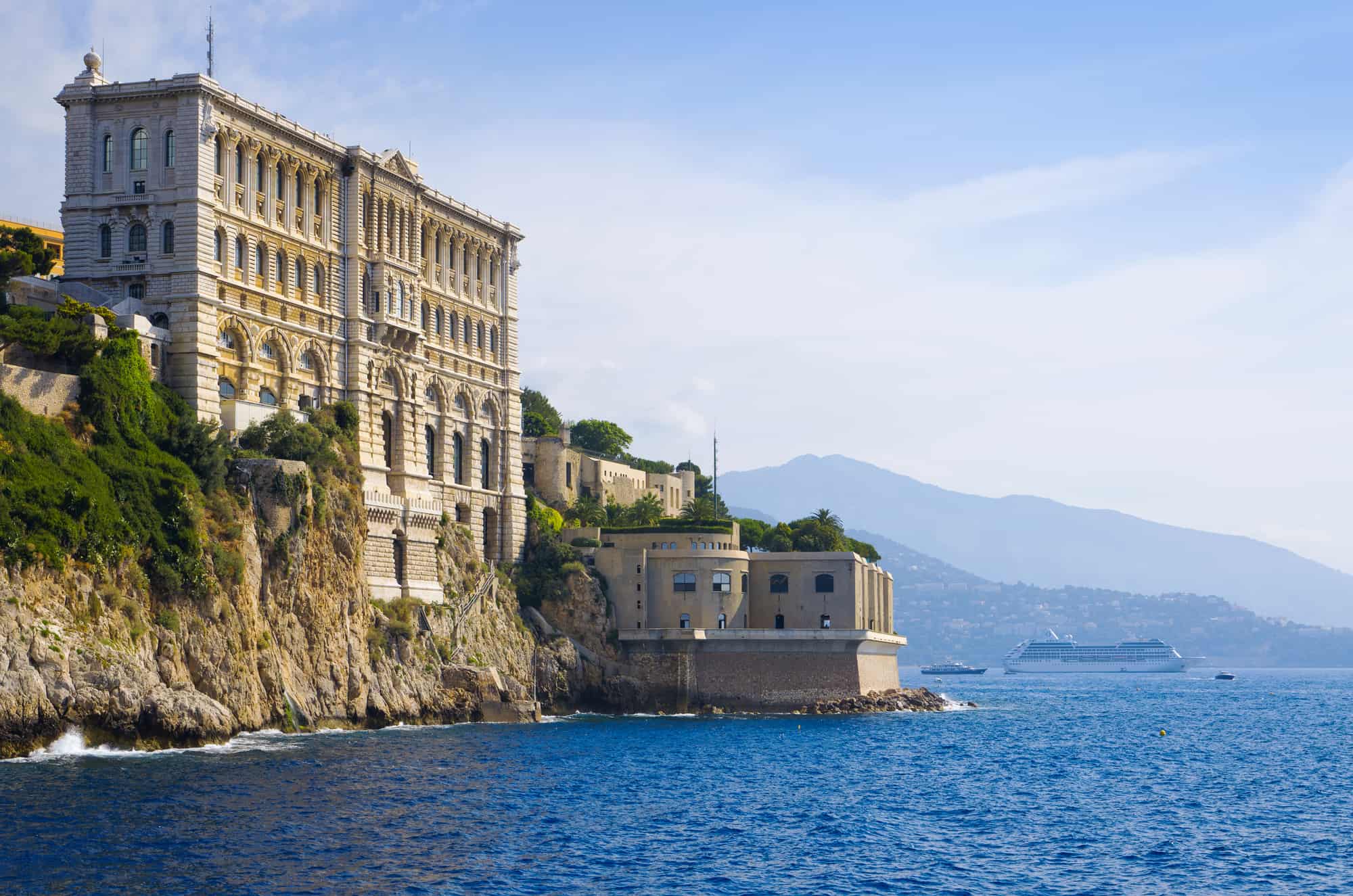 Some of the best travel places in November combine festivals with mild temperatures. Fabulous Monte Carlo offers both, with the Gastronomy Fair bringing gourmet delights from more than 100 producers across Europe.
Take your foodie holiday a step further by splurging on the haute-cuisine Monaco is famous for, at restaurants under the guidance of some of the world's most celebrated chefs.
Visit the landmark Oceanographic Museum, perched high on the cliffs overlooking the Mediterranean. Take selfies in front of Saint Nicholas Cathedral and Prince's Palace of Monaco. Walk along the famous Port de la Condamine and discover the winding streets of Le Rocher, Monaco's historic district.
Naturally, you can't leave without feeling the glamour of Casino de Monte-Carlo. It's famous for its James Bond association, after appearing in GoldenEye. And, it's worth it to take a tour, even if you don't want to take your chances on blackjack.
LA GOMERA, SPAIN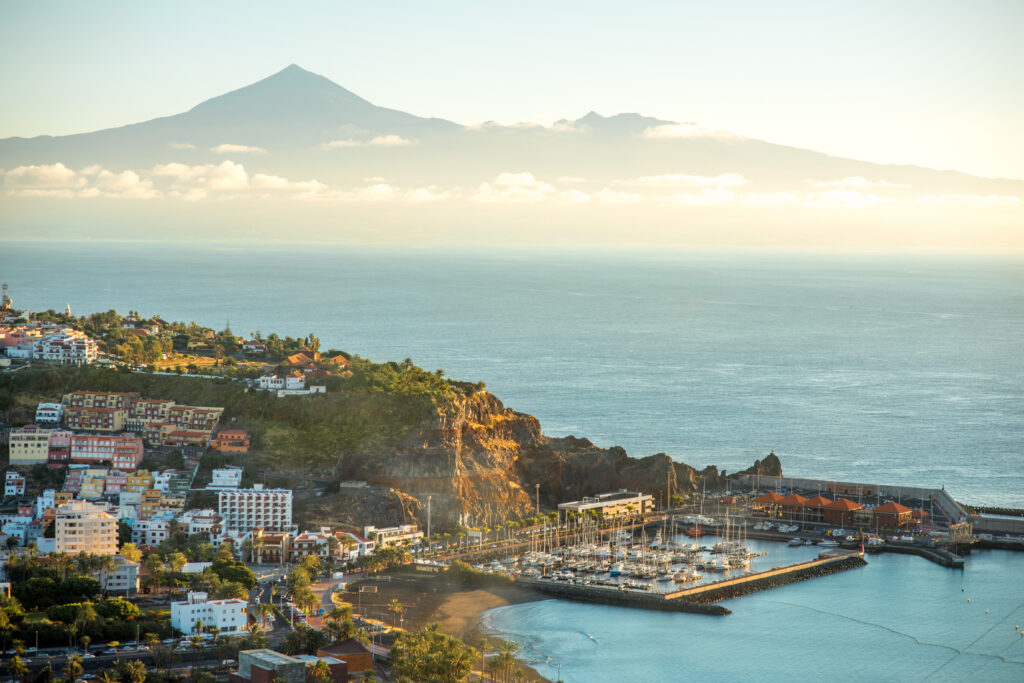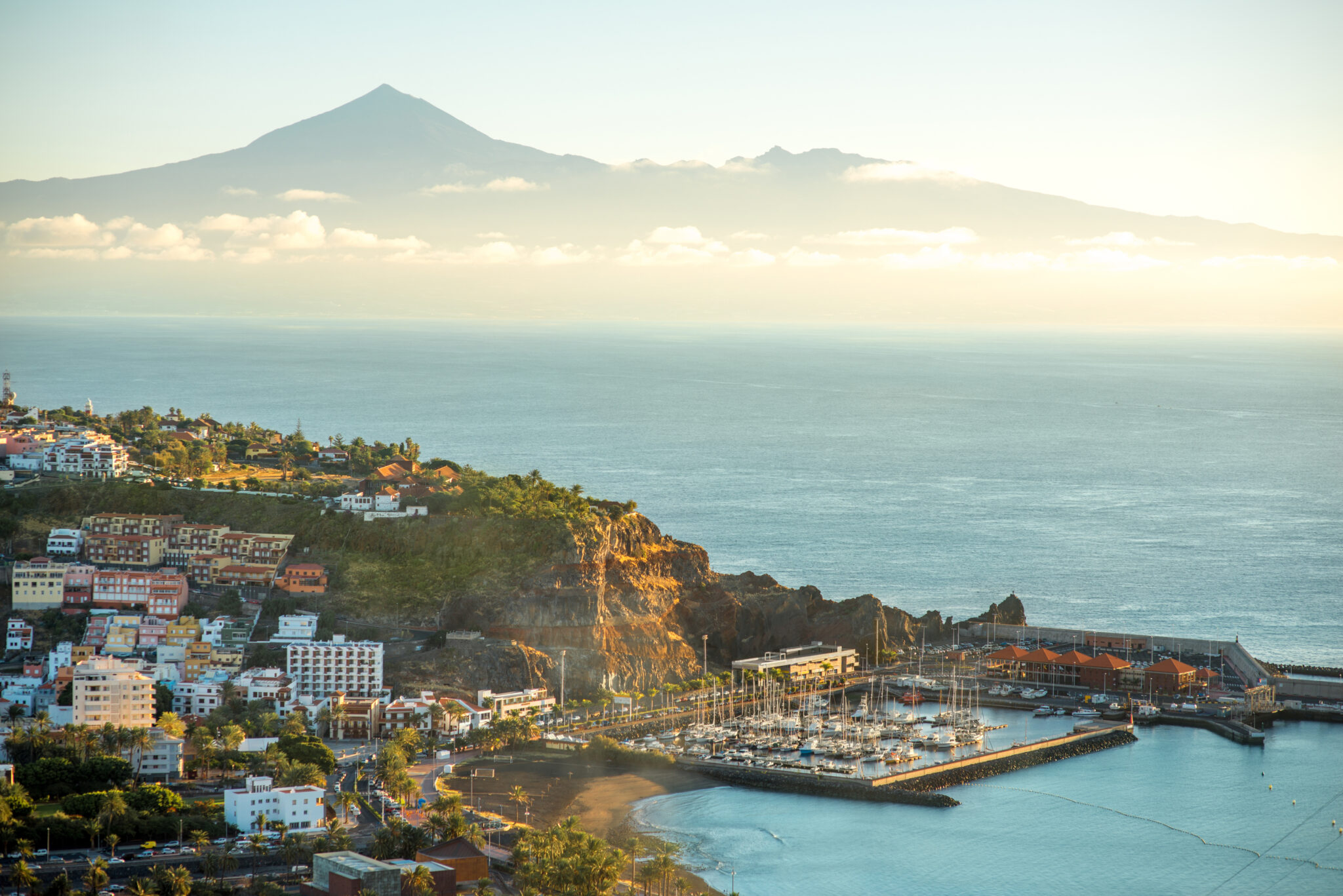 Are you looking for warm places in Europe in November? Look no further than Spain's Canary Islands. La Gomera is the archipelago's second smallest island and a place of wild beauty that's world's away from the resort vibe of the other islands. This is a World Biosphere Reserve, with marine and terrestrial ecosystems blending ancient rainforests, pristine streams and lush valleys.
Hiking is at the top of the agenda, with trails encompassing otherworldly volcanic landscapes, breathtaking ocean views and black sand beaches. Due to rich volcanic soil and sunny weather, La Gomera is prime winemaking land.
There's plenty of atmospheric restaurants to sip local vinos while indulging in traditional Canarian cuisine. Keep an ear out for Silbo Gomero, the pre-Hispanic whistling language that locals still communicate with today.
BETWS-Y-COED, WALES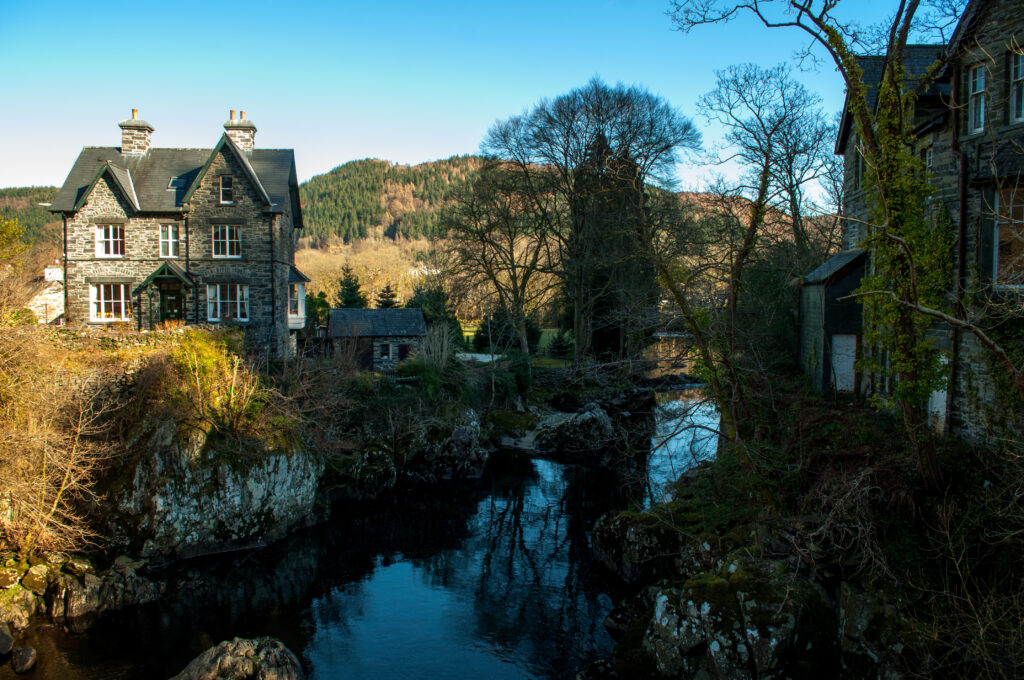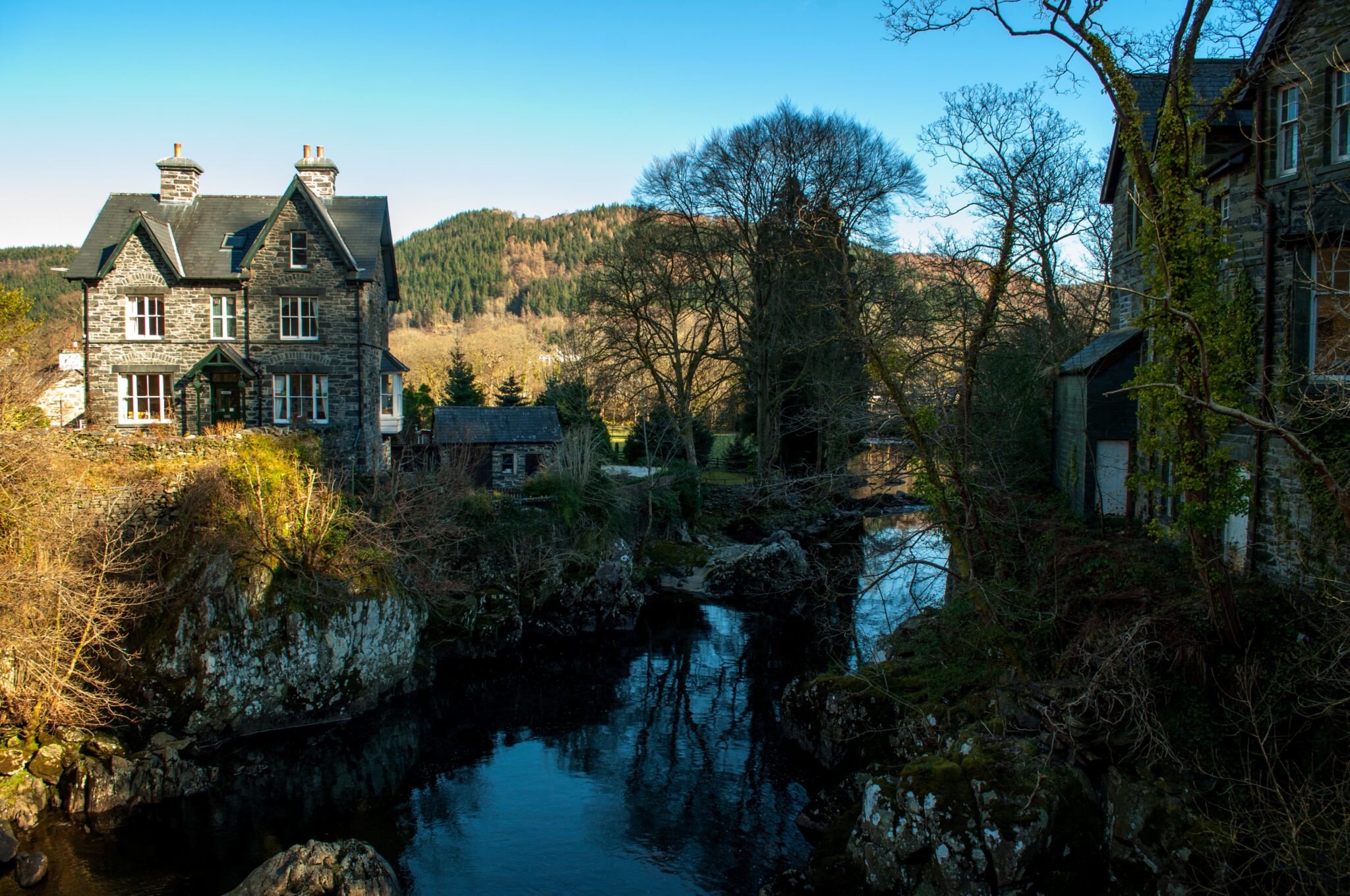 For enchanting landscapes, Snowdonia is one of the best places to visit in Europe in autumn, especially towards the beginning of November. The charming mountain village of Betws-y-Coed is the perfect base, in the midst of the Conwy Valley. From here, it's easy to reach spectacular walking, climbing and mountain bike trails. Take a stroll through ancient woodland to discover the pretty cascades of Swallow Falls.
If you love some thrills with your nature escapes, head to Zip World Fforest to jump on the alpine coaster and zip lines. Venture deep inside a mountain at Go Below, by abseiling and zip lining through caverns and across mystical lakes.
The village itself is full of quaint accommodation options, cosy cafes and unique craft shops. Amble around after a day of outdoor adventure and fuel up for the next at atmospheric restaurants.
CORNWALL, ENGLAND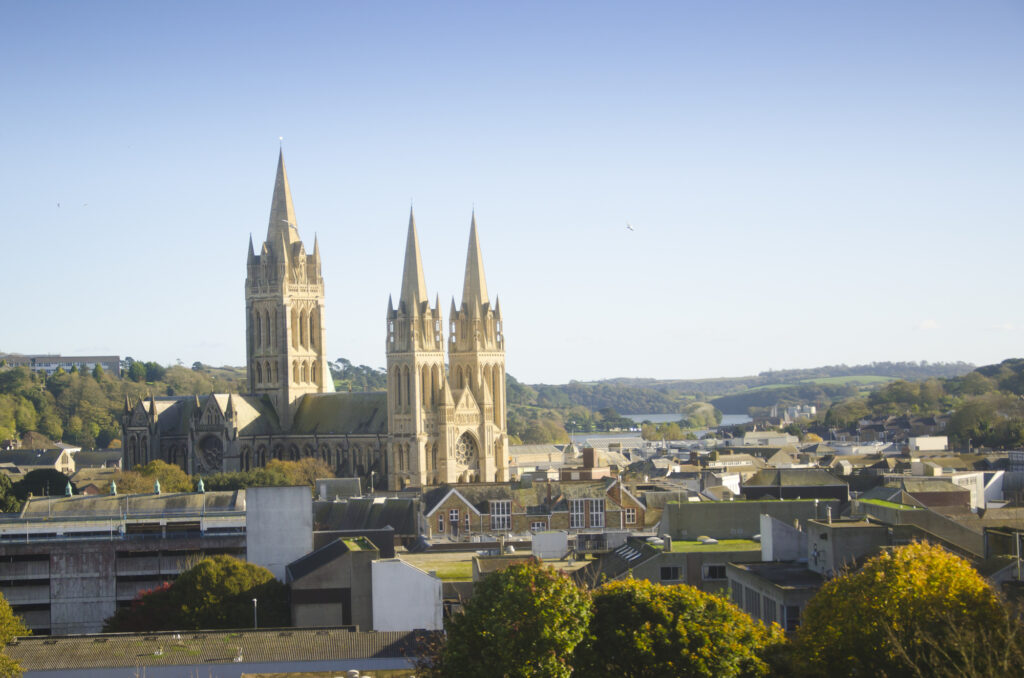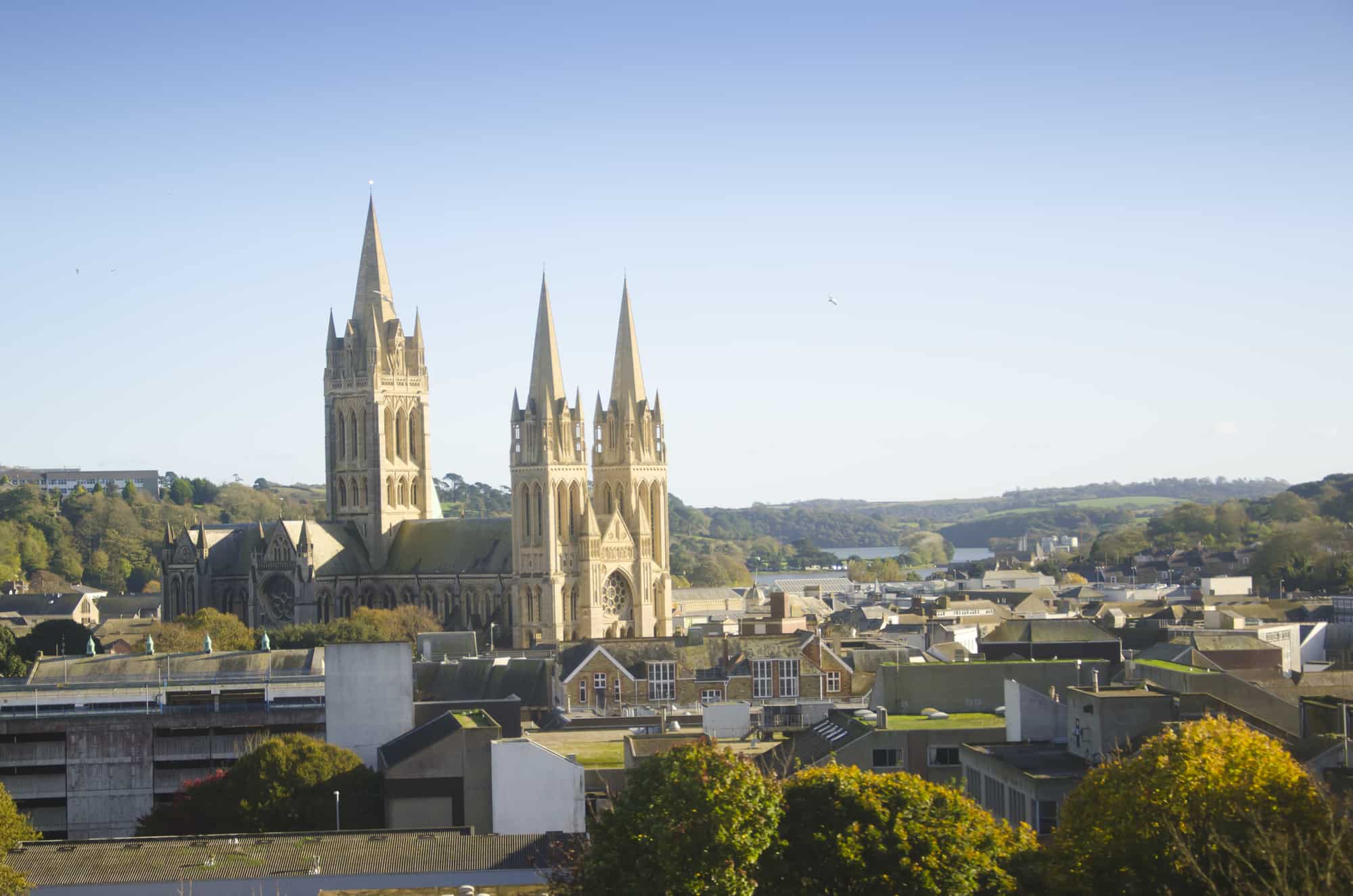 In terms of places to visit in the UK in November, the ancient Celtic kingdom of Cornwall is a kaleidoscope of orange and red autumn foliage. The county's one city welcomes the festive season with Truro City of Lights this month, a dazzling parade of music, lanterns and fun. Base yourself here and hire a car for easy adventures into glorious landscapes and picture-perfect towns.
At the centre of the Cornish city is Truro Cathedral, with three soaring spires that dominate the skyline. Explore high-street shops and restaurants when you're not out and about in Cornwall.
Speaking of which, embark on day trips to the fishing village of Port Isaac, sprawling Bodmin Moor and elegant Padstow. Don't miss out on immersing yourself in the myths and legends of King Arthur at Tintagel.
---
Europe in November Weather
Temperatures vary considerably when it comes to November weather in Europe. Beautiful auburn landscapes are best seen at the beginning of the month and, especially in the south, the crisp air is a delight for hiking and other adventure activities. If you're looking for snow, take your skis north to Austria or Switzerland.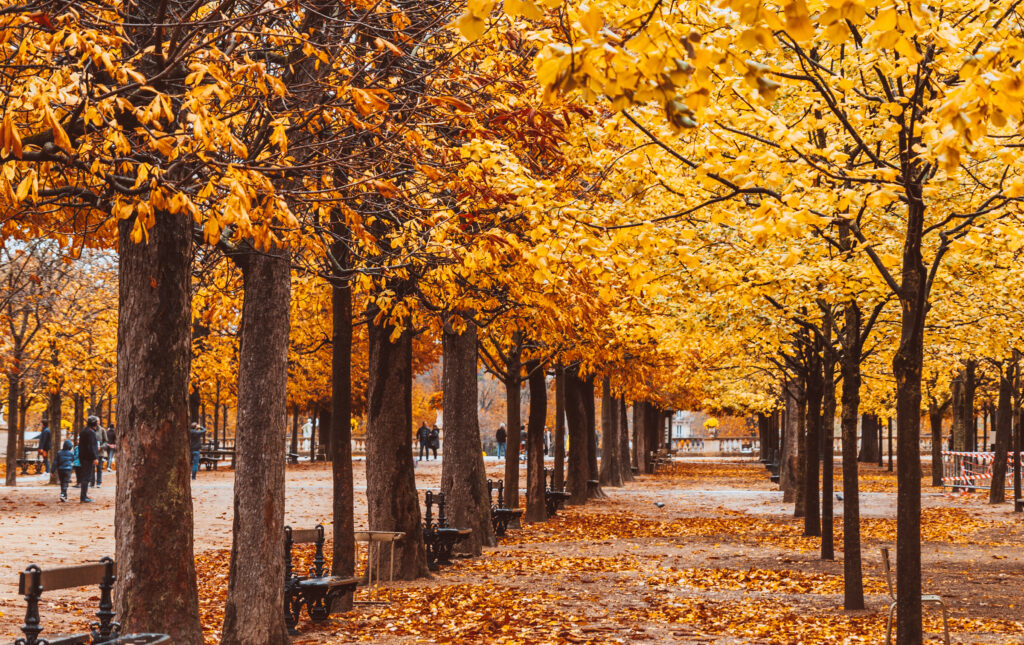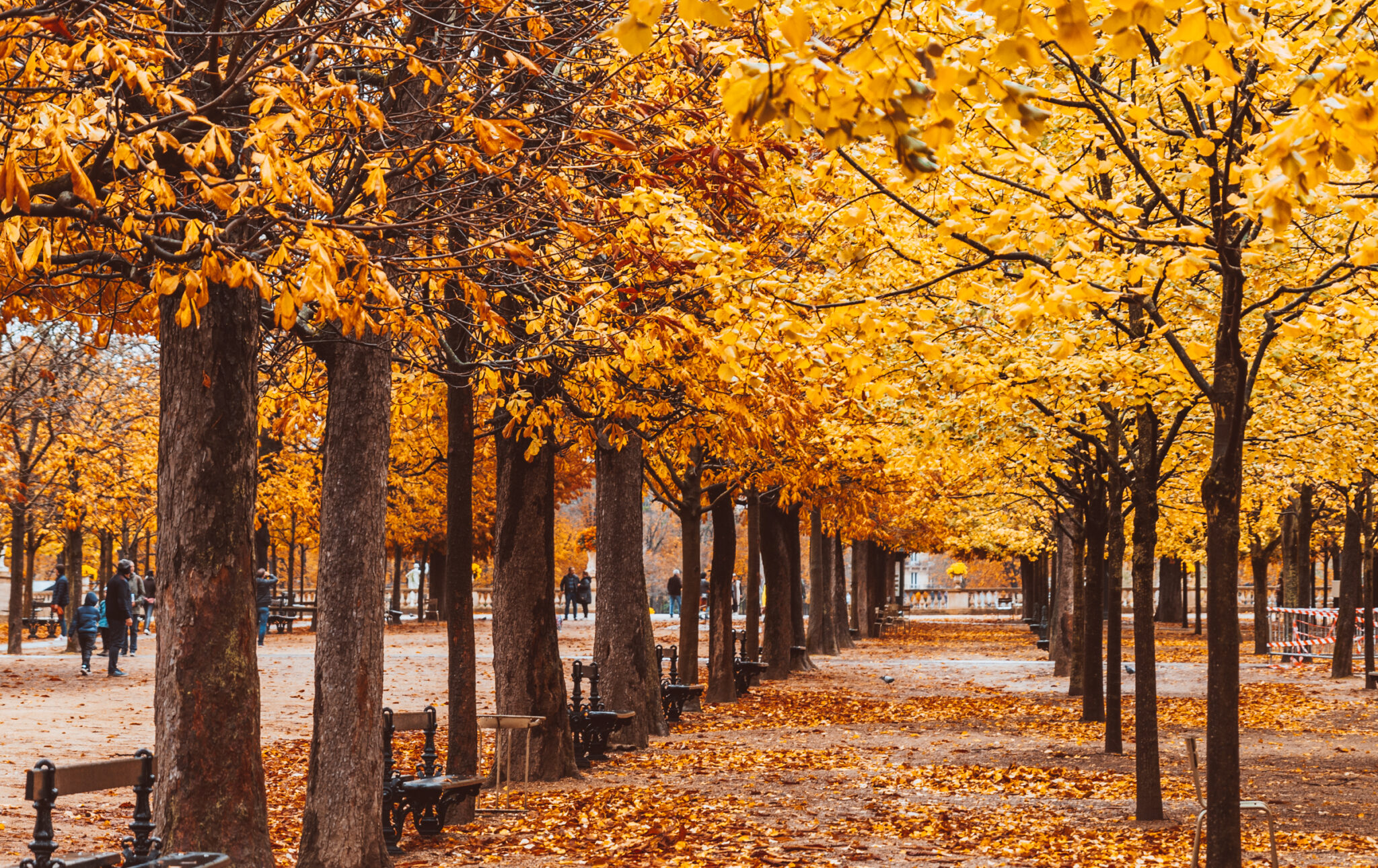 Northern Europe Weather in November
Winter has definitely arrived by November in northern Europe, which is great news for snow, so pack your cosy woollies. Expect shorter days when you're out and about, with darkness setting in from about 5pm.
Western Europe Weather in November
With average high temperatures of around 10°C, pack layers, a warm coat and a waterproof jacket for western Europe holidays.
Eastern Europe Weather in November
Eastern Europe in November sees daytime temperatures of around 7°C, with often frosty nights. Lovely drifting snow is possible towards the end of the month, in fairytale destinations like Prague.
Mediterranean Europe Weather in November
You can expect several sunny days and mild temperatures of around 18°C in the Mediterranean. Pack a variety of clothing for days ranging from warm to refreshingly cool, and chillier nights.
---
---
European holidays in November offer an incredible array of dazzling landscapes, whether you're looking for snow, autumn leaves or sunny coastlines. Best of all, this is low season, so you won't have to fight the crowds to see some of the world's most spectacular sights.
Pin this for later!