Unfurling like a pretty flower, Europe begins to emerge from the wintry depths this month. The best holiday destinations in March offer transforming landscapes and festivals to mark the season.
An exciting atmosphere permeates the air, fueled by the anticipation of the warm weather months. That's not to say the ski season is over, so it's still possible to get your snow fix too you haven't got your fill of the slopes just yet.
This is the first opportunity of the year to truly take advantage of a shoulder season in Europe. A time when temperatures become increasingly pleasant and crowds of tourists are significantly thinner. It's possible to get great bargains on everything from flights to accommodation and attractions.
Once there, you'll enjoy a look at life that's beneath the trappings of tourism, while breathing in the fresh, crisp scent of spring and the new beginnings it heralds.
---
Best European Cities to Visit in March
With colourful festivals, events to celebrate seasonal produce and world-class ski action still going strong, the best places to visit in March in Europe truly embrace the start of spring. Many events are unique to the countries or cities they're held in, so get set for an authentic treat that's far removed from the touristy vibe of summer.
OBIDOS, PORTUGAL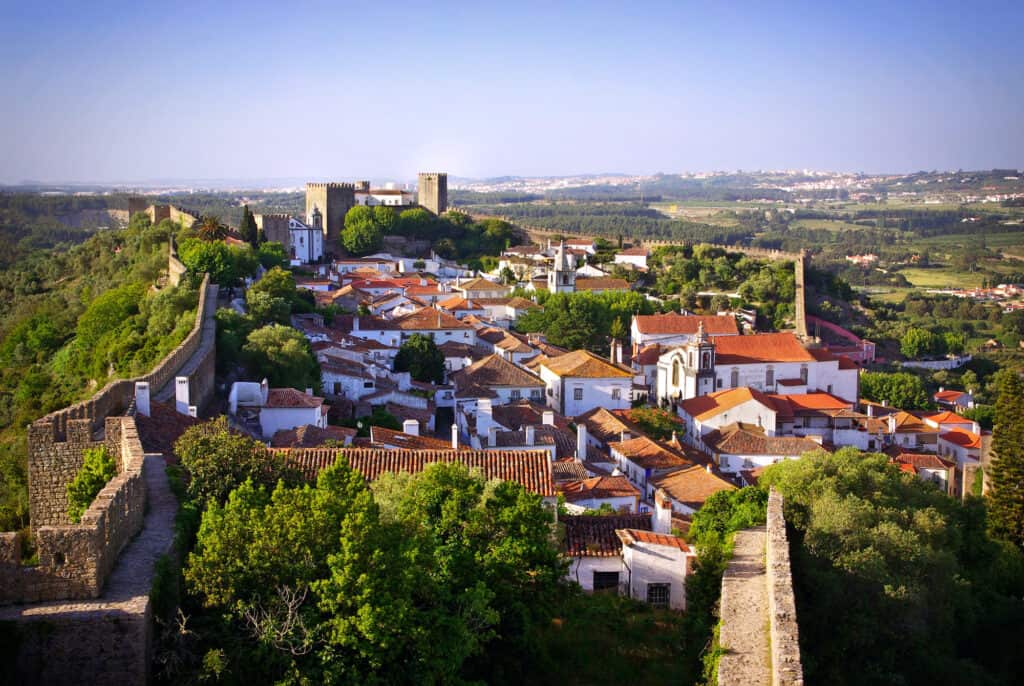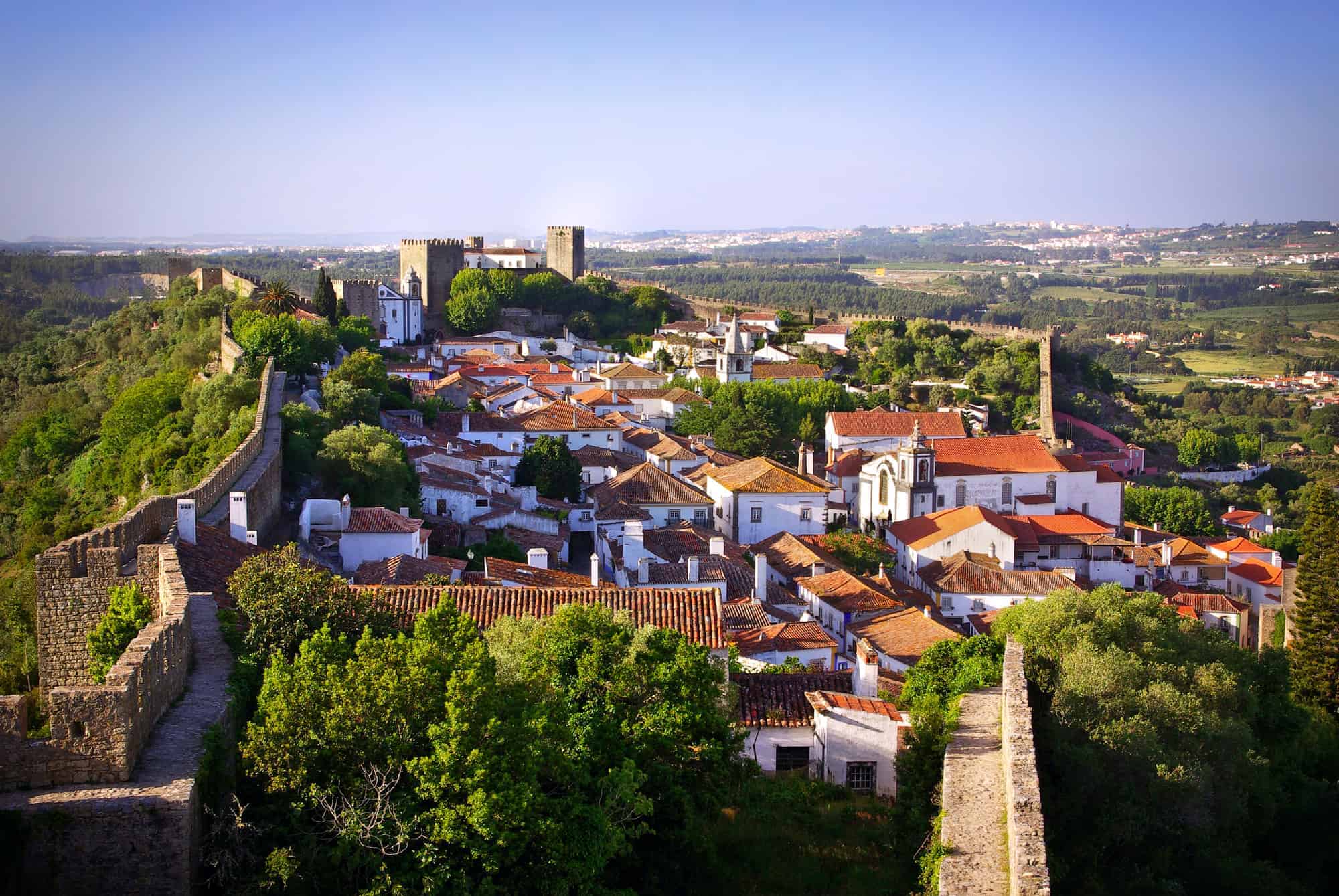 For chocolate fans, the question of where to go in Europe in March is easily answered. Plan a trip to Portugal, to tempt your taste buds at the International Chocolate Festival in the medieval town of Obidos. Eat your way through charming laneways showcasing pastries, truffles, cakes and delectable sculptures you'll want to take a photo of before demolishing.
Attend culinary classes, watch professional pastry-makers compete and let the kids loose with chocolate-inspired, recreational fun just for them.
There's plenty to see within the castle walls that house a maze of streets, as you walk off the sugar overdose. Picturesque white houses, colourful window boxes and quaint squares join medieval relics and historic churches.
If you're a bookworm, you might want to prepare to pay for extra luggage on the way home. This literary town is overflowing with atmospheric historic spaces that have been transformed into bookstores to linger in for days.
DUBROVNIK, CROATIA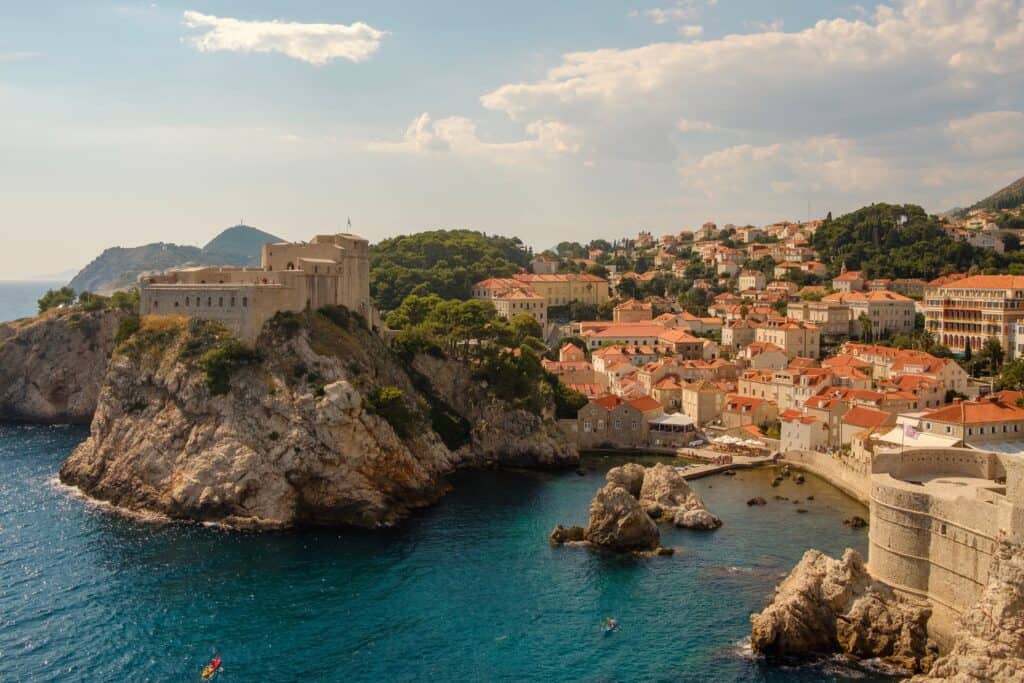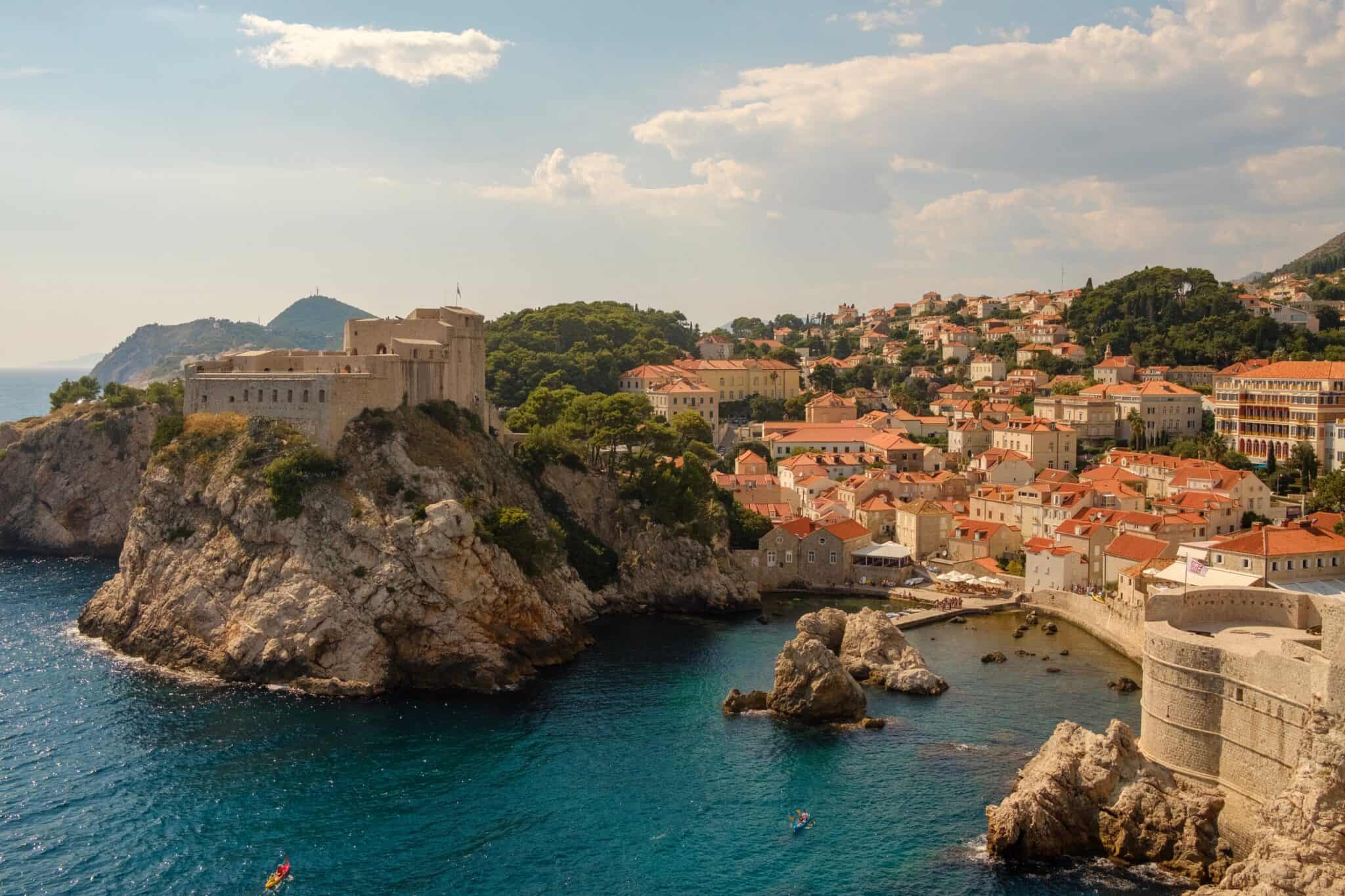 With offseason prices and discounted hotel rates, Croatia is among the best European countries to visit in March on a budget. While it might not be warm enough for a swim, reasonably dry weather lends itself to pleasant strolling through the historic sights of Dubrovnik.
For foodies, this is the best month for harvesting oysters and you'll usually find celebrations highlighting the fresh-caught delights in the Old Town and nearby Ston and Mali Ston.
Get your camera ready for relatively uninterrupted shots of this picturesque city, including crowd-pleasing Game of Thrones filming locations usually swamped by tourists. Check out dramatic Lovrijenac Fort and walk along the city walls for panoramic views.
Shop and sip coffee in Luza Square, among historic sites such as Sponza Palace, Orlando's Column and Dubrovnik's cathedral. With wildflowers popping out everywhere, generally clear blue skies and the sleepy vibe of winter still lingering, you'll get a chance to soak up the awe-inspiring scenes with an element of peace.
MUNICH, GERMANY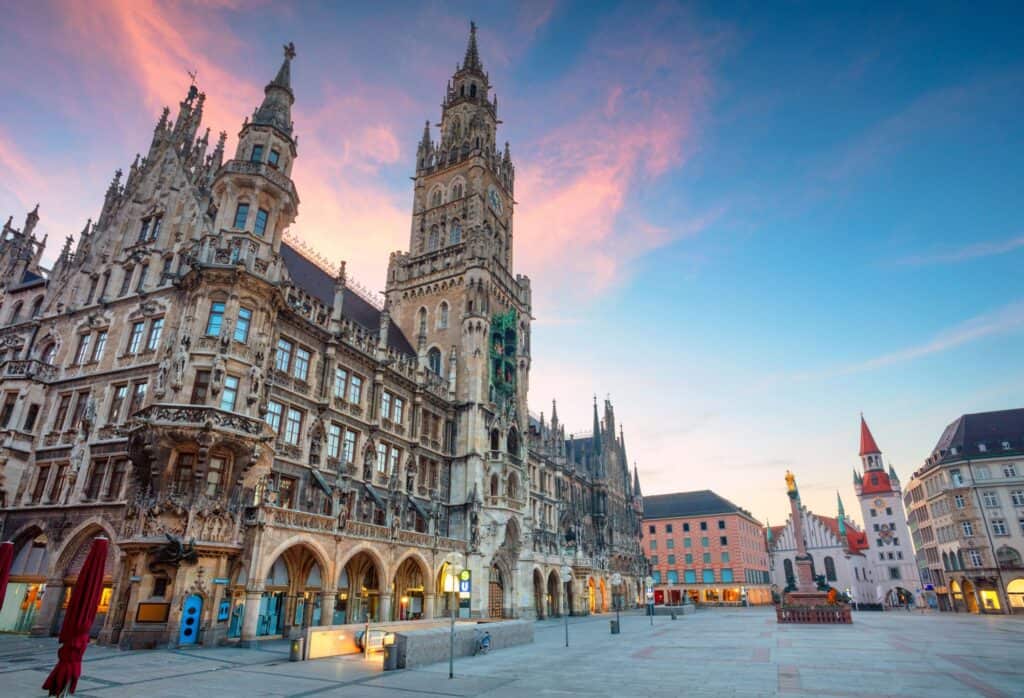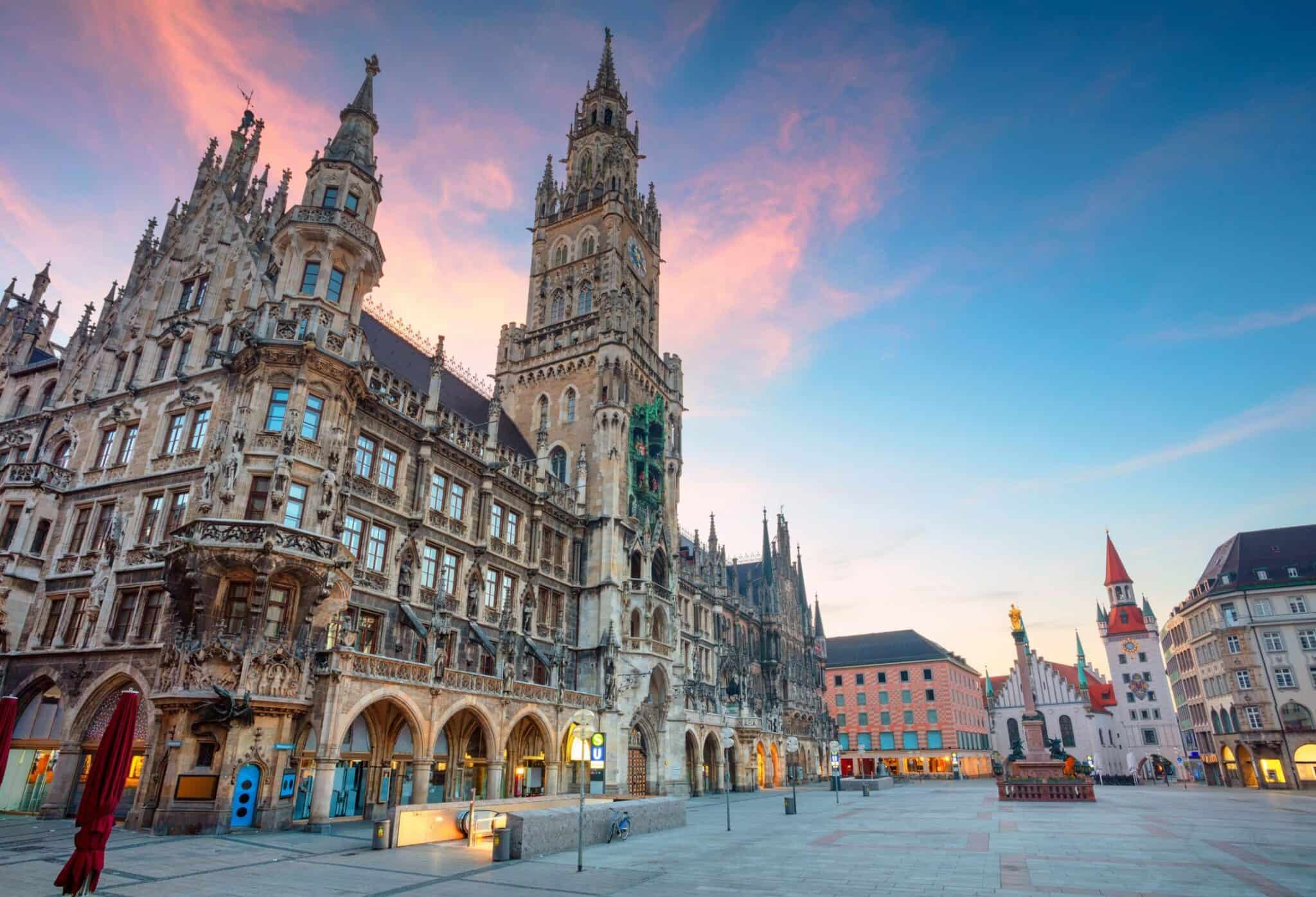 We all know about Oktoberfest in Munich, but if you want to experience beer in the city without the tourist crowds of that event, take your March holidays here. The Strong Beer Festival, otherwise known as Starkbierfest, indicates the changing season and it's been celebrated since the 16th century.
The heavy beers of choice were originally brewed to help monks abstain from eating during the 40 days of lent. Attend the festival at the original venue, the Paulaner Nockherberg, with live music and Bavarian specialities.
Of course, it's still quite chilly here, which won't concern you at the beer festival! It's also perfect weather to check out the incredible array of museums, historic and cultural sights, including Nymphenburg Palace, Munich Residence and the Pinakothek der Moderne.
As Germany is one of the top European destinations for skiing, you'll still find plenty of snow at resorts within a couple of hours by train, including Garmisch Classic and Zugspitze.
CHISINAU, MOLDOVA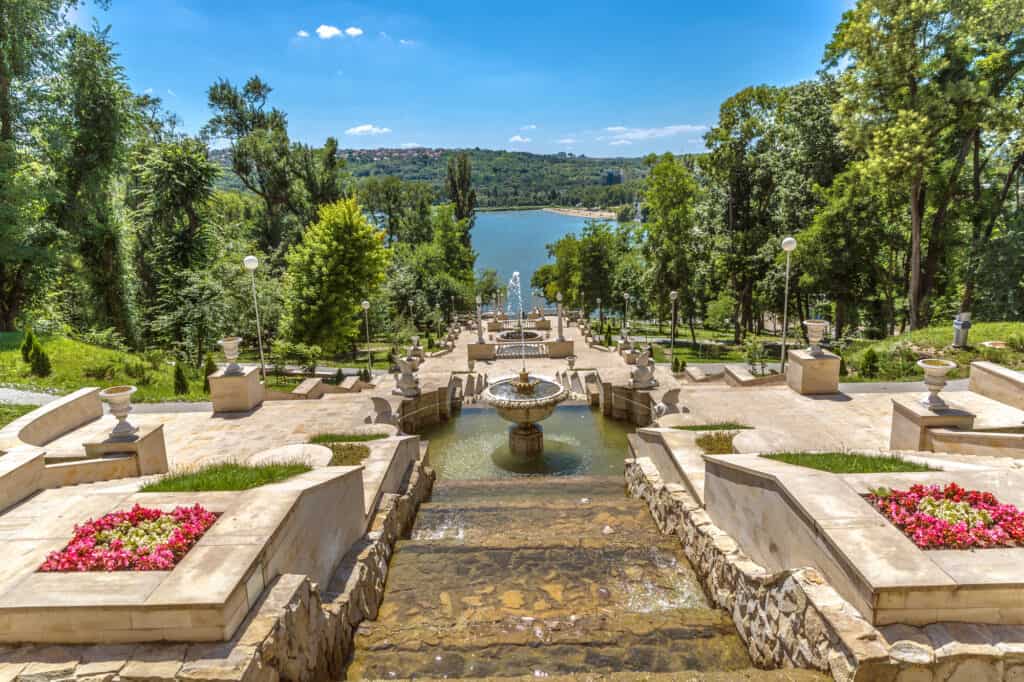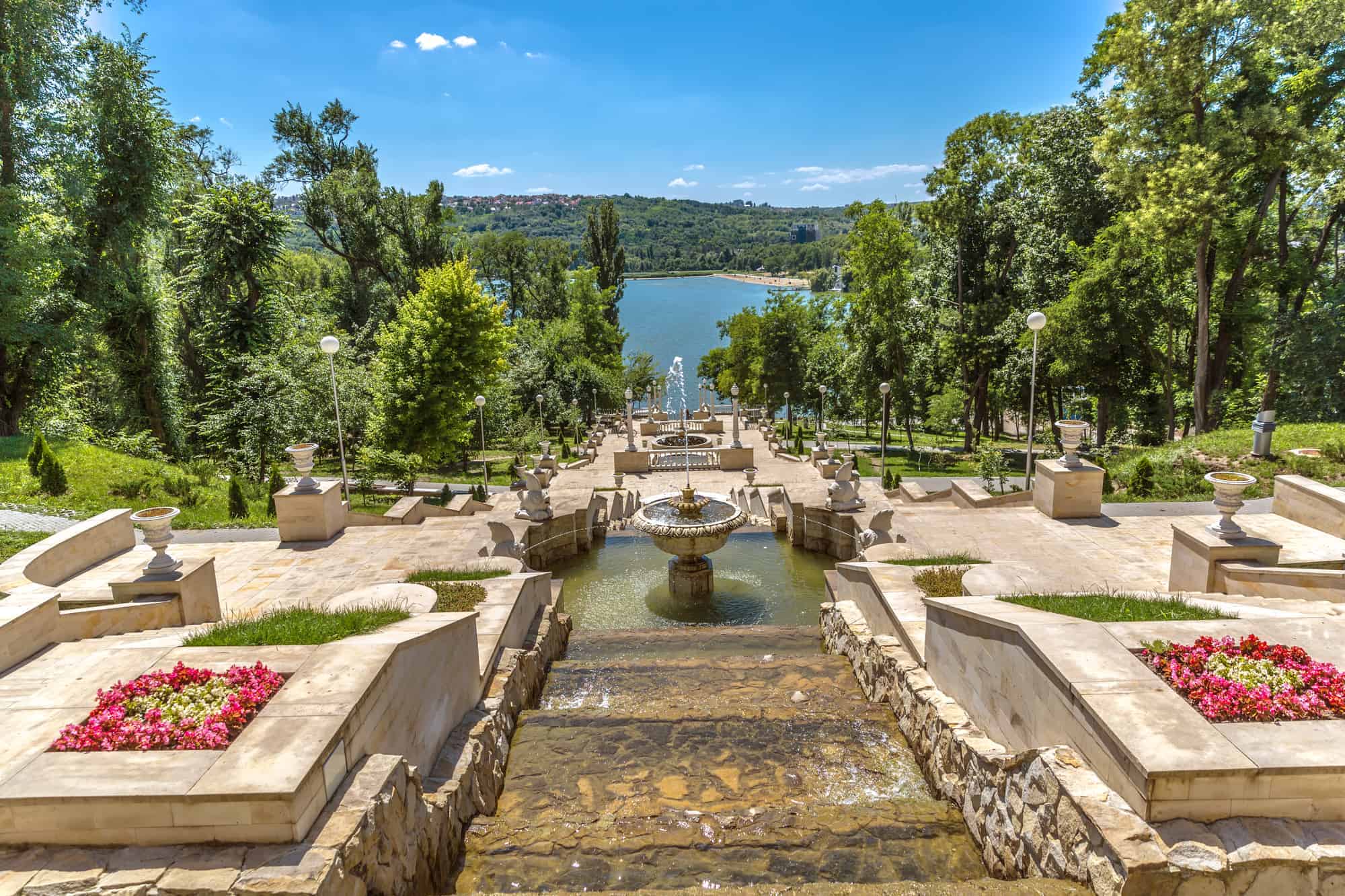 Many of the best places to go on holidays in March get you off the beaten path and Moldova's capital offers an authentic welcome to spring.
The festival of Martisor celebrates the rebirth of life after a hard winter and it's been declared an Intangible Cultural Heritage of Humanity by UNESCO. At the heart of it are red and white amulets called martisor. People give them to each other and leave them tied to their clothes for the whole month, to invite happiness and success.
Dating back to 1420, Chisinau has a long history that was wiped out, in terms of architecture, during WWII and an earthquake in 1940. Rebuilt by the Soviets, it's often bland exterior hides a wealth of hidden gems. Not in the least among them, is wine.
This is the home of some of the largest wine cellars in the world. Namely, the famous Cricova and the underground wine city of Milestii Mici. It's not surprising that Chisinau is, therefore, a centre for wine and food, with emerging trendy dining and nightlife scenes to go with it.
Chisinau perhaps isn't the best choice is this is your first taste of Europe, but if you're looking for a largely undiscovered European destination to visit in March, it'll tick all the right boxes.
ATHENS, GREECE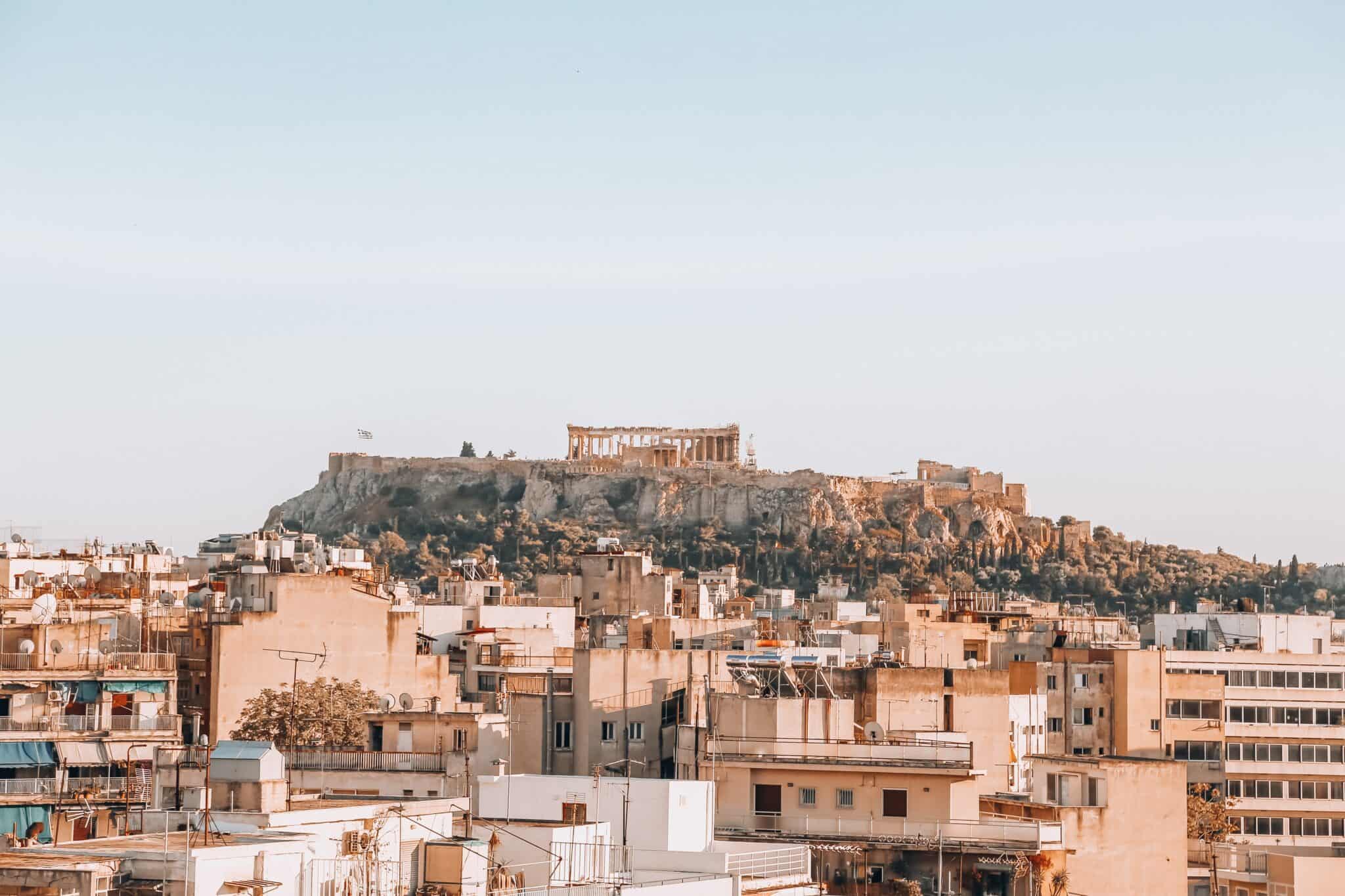 With fresh, sunny days and mild temperatures for exploring ancient wonders, Athens offers some of the best weather in Europe in March. This is the month of Greek Independence Day on the 25th, which collides with the religious holiday of The Annunciation. Festivities start the day before and it's a great chance to see traditional dress, military marching bands and the country's dignitaries, including the president.
Visiting the capital of Greece in March also gives you the chance to see the real Athens, by shopping with locals at the markets and strolling through history without an onslaught of tour guides and tourists.
People-watch in the city's heart at Syntagma Square, enjoy the splendour of the Acropolis and the Parthenon without the jostle and take sunshiney strolls through the winding streets of Plaka. You'll see poppies blooming around ancient monuments and have all the room you could ask for on the beaches of the Athens Riviera.
SICILY, ITALY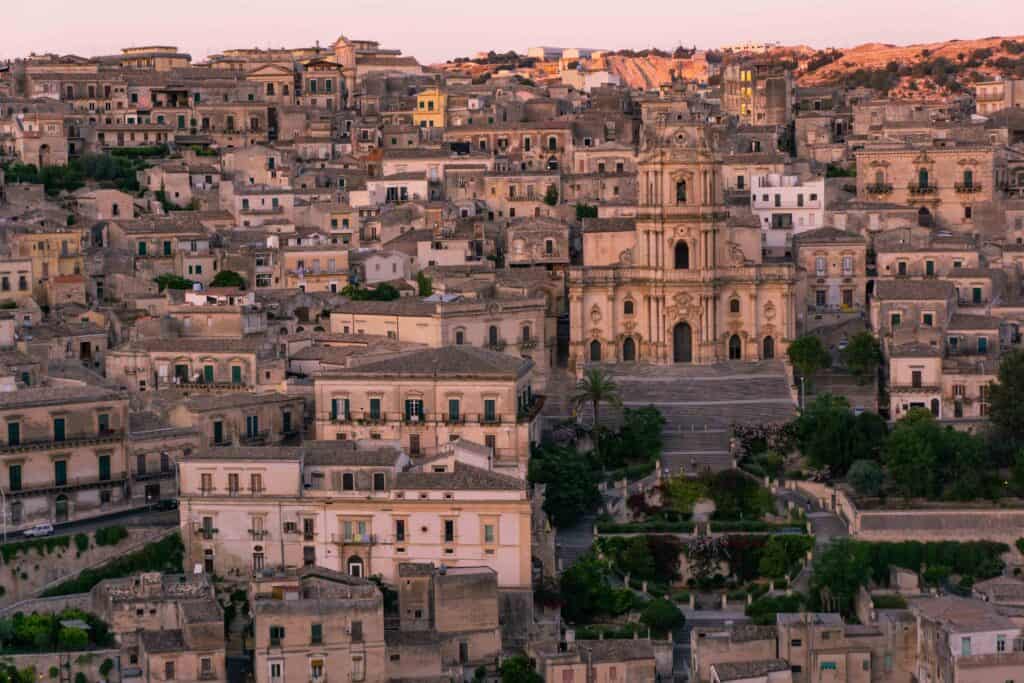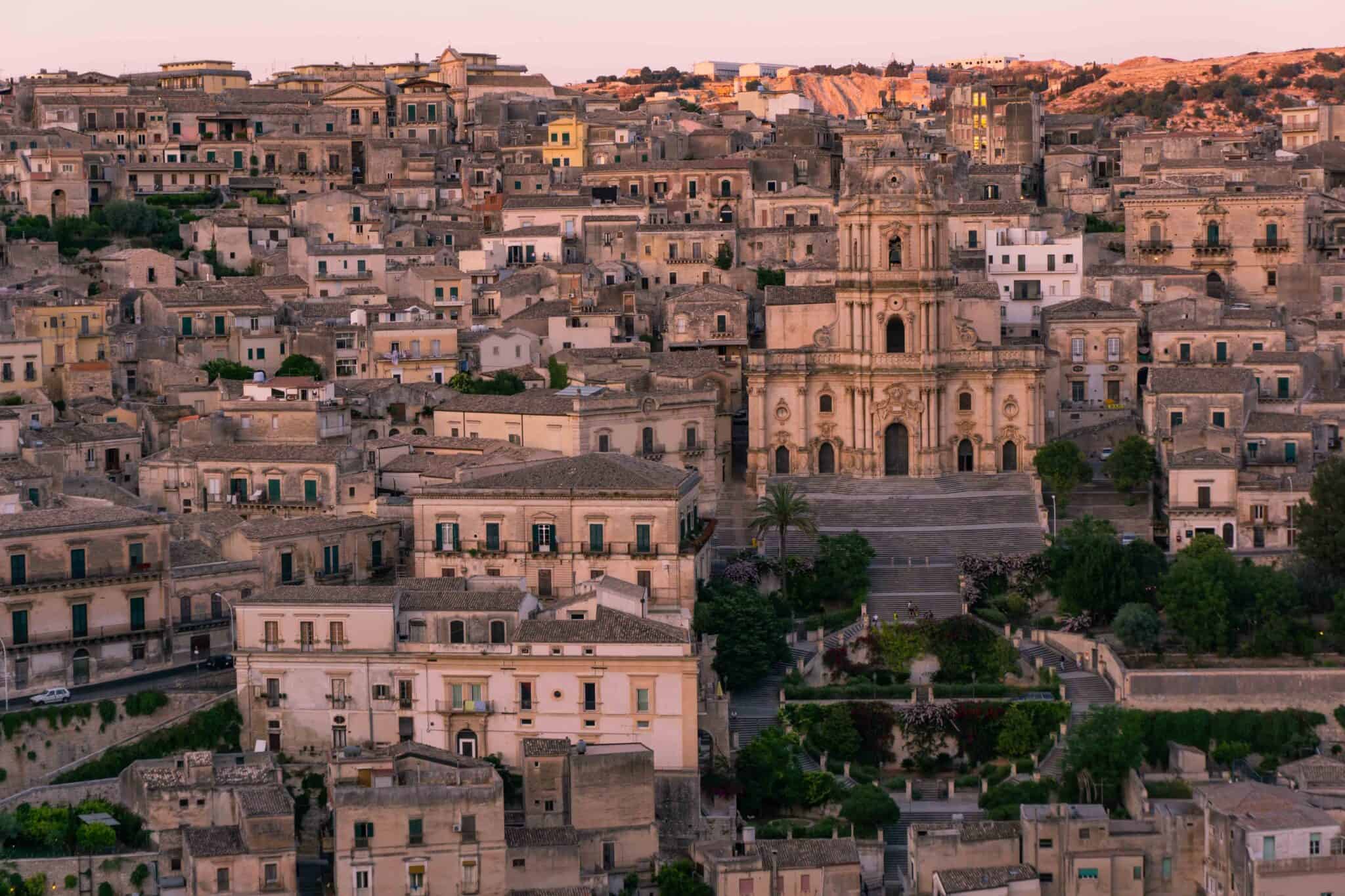 The blossoming of the almond trees is seen as a mini-miracle in Sicily and certainly worthy of its own event to enjoy on March vacations – the Almond Blossom Festival. Agrigento and the UNESCO-listed Valley of the Temples see Sicilian folklore come to life, with traditional dress, music, art exhibitions, parades and puppet shows.
Even without all the fanfare, the thousands of blooming almond trees provide a backdrop that needs no further adornment.
With rapidly warming temperatures and meadows exploding in colour, this Italian island is one of the most beautiful places in Europe for long drives through the countryside at this time of year. Choose to base yourself in any number of fascinating towns and cities, including the capital of Palermo, Catania at the foot of Mount Etna and the Baroque towns of Ragusa and Modica.
Even if it's still a little chilly for a swim, the island's famous beaches beckon without crowds of sun worshippers.
VAL THORENS, FRANCE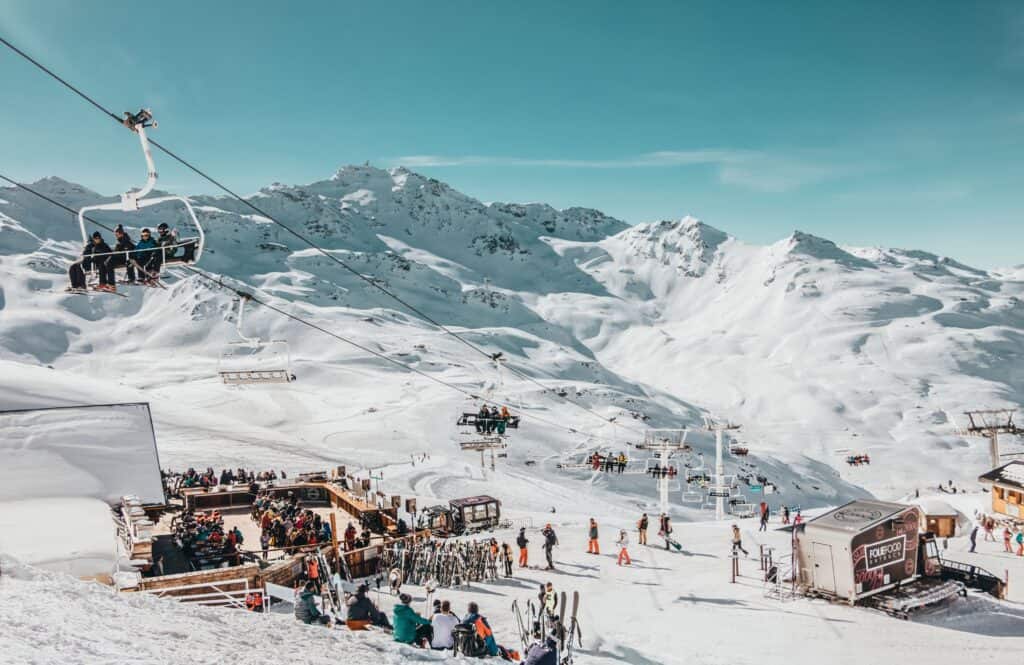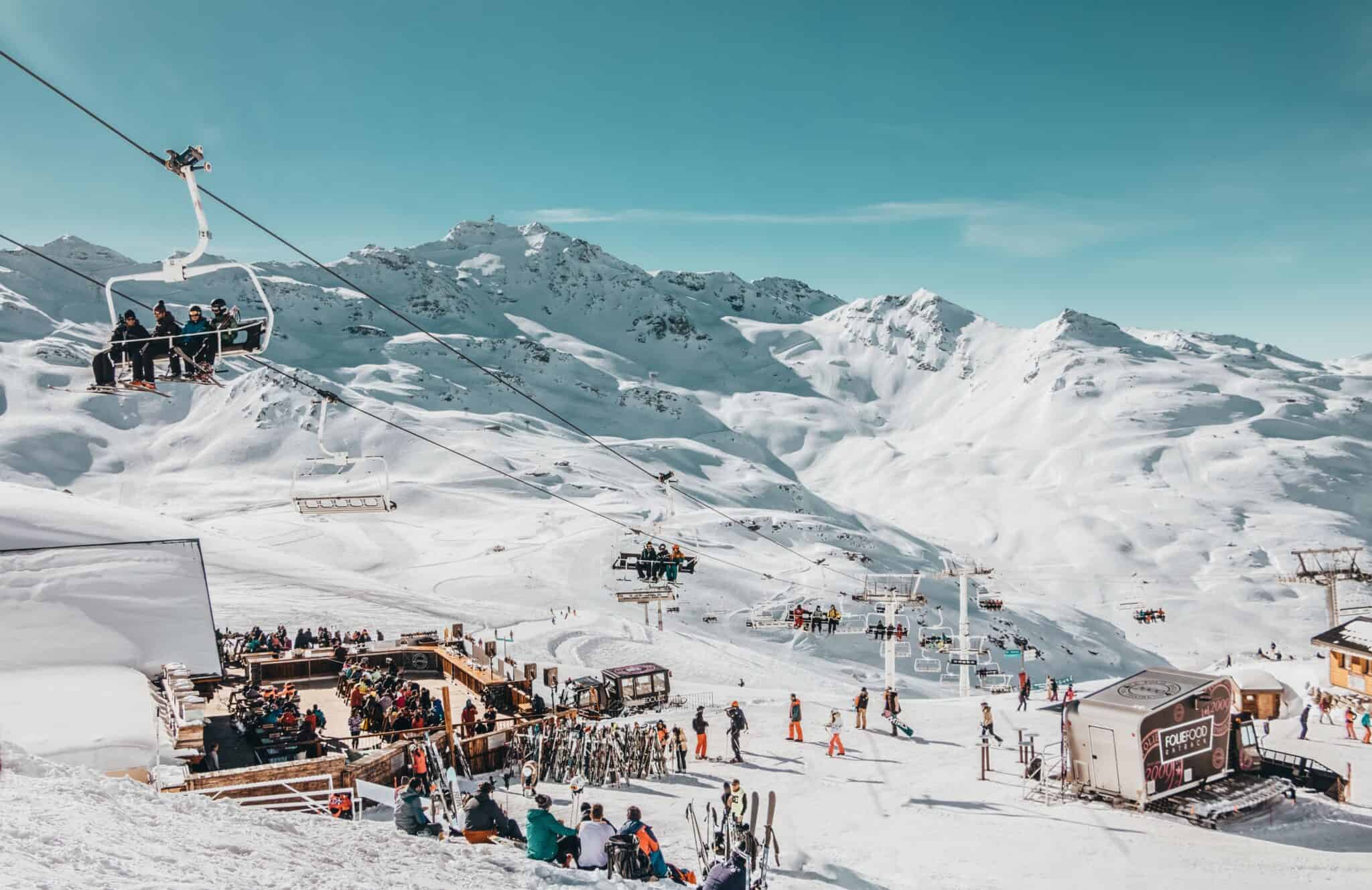 Travel in March still offers an abundance of snow at Europe's highest ski resort village. Perhaps best of all, spring comes with the sun for outdoor apres-ski, afternoon dance parties and plenty of events to match the high energy vibe of Val Thorens.
This French resort is located right in the midst of the slopes, at an altitude of 2300 metres in the Tarentaise Valley. A ski lift system means you can also get to the resorts of Meribel and Courchevel with ease.
Three separate villages join 319 pistes, 200 lifts, a snowpark and plenty of spots for beginners. Off the snow, indulge your weary skiing muscles at a spa, dine at Michelin-starred restaurants with mountain views and test your vocal prowess at karaoke nights.
If you're taking the kids, they'll love the custom-made Cosmojet toboggan run, the trampolines at Delir Park and the chance to build an igloo on snowshoeing tours.
LARNACA, CYPRUS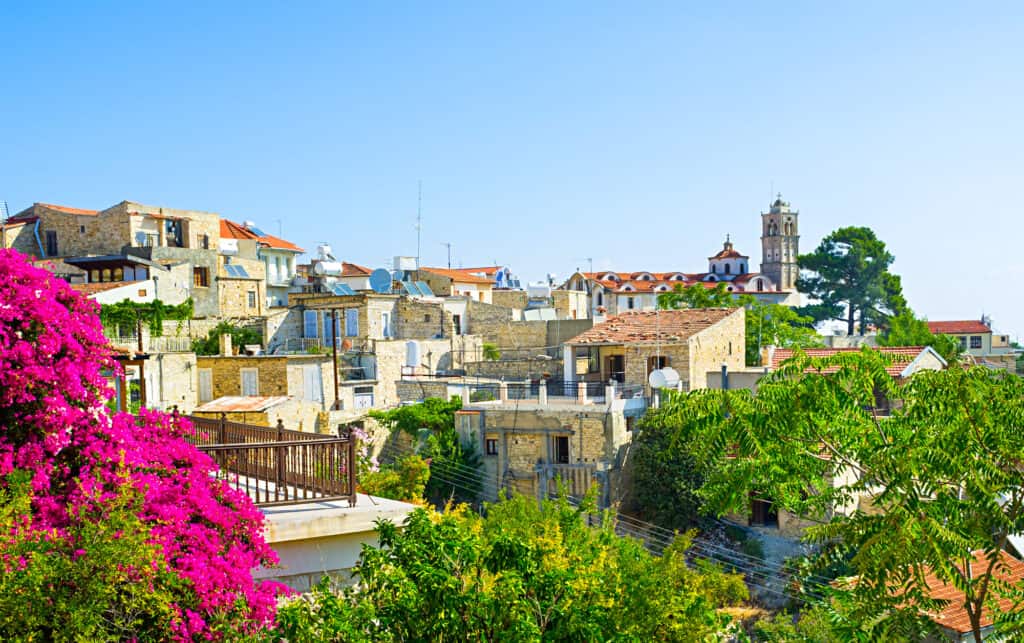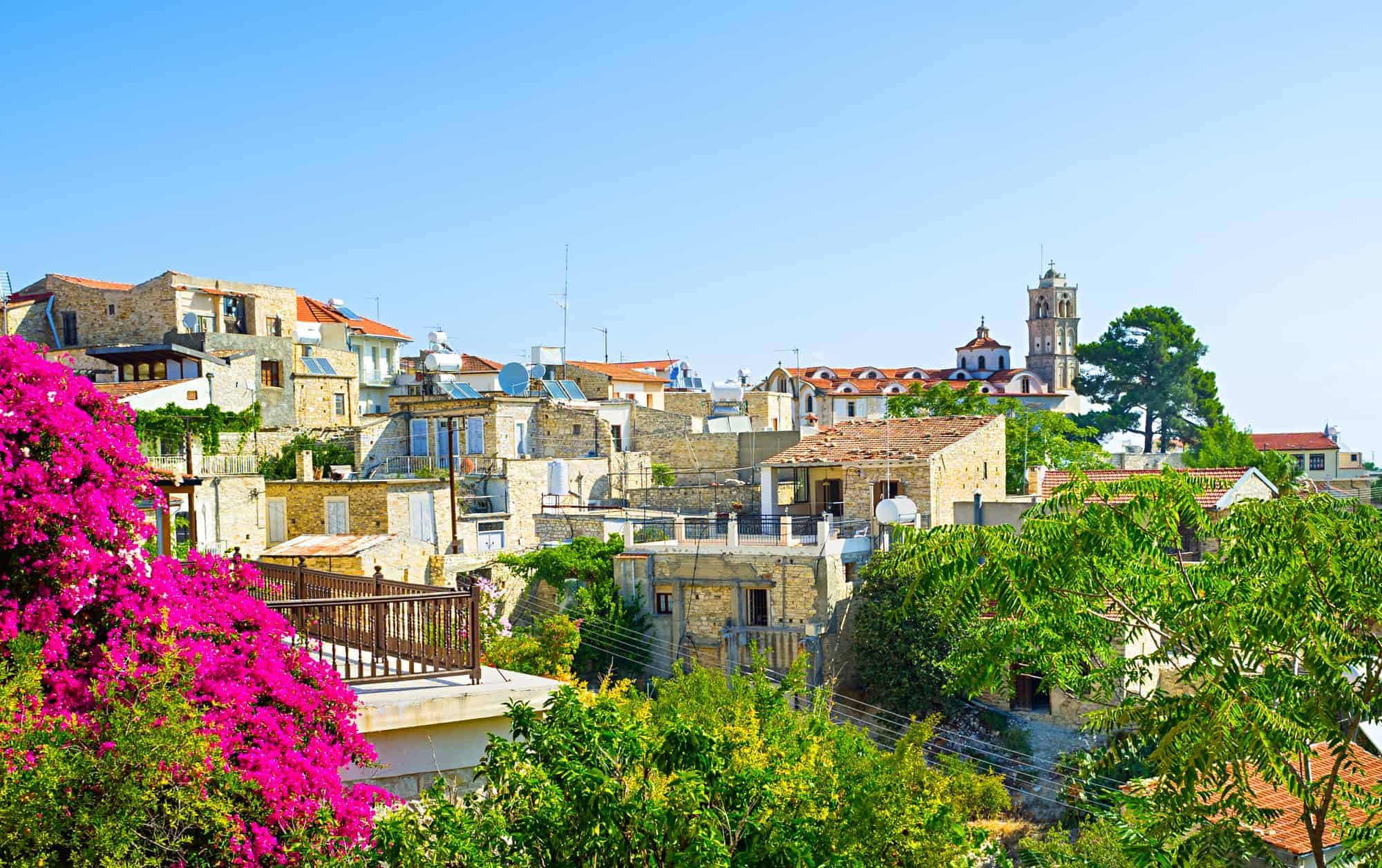 Or maybe you're wondering where to go in Europe in March for sun? Cyprus offers the rays you need, without the heat that stops you from going hiking through spring landscapes.
At this time of the year, the countryside surrounding Larnaca blooms from the rain of previous months into a riot of colour. Dedicated nature trails take you across mountainous areas and through charming villages to your heart's content.
As a base for a holiday in Cyprus, the port city of Larnaca offers a little bit of everything, with easy access to explore further afield. Discover the incredible Larnaca Salt Lake, home to migrating birds and a nature trail that leads you to the aqueduct of Kamares. You might be lucky enough to spot flamingos before they fly off, early in the month.
Along with a gorgeous coastline surrounded by palm trees, you'll find all the perks of a modern city with smatterings of history throughout.
VALENCIA, SPAIN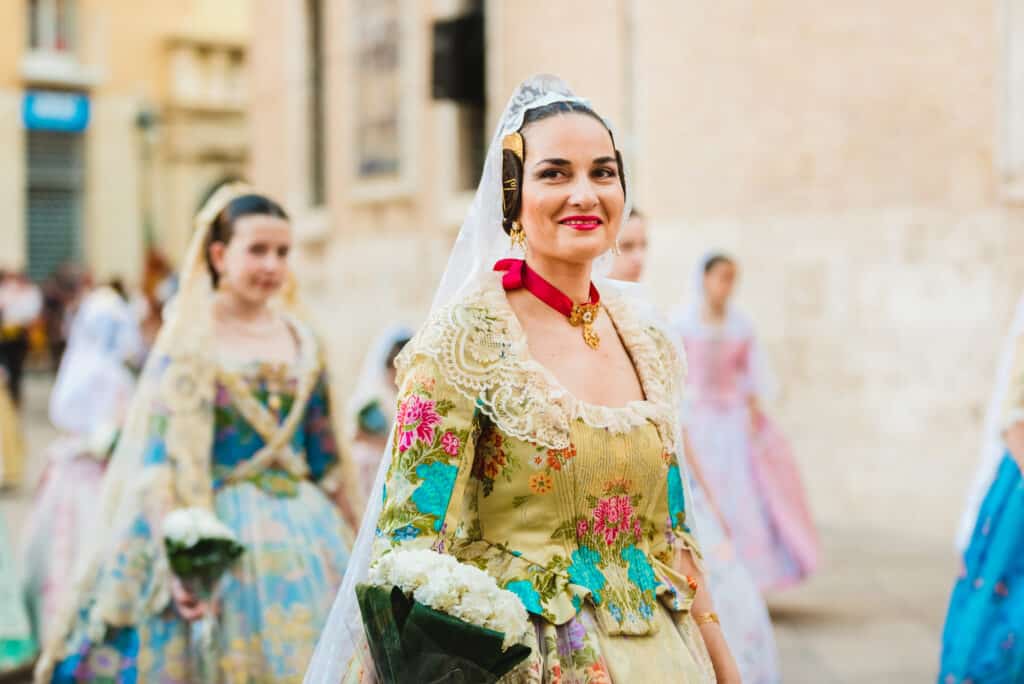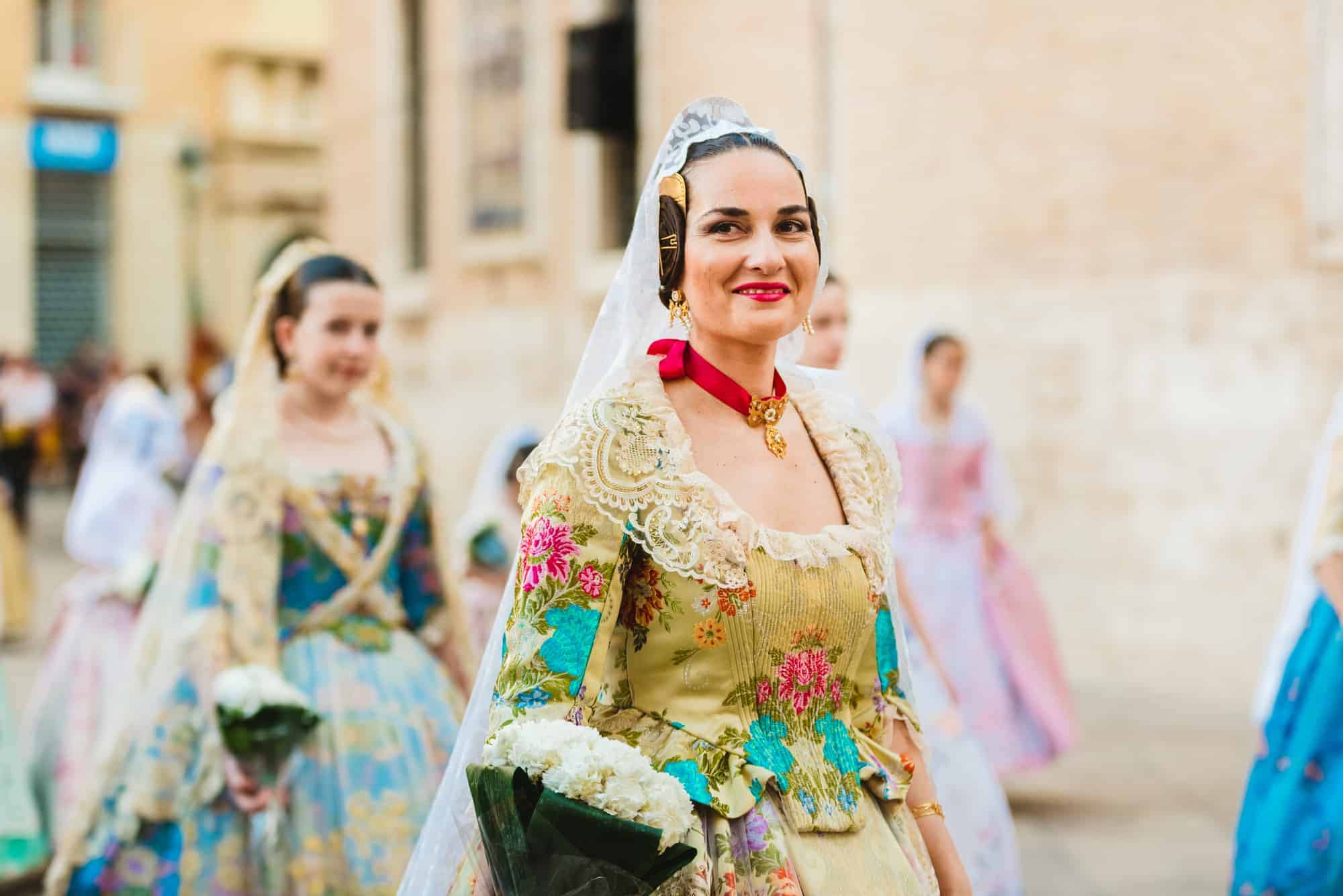 What could be a better welcome to spring, than a gigantic flower structure at the heart of a festival? Las Fallas makes Valencia one of the best places to visit in March, as it continues for most of the month. The event focuses on fire and fun, with fireworks displays, elaborate costumes, music and the stars of the show – towering art installations and puppets, called ninots.
Judges award the best ones before they're dramatically burnt to a crisp on the last day, except for the winner. To honour Virgen de los Desamparados, the city's patron saint, Valencians parade through the city to make a flower offering that becomes part of a 15 metre-high structure representing the saint's cape.
There's a lot going on, which makes it an exciting time to simply wander around the Old Town. Explore the main squares of Plaza Ayuntamiento and Plaza Victoria, see the cathedral that's said to be home to the Holy Grail and visit the ultra-modern scientific and cultural complex, the City of Arts and Sciences.
GRAN CANARIA, CANARY ISLANDS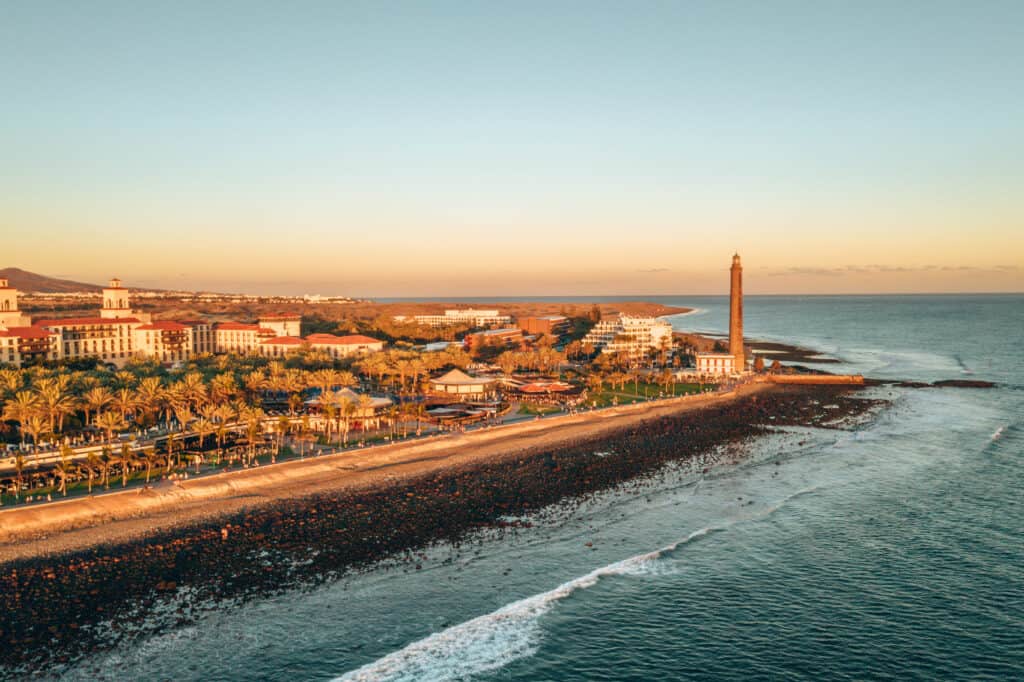 If the warmest place in Europe in March is all that will do for you, pack your bags for the Canary Islands. In spring, Gran Canaria is blanketed with flowers, swirling butterflies and lush, patchwork fields. Its reputation is that of a continent in miniature, due to a wild variation of landscapes including desert, coast and mountainous ranges.
This is the perfect time for making the most of this diverse island without the heat, by leaping into the adventures of hiking and cycling through breathtaking scenery.
Warm holidays in March aren't complete without the beach, obviously, and you're spoilt for choice here. Bask in the sand dunes of Maspalomas, enjoy the city buzz of Las Canteras while you sunbathe, and dine seaside after a day on the dark sands of Melenara.
Depending on what type of mood you're in after the beach, you'll find something to match it, whether that's water sports, theme parks, markets, quaint towns, historic sites or volcano treks.
---
Europe Weather in March
The best weather in Europe in March is largely dependent on which region you're travelling in. While spring is certainly kicking in, especially throughout the Mediterranean, it still pays to take warm clothes for chilly nights. Let's take a look at the different regions, to help you pack.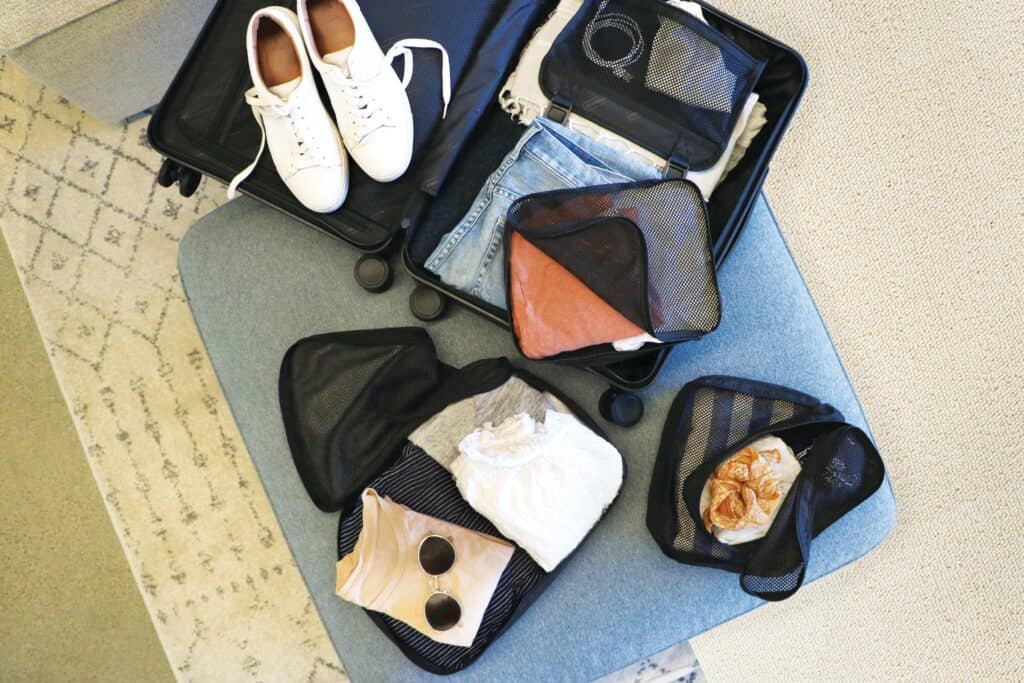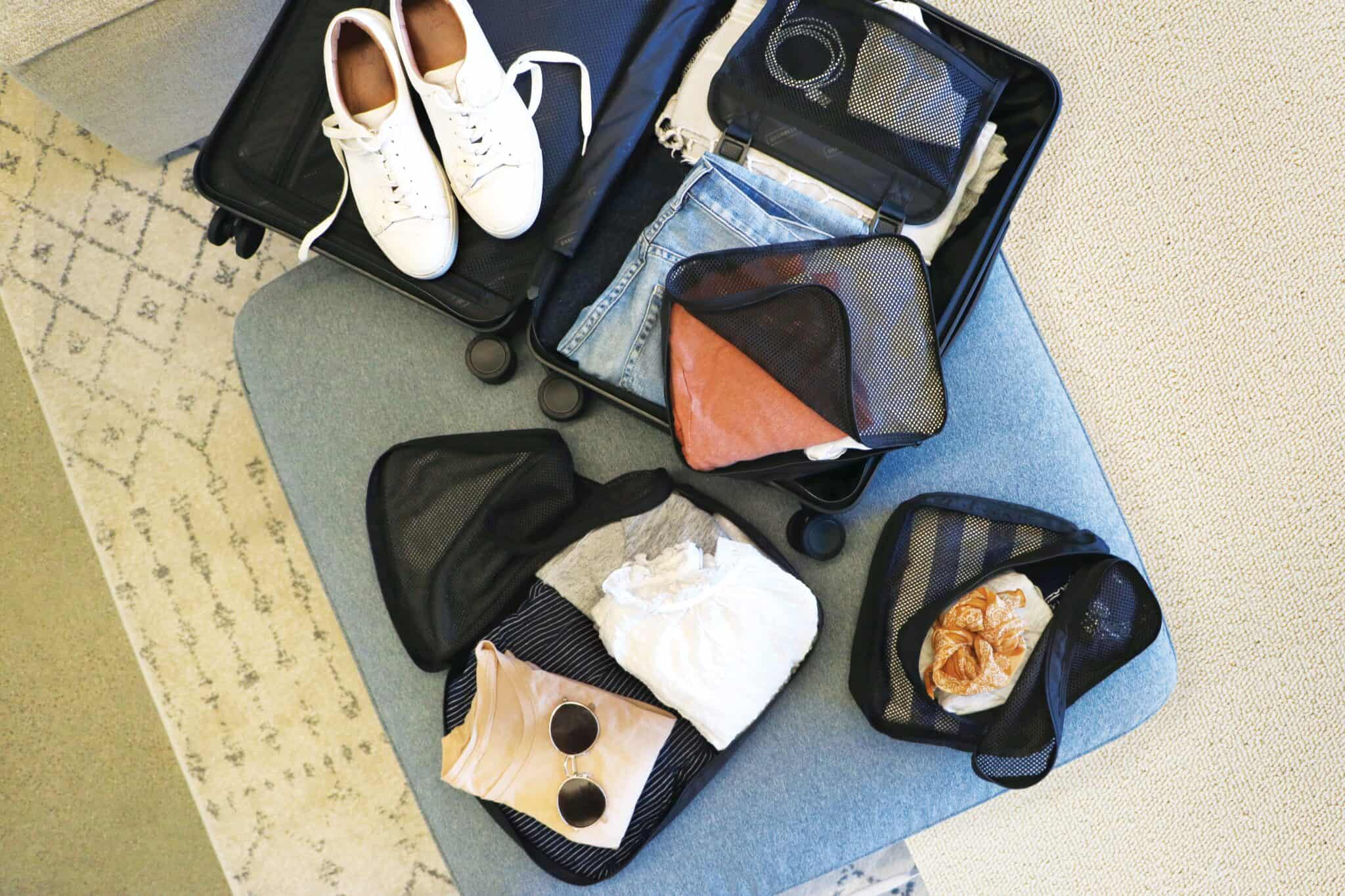 Northern Europe Weather in March
Temperatures are climbing in Northern Europe during March, the ice is thawing and the sun is shining for longer. However, this is still a winter destination in most cities. Pack for very cold to average high temps of about 6°C, as well as snow the further north you go.
Western Europe Weather in March
Western Europe is rapidly warming up from about 10°C in March, though the weather can be unpredictable. Pack a rain jacket and warm layers to suit an array of conditions.
Eastern Europe Weather in March
It may still snow slightly at the beginning of the month in some Eastern European cities, however, temperatures move quickly towards an average high of 10°C. Pack for a range of weather conditions, including possible rain.
Mediterranean Europe Weather in March
Warm places to visit in March include those in the Mediterranean, though it's not quite swimming weather yet. Average highs are a pleasant 17°C and rise significantly towards the end of the month. You'll want to pack a light jacket and jeans for cooler nights.
---
---
Even if there's still a chill lingering in the air, the chance to see the authentic side of local life among breathtaking landscapes makes travel to Europe in March special indeed. Join in with the celebrations of the start of the season here and it's impossible not to develop a spring in your own step.
Pin this for later!