There are endless possibilities when it comes to day trips from Brașov! Since the region is so large, and much of it has limited access by public transportation, a guided tour can be an excellent choice. These guided tours will allow you to see all the area has to offer, as well as gain cultural and historical insight into this special part of Romania.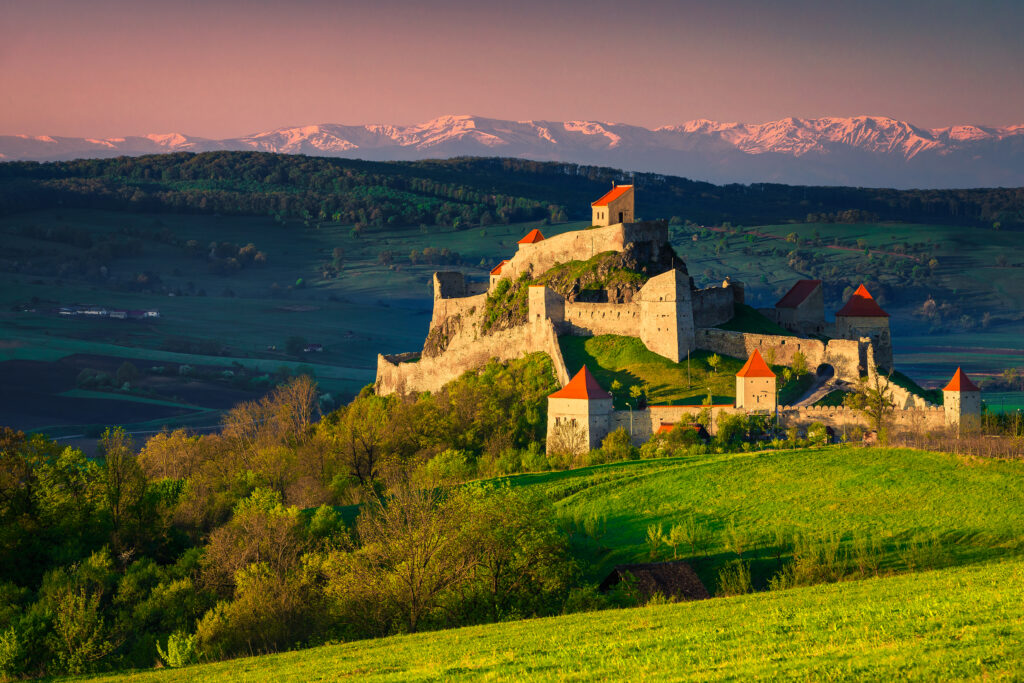 Guided Day Trips from Brasov
The following Brasov day trips have been chosen for their ability to show you the best of the Transylvania region. From visiting bears, to drinking beer next to a lake, there's something for everyone. And the best part is that these guided tours are generally very good value for money! Let's get started.
Bear Sanctuary & Bran Castle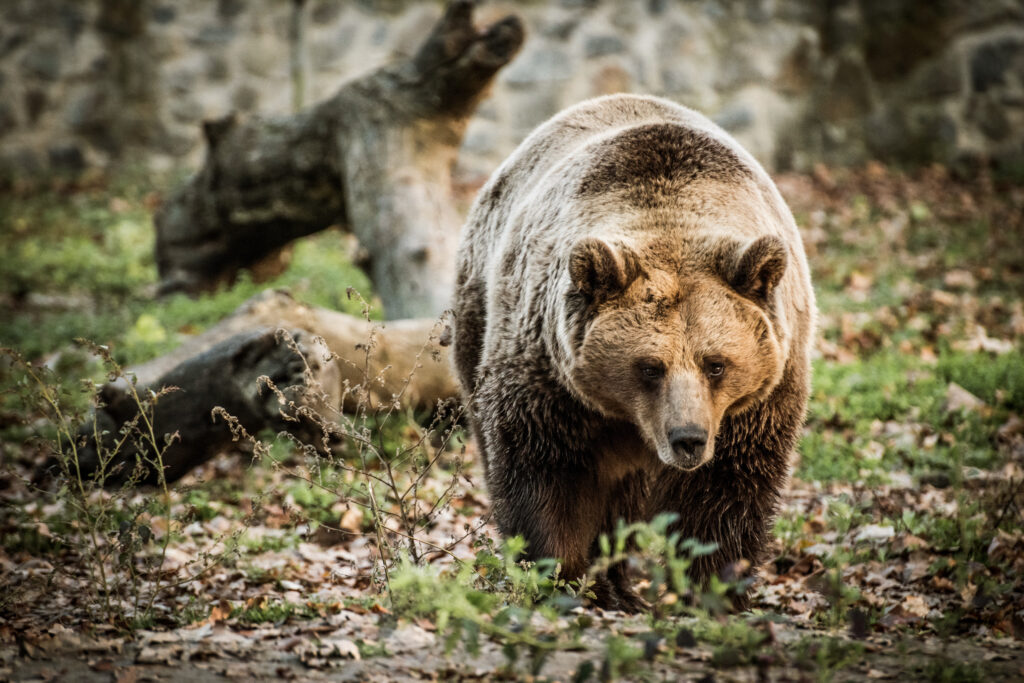 The highlights of this tour from Brașov are Bran Castle and the Libearty Bear Sanctuary. Bran Castle is definitely the most popular of the Transylvanian Castles, and for good reason! The iconic castle is also known as Dracula's Castle and it is steeped in myths and magic.
Your guide will pick you up from your accommodations in Brașov and bring you on a tour of southern Transylvania's rural landscape and noteworthy sites. Enjoy local legends, personal anecdotes, and phenomenal photo opportunities on this 7-hour tour before returning to your accommodation in the evening. This is one of the most iconic and popular day trips from Brașov.
---
Bran Castle & Râșnov Fortress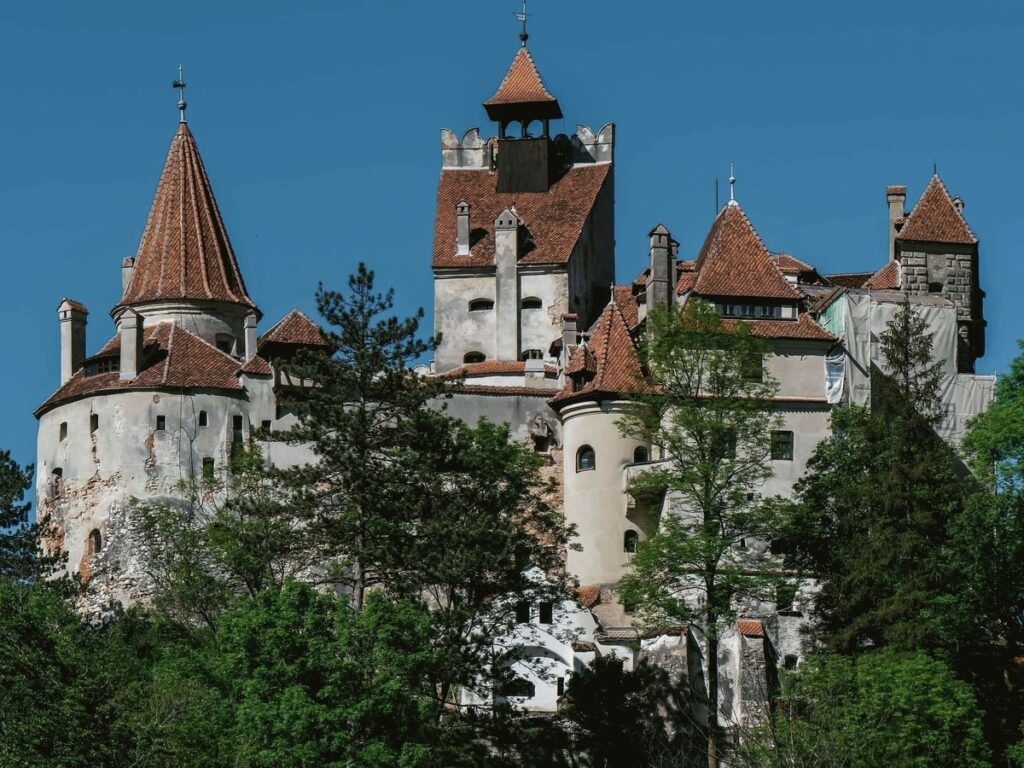 Not so keen on the bears? Perhaps this Brasov day trip is better suited.
On this half-day tour, you'll explore some of the most famous monuments in the Brașov area of Transylvania. You'll visit Bran Castle (Dracula's Castle) and Râșnov Fortress, with an option to also visit Peleș Castle (at an additional cost).
While this is a more cost-effective tour, please note that entrance fees to the castles are not included in the tour price (a total of approximately €12 in entrance fees for the base tour).
---
Carpathian Peaks & Chalets Hike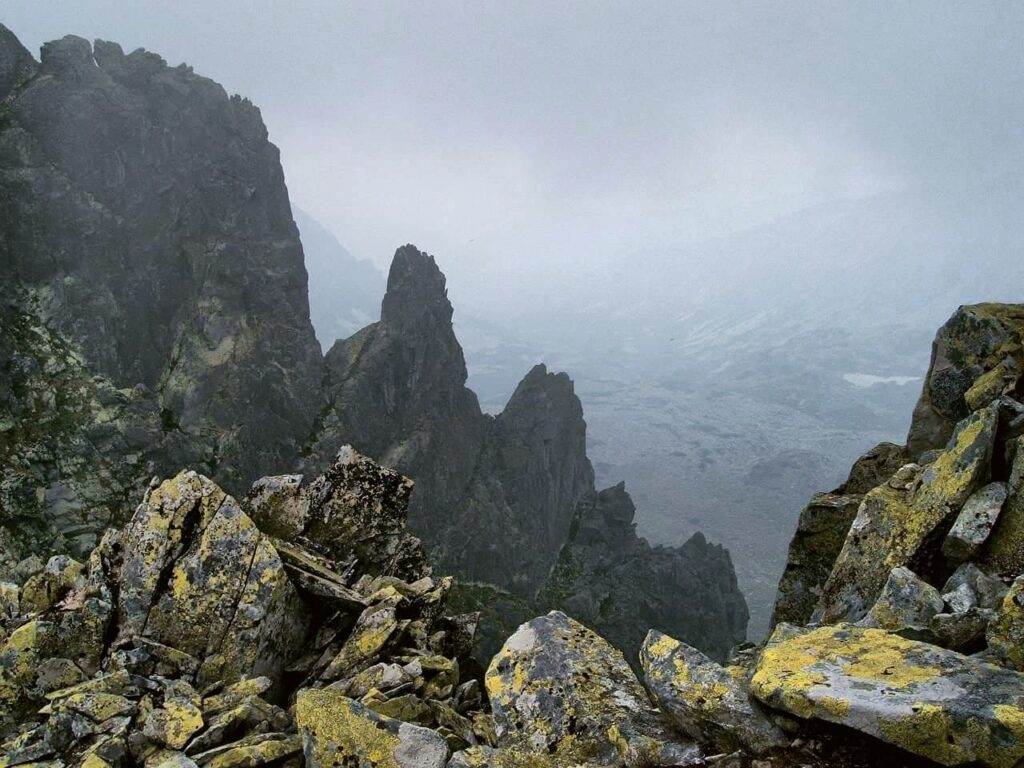 During this 7 hour hiking tour, you'll explore some of the majestic mountains to be found in Transylvania. Enjoy the scenery from Mount Piatra Mare, Mount Bucegi, Mount Piatra Craiului and their chalets. You'll also get the chance to visit Cabana Curmătura and Zarnesti Gorge!
This is definitely a tour for those with a decent level of physical fitness, and you'll need to pack or purchase your own lunch and drinks.
---
Bear-Watching in the Land of Volcanoes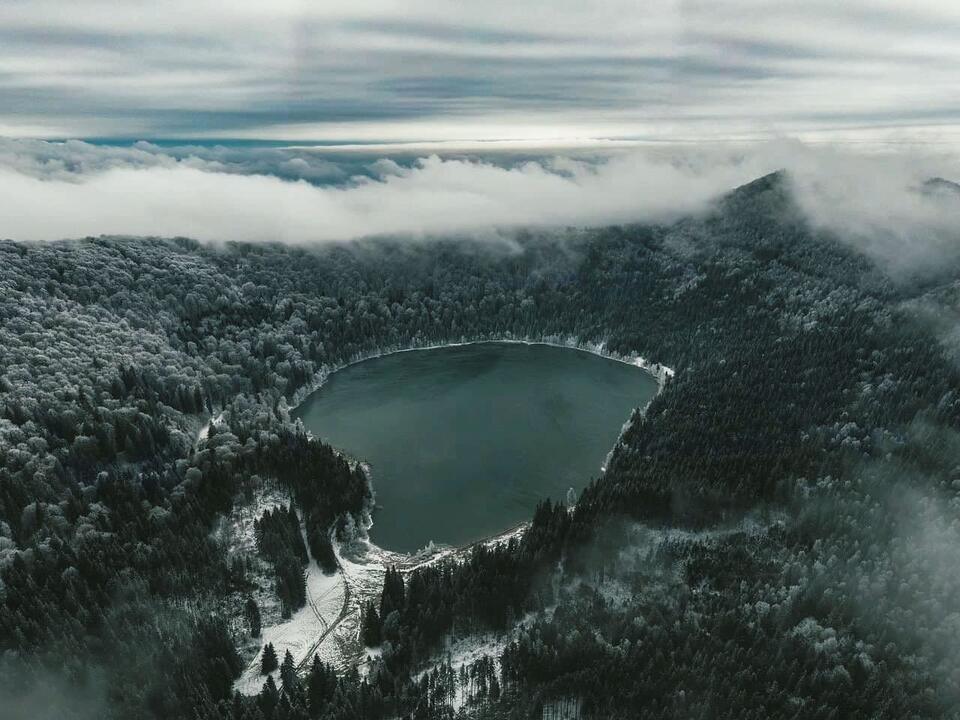 This family-friendly full-day tour in Transylvania will take you from your lodging in Brașov to Sfânta Ana Lake (the only volcanic lake in Romania), Mohos Peat Bog (where you'll see hallucinogenic and carnivorous plants), and Puturosu Cave (the largest natural gas bath in Europe).
After which, you'll stop at a local restaurant for lunch (not included in price) before heading to Tușnad. At Tușnad, you'll head deep into the Transylvanian forest to a watch house. Here, you'll be able to spot Carpathian Brown Bears in their natural habitat. A perfect fun-filled and fascinating tour from Brasov!
---
Canyoning Tour of the Dambovicioara Gorge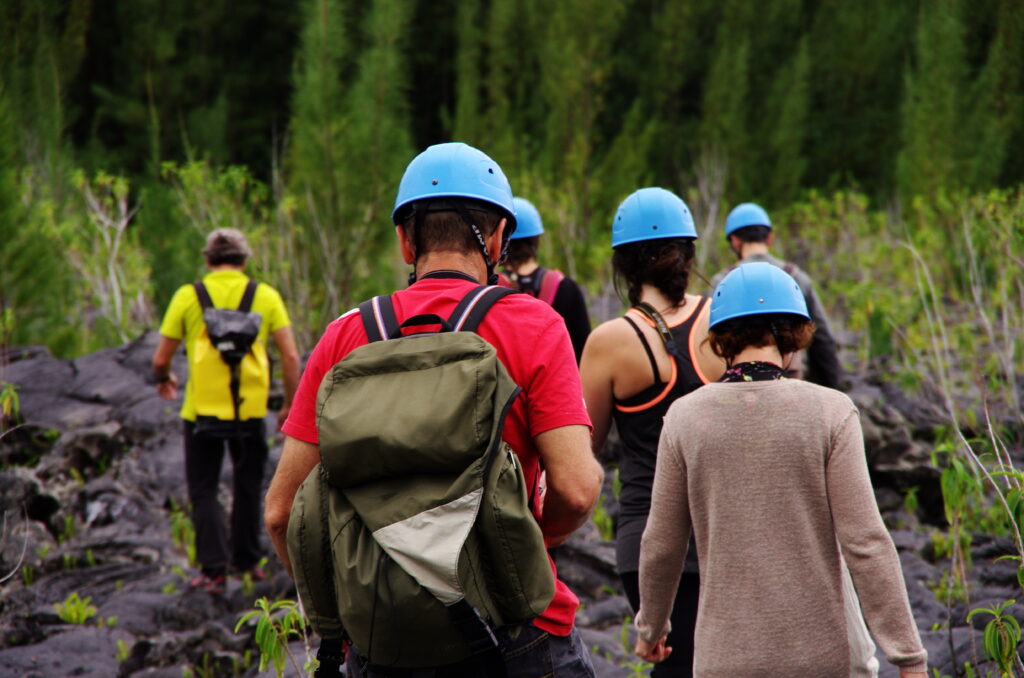 Ideal for thrill-seekers and adventure enthusiasts, this 6-7 hour long canyoning tour will get your blood pumping. Enjoy the rural landscapes of Podul Dambovietei and make your way into the canyon from 2,900 ft. (880m).
You'll also see the ancient citadel of Oratia, explore Dambovicioara Cave, and enjoy lunch at a sheep farm in Bran (not included in price). This is a small-group tour, limited to 6 participants.
---
Seven Ladders Canyon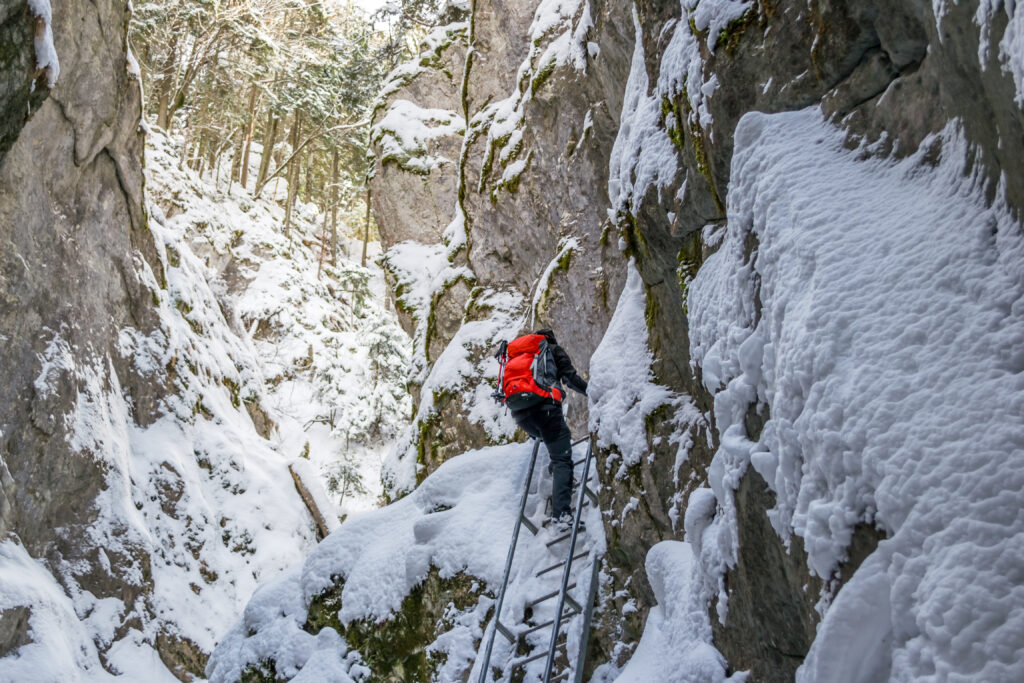 During this five-hour trip from Brașov, you'll visit the Carpathian Mountains, hike through Transylvanian forests, and reach Seven Ladders Canyon.
You can climb the ladders that traverse waterfalls and unique geological formations, or opt to simply enjoy nature and maybe take a zipline ride (for an additional cost). Entry fees are not included in the price of the tour but are only around €2.50.
---
Traditional Romanian Cooking Class in Brașov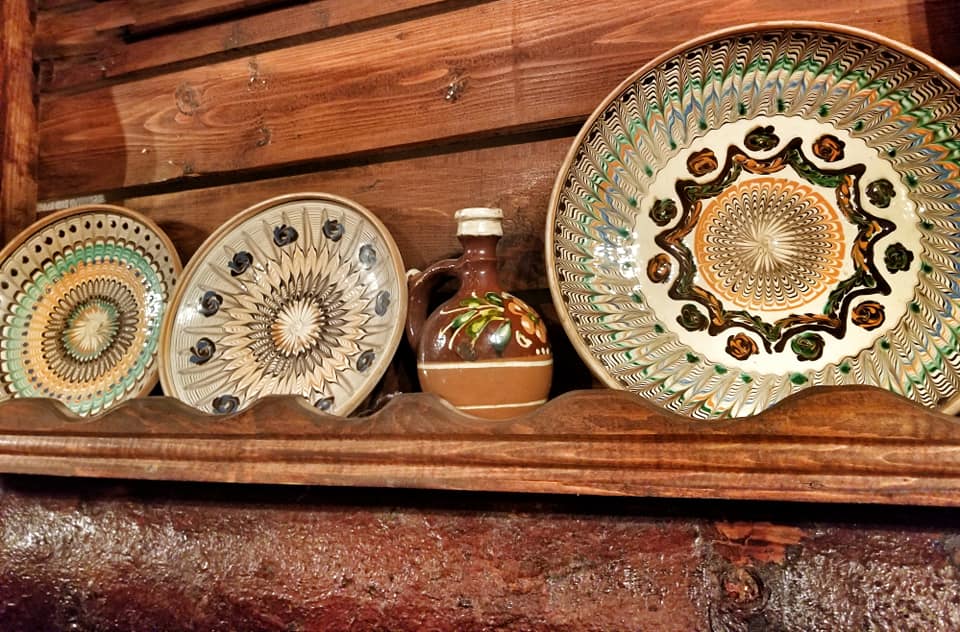 During this three-hour cooking class, you'll get to experience the wonders of traditional Romanian food. You'll prepare and enjoy a three-course meal made entirely from scratch, leaving you ready to recreate the menu at home.
Sip local spirits and traditional homemade wine with a local family from Brașov. The menu will consist of a type of ciorbă (soup), either a Transylvanian stew or bulz, and something sweet to finish. While you enjoy the fruits of your labor with your host family, you'll get to learn first-hand accounts of Romanian culture, traditions, and stories.
---
Mountain Bike Tour & Wine Tasting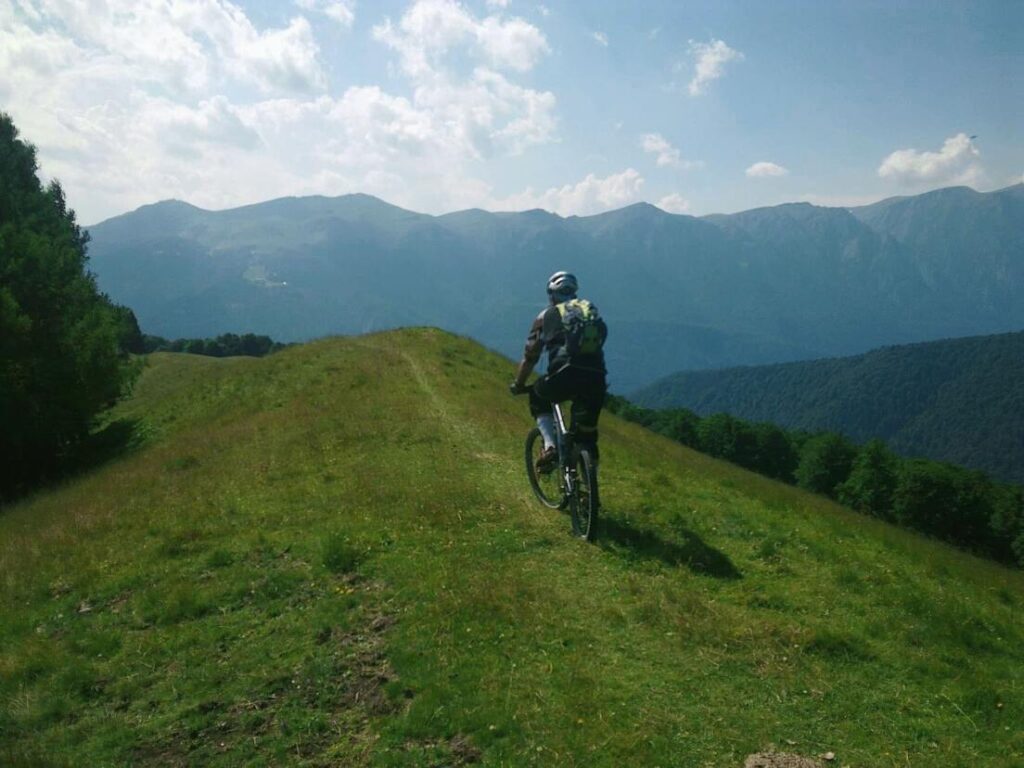 Want to add a little physical activity to your trip to Transylvania? This 40km bike ride traverses the mountain landscape near Brașov and takes you through the Piatra Mare mountains.
Sip water from natural springs, meander scenic forest roads, and ascend 1300+ meters in the forests of Transylvania. As a reward for your hard work, you'll end the day with an epic wine and cheese tasting at the famed Azuga Wine Cellars.
---
Sighişoara, Rupea Fortress & Viscri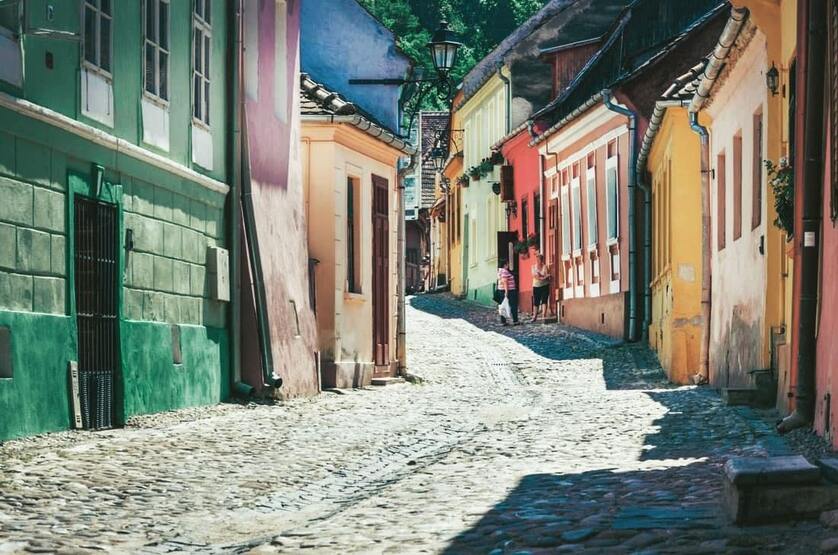 On this small-group guided day trip from Brașov, you'll get the chance to experience some of Transylvania's historic highlights. Explore the medieval village of Viscri and its UNESCO World Heritage-listed church, along with the fortified Saxon town of Sighișoara, and the imposing 14th-century Rupea Fortress.
While traveling between locations, your guide will lend insight into the history and legends of the Transylvanian countryside.
---
Transylvanian Villages Day Trip from Brașov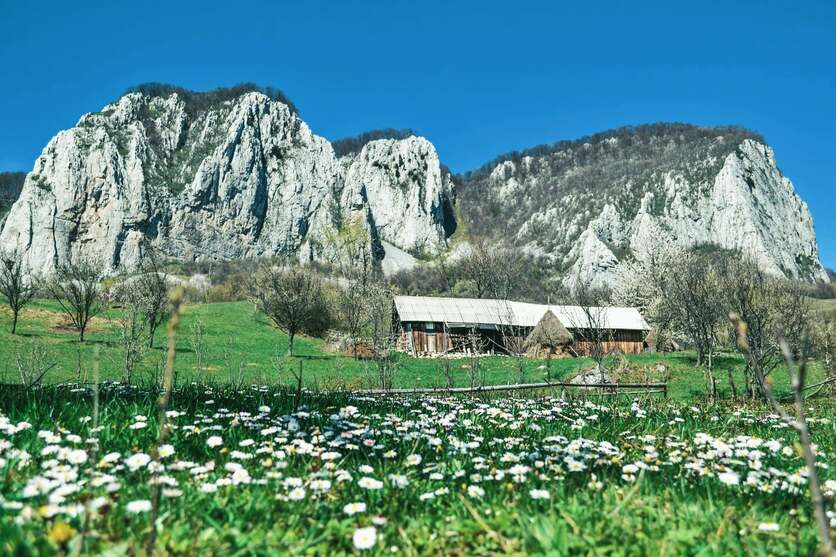 One of the best ways to discover the hidden treasures of Transylvania is to explore its many, sometimes secluded, villages. This Transylvanian village tour from Brașov will take you to three unique and charming villages, that you can explore on foot. You'll also get the chance to visit Bucegi Natural Park, Piatra Craiului National Park, and Postavaru Massif.
The villages you will visit include Vulcan, Holbav, and Poiana Marului. And in addition to exploring these villages and natural wonders of the area, you'll also enjoy a picnic with local regional treats, such as cheese, cured meats, and local eggs.
Book your cultural experience here.
---
Hike Piatra Craiului National Park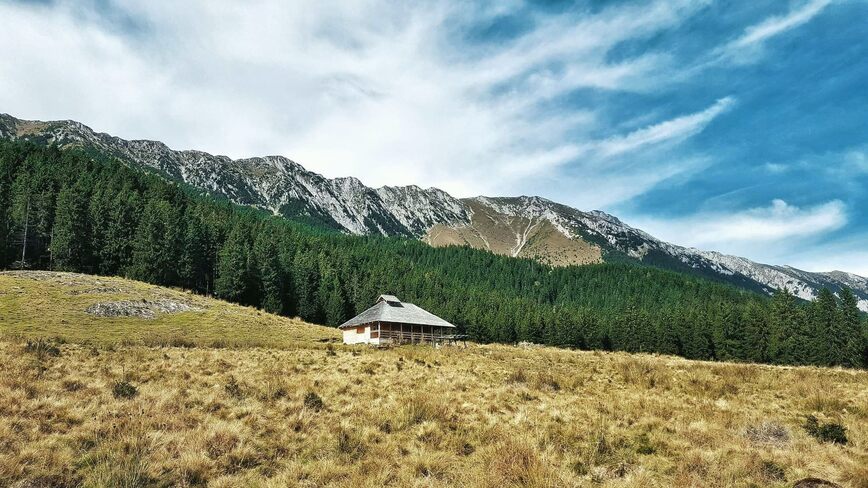 One of the many breathtaking hikes in Transylvania, this guided tour will bring you on one of two routes through meadows, forests, and villages that transport you back in time.
You will see Zarnesti Gorge, learn about rural cheesemaking and shepherding, and enjoy some traditional Romanian food on a stop for lunch. This small-group tour is limited to eight participants, and there's an optional stop at Bran Castle if time allows.
---
Transfagarasan Road and Poienari Fortress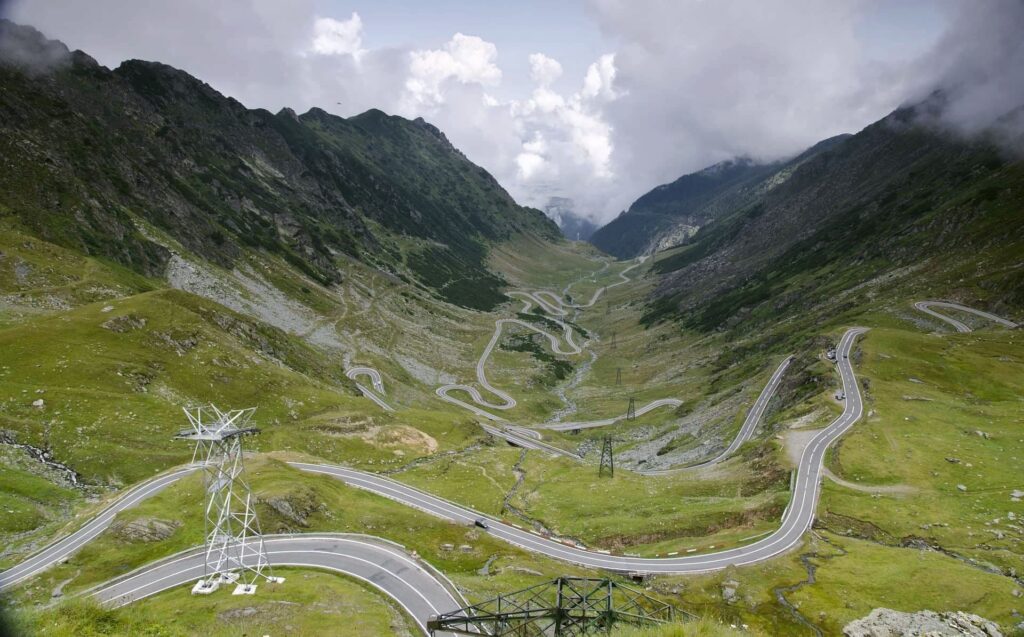 On this 10-hour tour from Brașov, you'll take an hour and a half drive to your first stop, Balea Waterfall and Balea Lake – one of the most beautiful glacial lakes in the Carpathians. Enjoy a leisurely lunch before driving down the Transfagarasan Highway through Tara Romaneasca to Vidaru Dam, a man-made dam nestled in the mountains.
After a one-hour drive, you'll reach Poienari Castle, the former fortress of Vlad the Impaler. There are 1,500 steps to make the ascent to the castle, where you will learn historical facts and folklore surrounding the iconic Romanian ruler. You'll be plenty tired after a full day, so relax during your three-hour trip back to Brașov.
---
Guided Day Trip to Sibiu from Brașov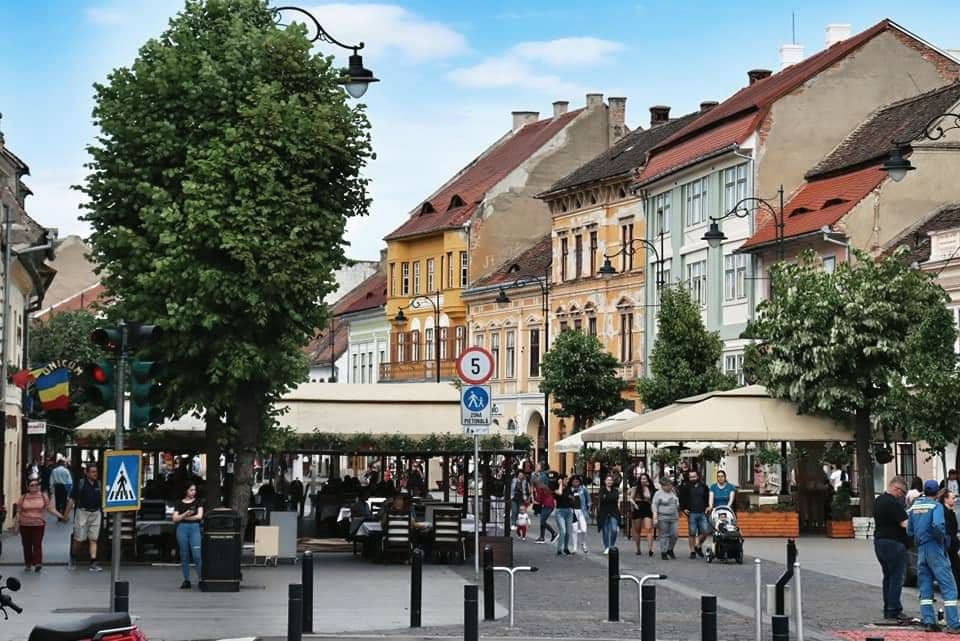 Experience ancient Romania on a full-day private day trip from Brașov. After pickup from your accommodations, you'll visit a number of sites en route to Sibiu. These include Carta Monastery, Şinca Veche Monastery, and the Fagaras Citadel. Some of these sites are difficult to visit with public transportation, so this tour provides a great value and less common experiences.
You'll see an underground Orthodox church and the oldest watermill in Fagaras before exploring the Old Town of Sibiu, Europe's Capital of Culture in 2007. Your day trip will last from 7-11 hours from pick-up to drop-off.
---
Tandem Paragliding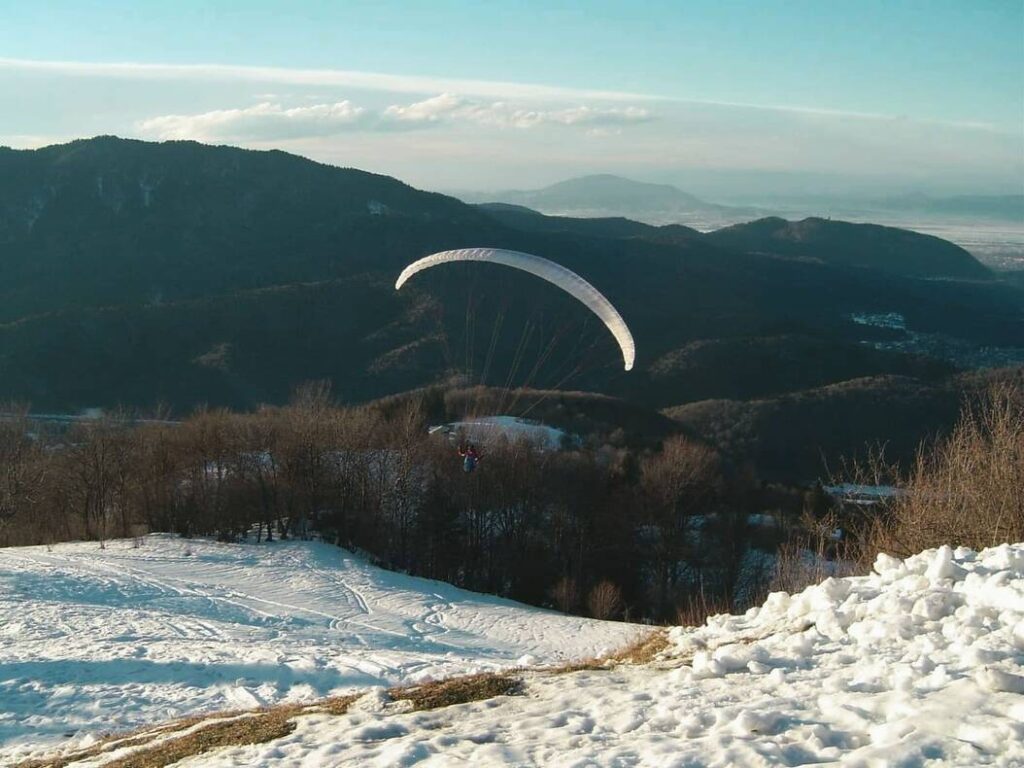 What better way to sightsee around Brasov than from the air! Enjoy this tandem paragliding experience that takes you to a viewpoint few have the opportunity to see.
You will be equipped with a harness, insurance, and photo/video to commemorate your experience. Beginners are welcome, and it'll be an experience you'll never forget!
Book your paragliding experience here.
---
Lake Wakeboarding and Paddle Boarding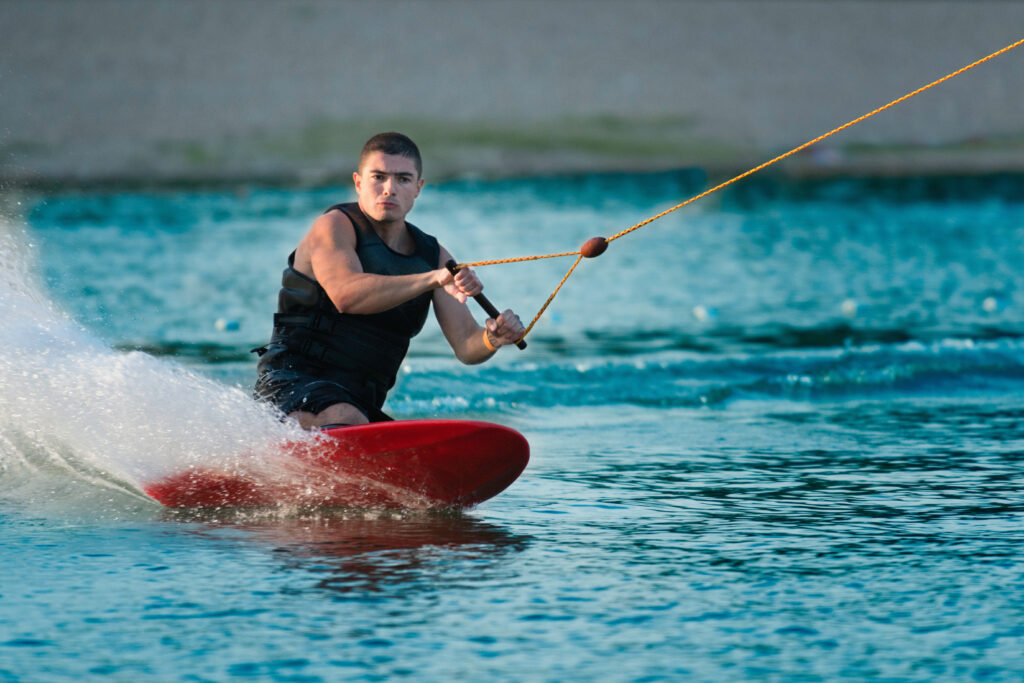 What better way to enjoy a summer day in Transylvania than to spend it on a lake? Enjoy a half-day filled with wakeboarding, paddleboarding, artisanal beer, and a lakeside lunch (included).
Instructions will be provided by your guide for those with no experience. And there's plenty of time to go at your own pace.
---
Praid Salt Mine & Jesus Statue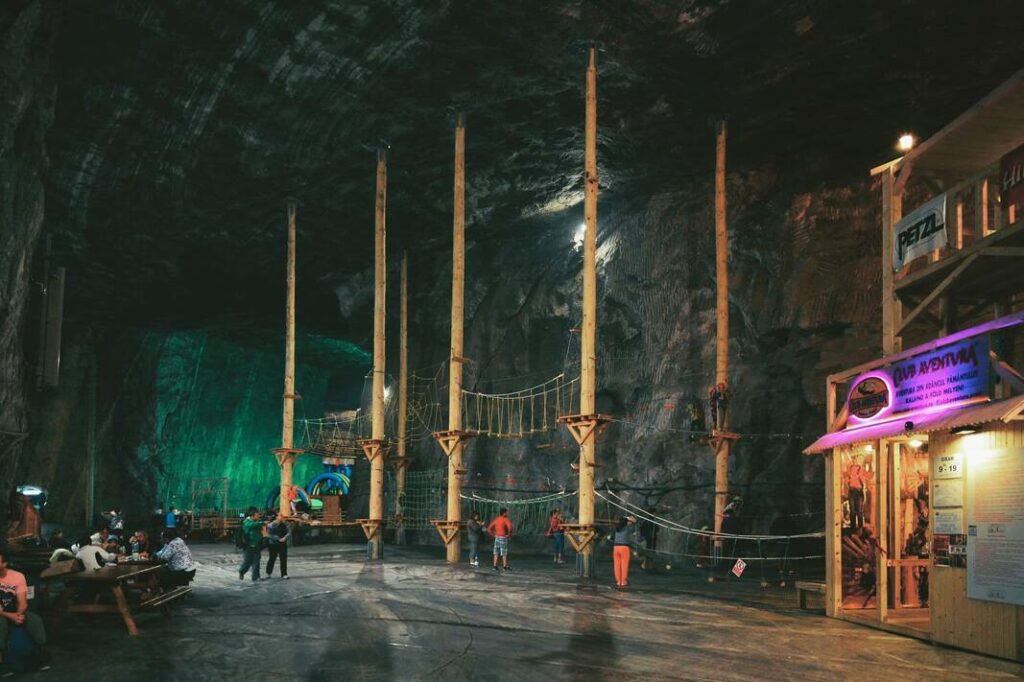 Romania has no shortage of unique and awe-inspiring salt mines to explore, and Praid is no exception. On this small-group tour (six people maximum), you will venture into the scenic Transylvanian countryside to tour the famous mine.
You'll have ample time to explore on your own too. After touring Praid, you will head to Visericani, where you can see the largest Jesus statue in all of Europe.
Book your salt mine tour here.
---
Distilleries & Prejmer Citadel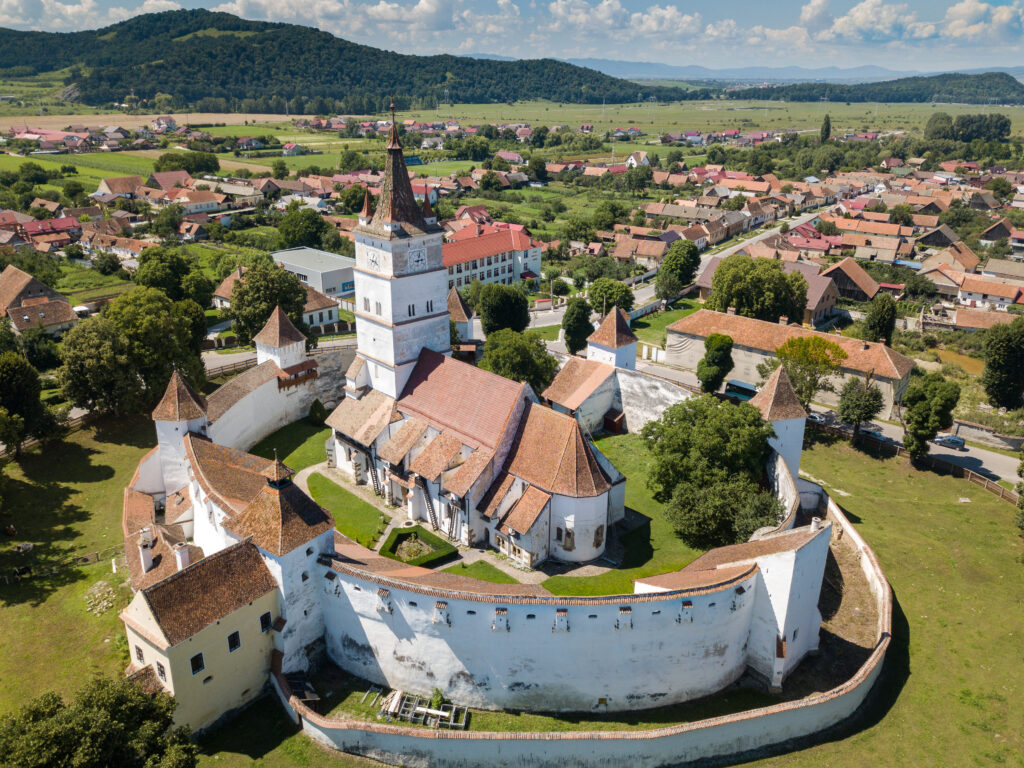 Discover the wonders of the local spirit, pălincă, on two distillery tours of Transylvania. Your first stop will be a local distillery in Râșnov. Here, you'll learn the basics of making pălincă and, of course, taste the product. Next, you will head to the city of Sfantu Gheorghe, to visit a larger-scale, more sophisticated distillery. Again, you will have the opportunity to sample plenty of pălincă!
Finally, you will stop at the Prejmer citadel. Prejmer is known as one of the most beautifully-preserved medieval fortresses in Romania before finally heading back to your accommodation in Brașov.
Book your distillery tour here.
---
Private Food & Crafts Tour in Szekler Towns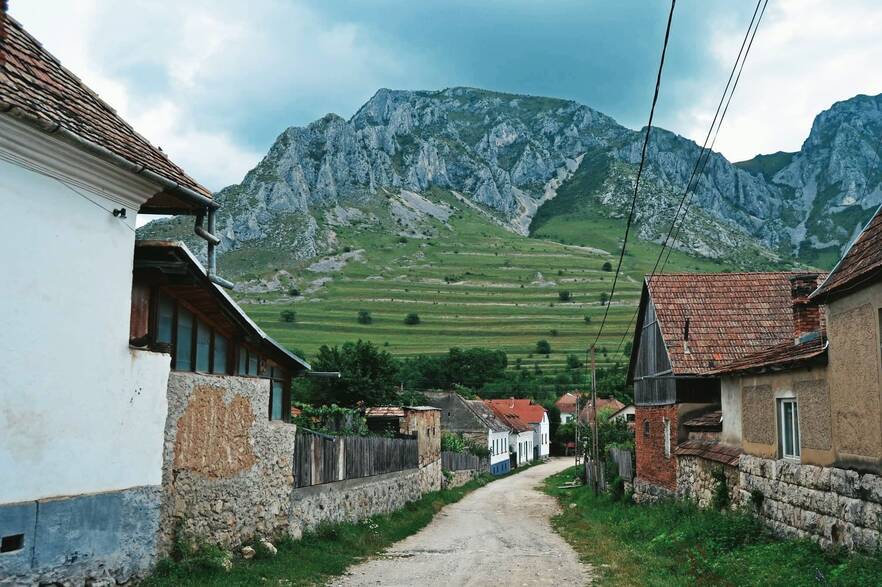 This is a private tour which will take you through Szeklerland on a culinary and crafts journey. Explore the towns of Miercurea Ciuc, Odorheiu Secuiesc, Sfântu Gheorghe, Târgu Secuiesc and Gheorgheni. You'll have the chance to enjoy local dishes, artisanal beers and pălincă, cheesemaking, and more.
You will also visit two local craftsmen of your choosing, such as a blacksmith, brick and tile maker, weaver, potter, furniture painter, and more. Visit these small workshops and learn about the skill and craftsmanship that goes into each trade.
Book your food & crafts tour here.
---
Corvin Castle & Sibiu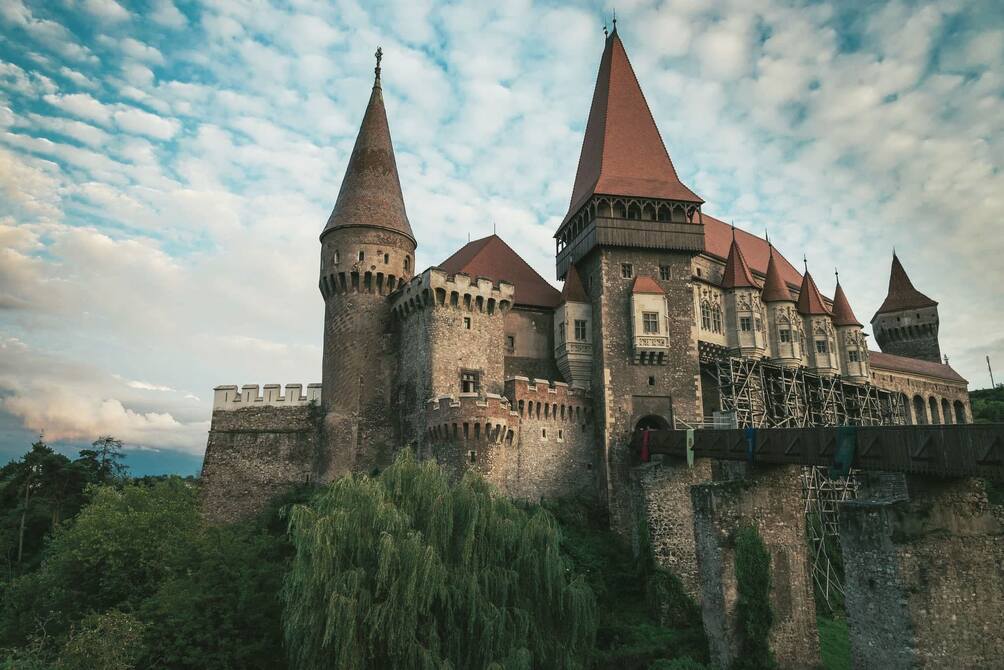 Corvin Castle may not be as well-known as its cousin Bran Castle, but it is every bit as worth a visit and is an incredible day trip from Brașov. The castle is an imposing monument that symbolizes Hungarian rule, as one of its most famous tenants was Iancu de Hunedoara, the defender of Christianity from before the Ottoman invasion. Jules Verne included Corvin Castle in his Around the World in 80 days itinerary!
On this full-day tour from Brasov, you'll get to discover Corvin Castle, and spend some time exploring the beautiful city of Sibiu.
Book your trip to Corvin Castle here
---
Fortified Churches of Transylvania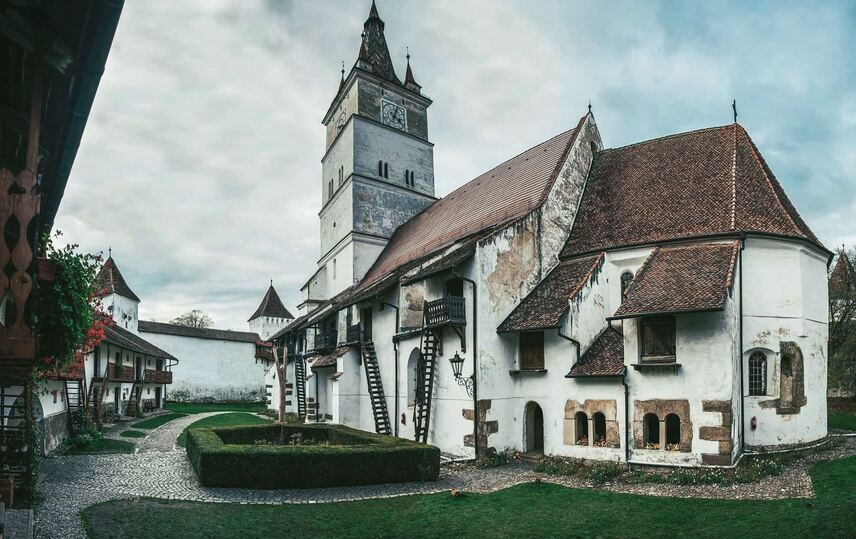 On this tour, you'll get the chance to see three epic fortified churches of Transylvania. You'll stop at the evangelical church of Sânpetru, the peasant fortified church of Prejmer, and the fortified church at Harman.
This is one of the best day trips from Brașov, particularly if it's not your first time and you've already seen the major castles in the area and want to explore something new!
---