From Uluru to the Great Barrier Reef and Sydney's iconic Opera House, the land down under boasts enough bucket list destinations to last a lifetime. Whether you want to surf your way around the coast, explore the oldest rainforest in the world or sip cocktails amid sparkling city skylines, Australia will deliver an unforgettable holiday.
But travelling to Australia doesn't come without its fair share of surprises if you haven't done your homework first. Everything from getting the right visa, to how you're going to avoid UV radiation needs to be thought about before boarding your flight!
To help you navigate the planning process we've rounded up 10 practical things you need to know to when travelling to Australia.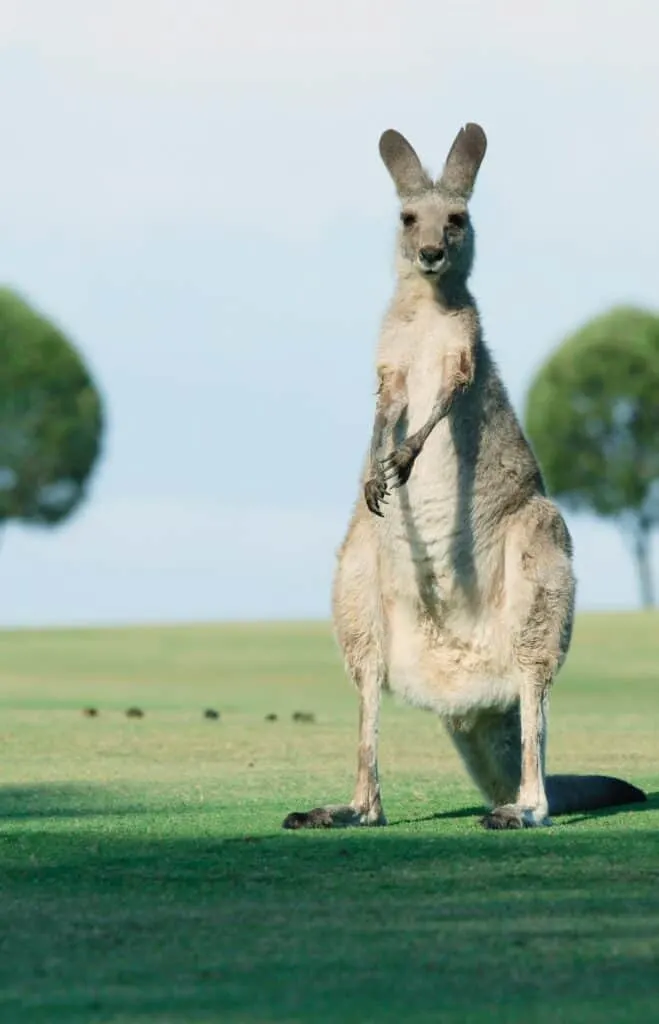 ---
1. Pack Wisely
Before you pack for your trip to Australia, think twice before bringing any plant material, animal products or food. This includes wooden items, feathers, leathers, seeds, fruits, nuts and even souvenirs you might have picked up on an Asian stopover. To protect Australia's pristine landscapes and thriving agriculture industries, quarantine laws are taken very seriously.
When you receive an Incoming Passenger Card on your flight, don't panic if you have a prohibited item. Simply declare it so it can be checked on arrival. If it's deemed low-risk it'll be returned to you. While risky items might be confiscated, declaring them avoids very strict penalties for not doing so.
In terms of clothing, the country certainly lives up to its sun-drenched, balmy reputation for much of the year. However, if you're visiting mountainous regions like the Victorian Alps or the Snowy Mountains in New South Wales, Tasmania, Canberra or even Melbourne in winter, you'll need your cold-weather gear.
2. Plan for Long Travel Times
Until you start researching how to get around Australia, it's easy to underestimate the sheer distance between the top attractions. And it's tempting to want to pack a lot into one trip if you're flying in all the way from the America's or Europe.
For example, a one week trip simply isn't enough to jam in the Great Barrier Reef, Uluru, the Opera House and the Great Ocean Road. Three weeks is a good timeframe to tick a range of sights off your list when they're in different states.
While it's quick and easy to fly between cities including Sydney, Melbourne and Brisbane, long road trips or extra flights are often required to reach iconic attractions. Therefore, factor in travel times before finalising your itinerary. Each state offers an abundance of adventures, so it's often better to choose just one for shorter trips.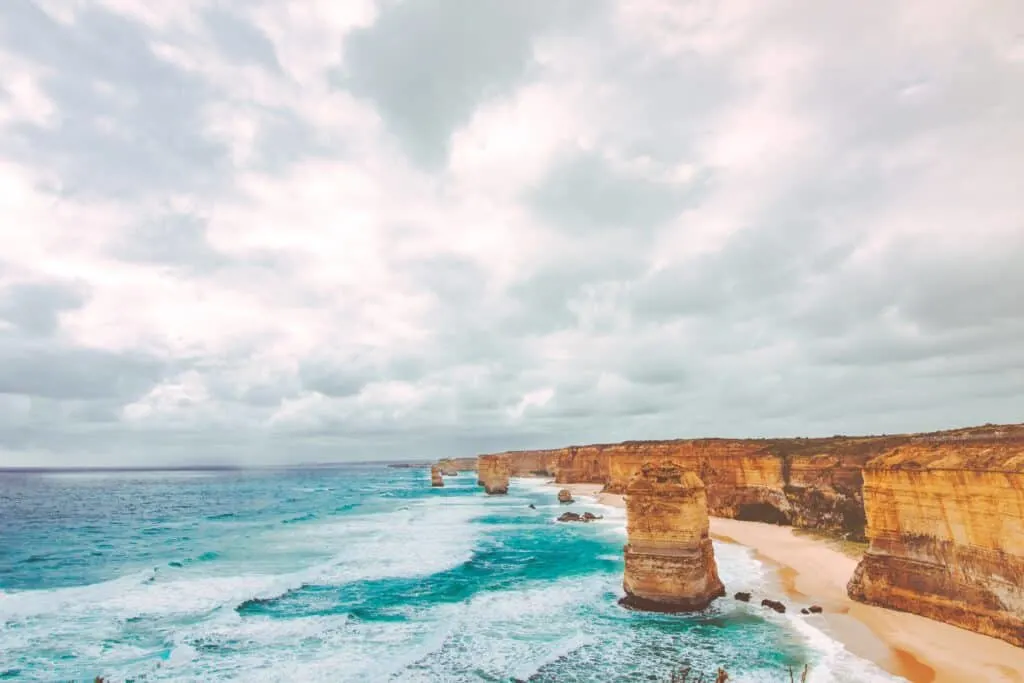 3. Apply for Your Visa in Advance
It's an easy thing to forget as you're planning for your trip to Australia. But it can be a very costly one. Did you know you're unlikely to be able to board your plane if you haven't got the appropriate Australia visa in hand first? There would be nothing more deflating than having your travel plans cancelled before you even got off the ground.
The type of visa you need to apply for depends on what you plan on doing in the country, and how long you intend on staying for. But for most holidaymakers, the eVisitor Australia tourist visa will be the one you need. The application process is quick and easy to do online, and the approval can come through as quickly as an hour later for urgent cases. So make sure this is a vital part of your pre-trip planning!
4. Suit up for the Sun
Australia is heaven on earth for beach lovers, surfers and outdoor adventurers. However, you'll notice that Aussies are rarely out in the sun without wide-brim hats, zinc-slathered noses and sun-safe swimwear. Due to its geographical location, the country receives high levels of UVR and it pays to take the risk of sunburn seriously.
Even on cloudy days, make sure you wear sunscreen, sunglasses and a hat. It's best to avoid full exposure to sunlight between the hours of 10am and 3pm, especially if you're prone to sunburn. Opt for shady spots outdoors, hire a beach umbrella and make sure you drink plenty of water to avoid dehydration or heat stroke.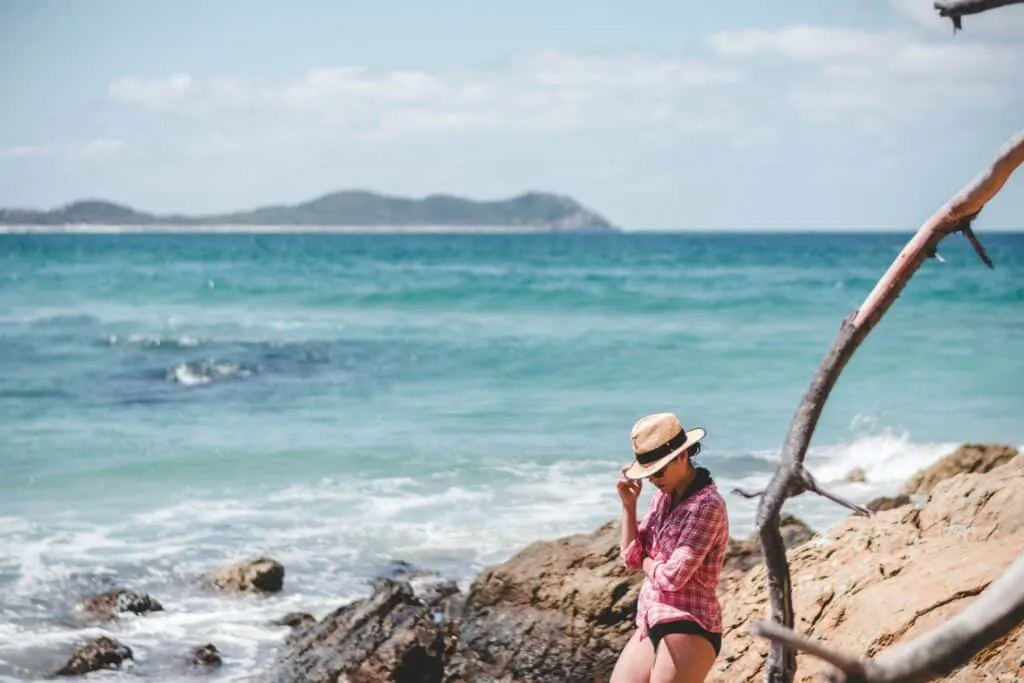 5. Swim Between the Flags
With about 34,000 kilometres of shimmering coastline, Australia's beaches are world-renowned. About 50 per cent of the population lives within just a few kilometres of the ocean. So, it's safe to say there are plenty of places to swim, but it's best to do so in between the red and yellow flags.
Surf conditions are unpredictable and rip currents are hard to identify. Most of the country's popular beaches are patrolled by Surf Life Saving Australia, therefore it's easy to stay safe in the surf when you adhere to the flags and safety signs. You can't surf between the flags, but it's advisable to stay close by where lifeguards can see you.
6. A Smile Serves as a Tip
When you receive fantastic service in Australia, by all means, go ahead and tip. However, a smile will always do, as tipping isn't customary, expected or included in your bill. Like most other places, if you choose to tip taxi drivers, restaurant waiters or hotel room service, 10 per cent of the cost is sufficient and generally welcome. You'll often find a tip jar near the cash register in cafes and restaurants, so pop in a couple of gold coins if you'd like to.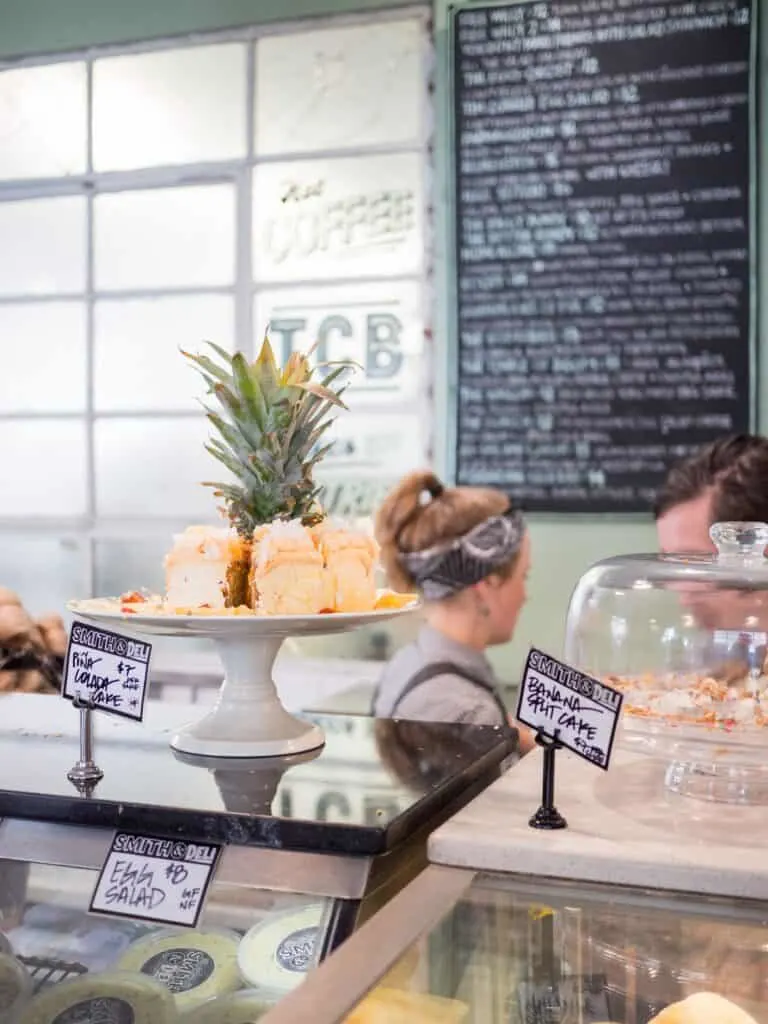 7. Avoid Budget Blowouts
There's no doubt about it, an Australian holiday can burn a hole in your wallet faster than a seagull can swoop to eat your hot chips on the beach. From entry prices for top attractions to pricey beachfront accommodation, taxi rides and eating out, it's a good idea to research costs and match your budget to it before your trip.
The great news is that there are plenty of ways to save money, including buying food from supermarkets, taking public transport and checking out a wealth of free activities available.
8. Don't Worry (too much) About Deadly Creatures
Ghastly stories abound of giant saltwater crocodiles, poisonous snakes, spiders the size of your head and deadly jellyfish to contend with on a trip to Australia. Yes, they all exist and join a long line of weird and wonderful creatures to discover. However, it's not likely you'll ever see them, let alone find yourself under attack by anything other than those seagulls trying to eat your lunch.
If you do visit remote areas, always take care to research safety requirements, go with a guide and comply with signs that clearly state something like, 'Danger. Crocodiles. No Swimming'.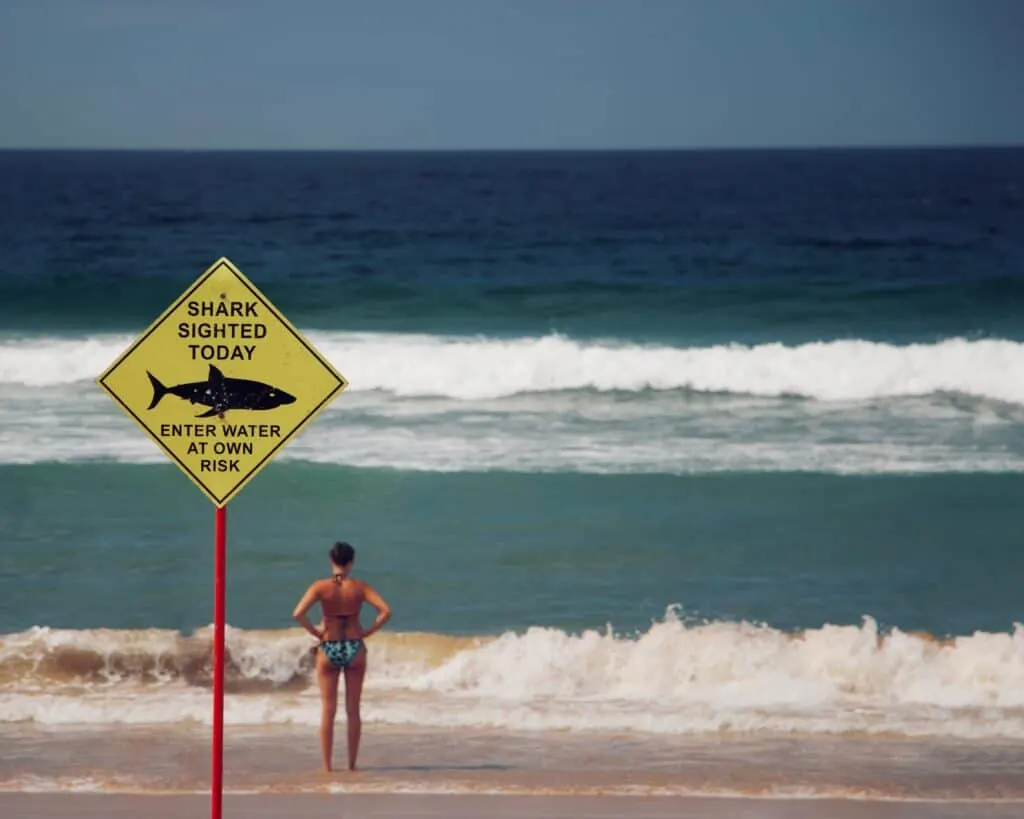 9. Respect the Indigenous Culture
The Aboriginal people were the first settlers in Australia, but with the arrival of European settlers in the late 18th century, their culture and identity have been challenged over the years.
When visiting Australia, it's important to acknowledge the Aboriginal customs, especially when entering Aboriginal land. Stick to designated tracks at all times, respect the environment, and observe without intruding when visiting communities. A good way to learn more about the culture and customs is to book a tour – preferably with a company owned and operated by Aboriginal people.
10. Learn the Lingo
Australia has a vocab all of its own. When you come across it at its strongest, don't be surprised if you struggle to catch the meaning. To complete your tips of things to know before travelling to Australia, here's a handy list of cherished Aussie slang to help you fit in with the locals.
Greetings and common sayings:
G'day mate: Hello
How you going?: How are you?
Catch you later: Goodbye
Arvo: this afternoon
You beauty!: Great!
No worries: It's OK
She'll be right: It'll be fine
Hang on a tick: Wait a moment
Ta: Thanks
Things/Objects:
Togs: swimwear
Thongs: flip flops
A cold one: beer
Bottle-O: liquor shop
Servo: service/gas station
Sanger: sandwich
Barbie: barbeque
Cuppa: hot tea or coffee
Esky: portable cooler/ice box
---
So now you've booked your trip to Australia and it's time to get planning! Hopefully these tips & tricks will help you get the most out of your stay in Oz. Just remember to get that all-important visa before you fly!
Pin this for later!