Visiting the villages of Provence is often like taking a trip back in time. Indeed, much about the way of life in rural Provence has remained unchanged throughout the years. From the traditional markets where locals still line up to buy their weekly rations, to the village baker that knows your order by heart. Whether you choose to stay in one of these typical Provençal villages, or take a tour through several, they are bound to steal your heart.
EXPLORE THE VILLAGES OF PROVENCE
Below you'll find a selection of guides to some of our favourite villages in Provence.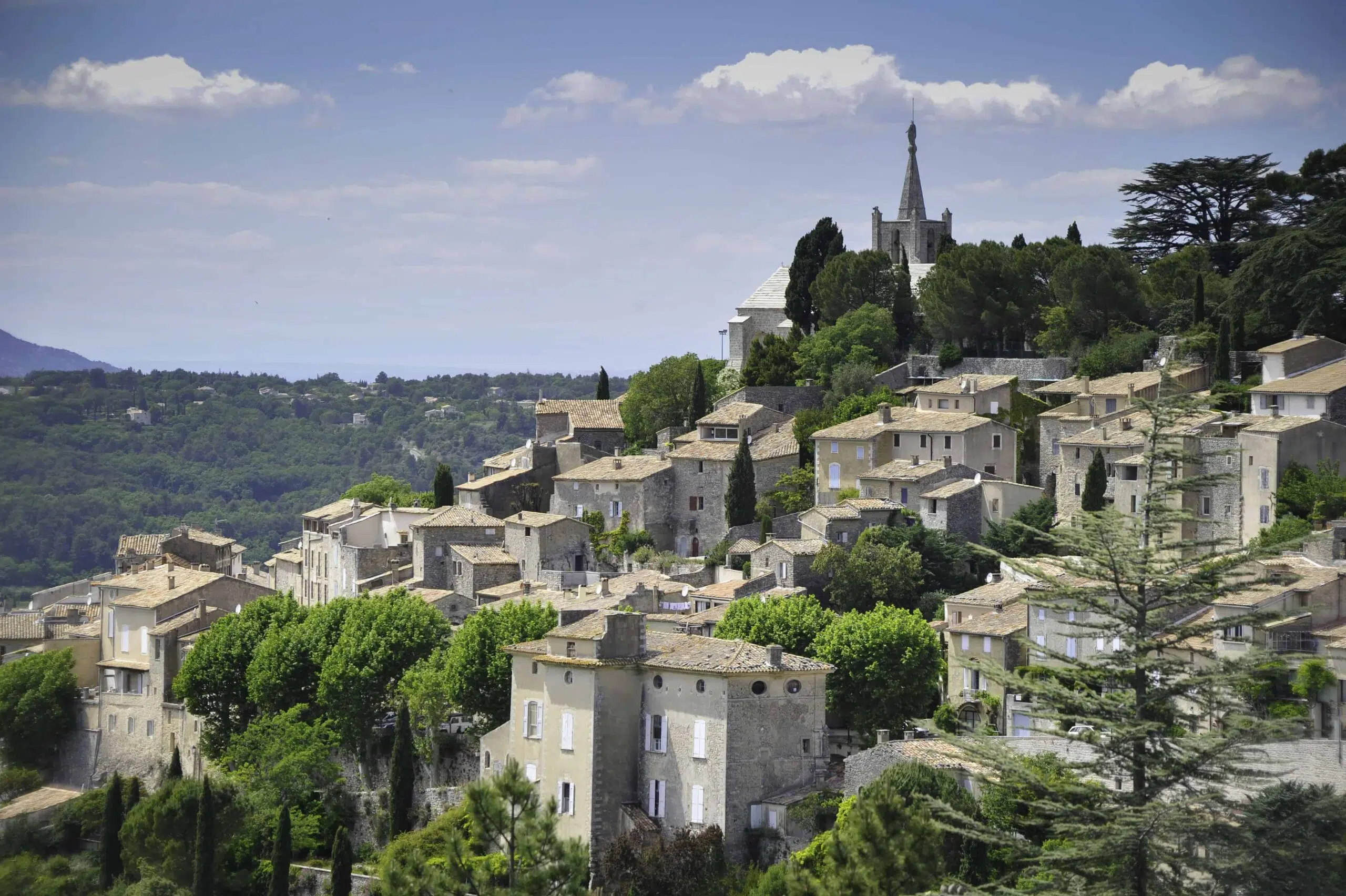 The Provence region of France is one of the most alluring and culturally intriguing places in the world. It's also…