Castles, or the remains of their legacy, adorn most villages in Provence. From crumbling grand châteaux, to pretty petite palaces, there's a castle at every turn.
RUINED CASTLES IN PROVENCE
The ruined castles of Provence offer fabulous exploration opportunities, and often, fabulous views too! Many have underground caves, forgotten stairwells, or hidden dungeons that are ripe for discovering. Here's a few of our favourite ruined châteaux in Provence.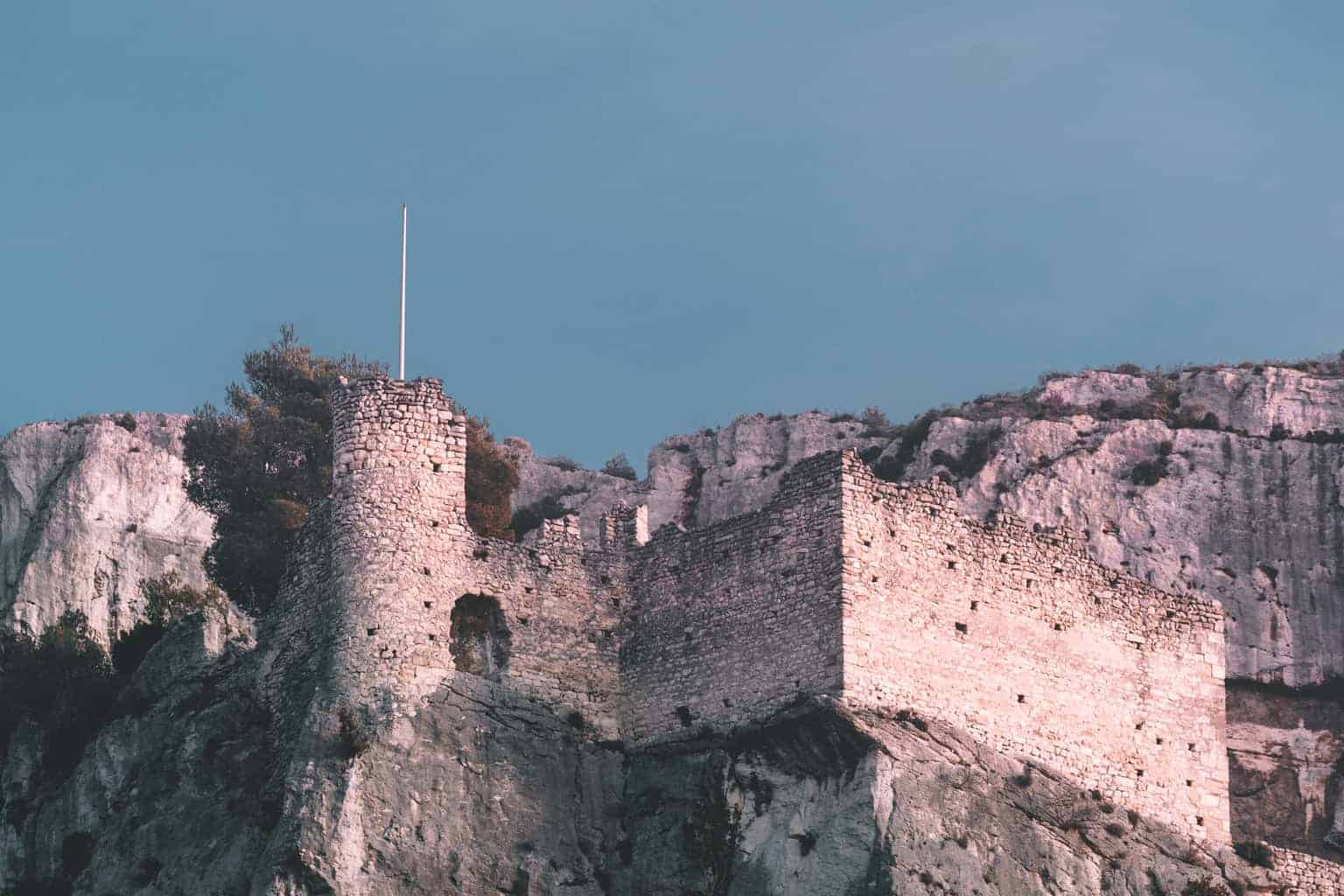 I once read somewhere that there were "no impressive castles in Provence". And while I understand where the writer was…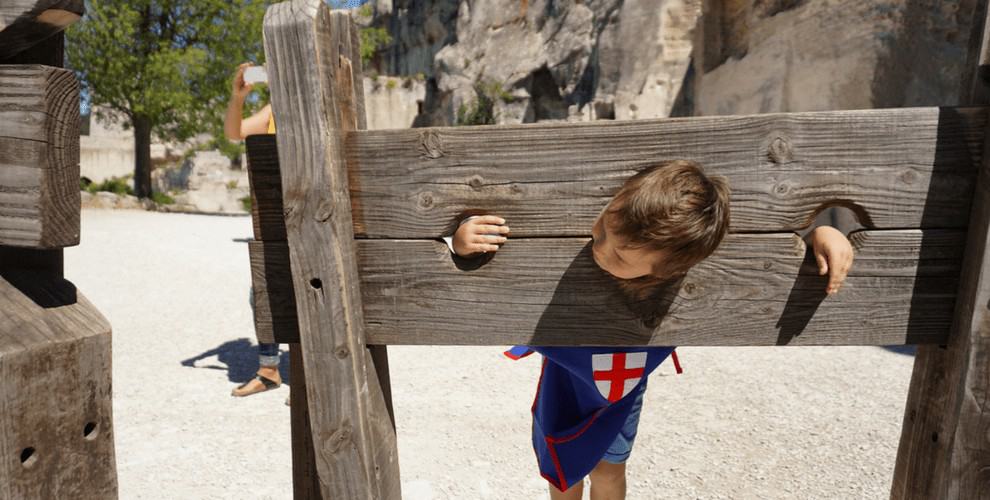 The school holidays are upon us here in France and I'm busy brainstorming ideas to keep my 4-year old son…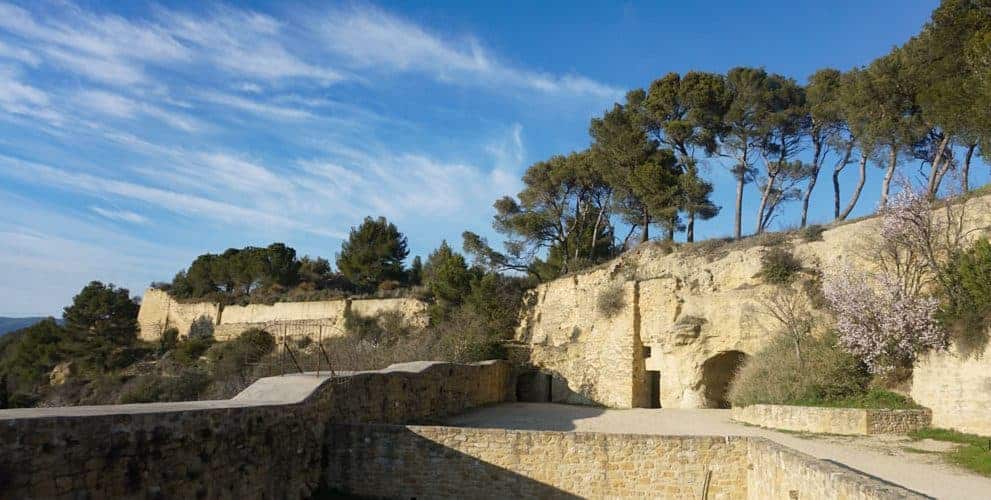 The southeastern region of Provence is hardly France's best-kept secret. Popular with holidaymakers in search of sun-drenched beaches, fresh Mediterranean…
PROVENCE CASTLE HOTELS
Many Provence châteaux are now privately owned and have been converted into guest accommodation. What better way to experience a stay in Provence than to sleep like nobility?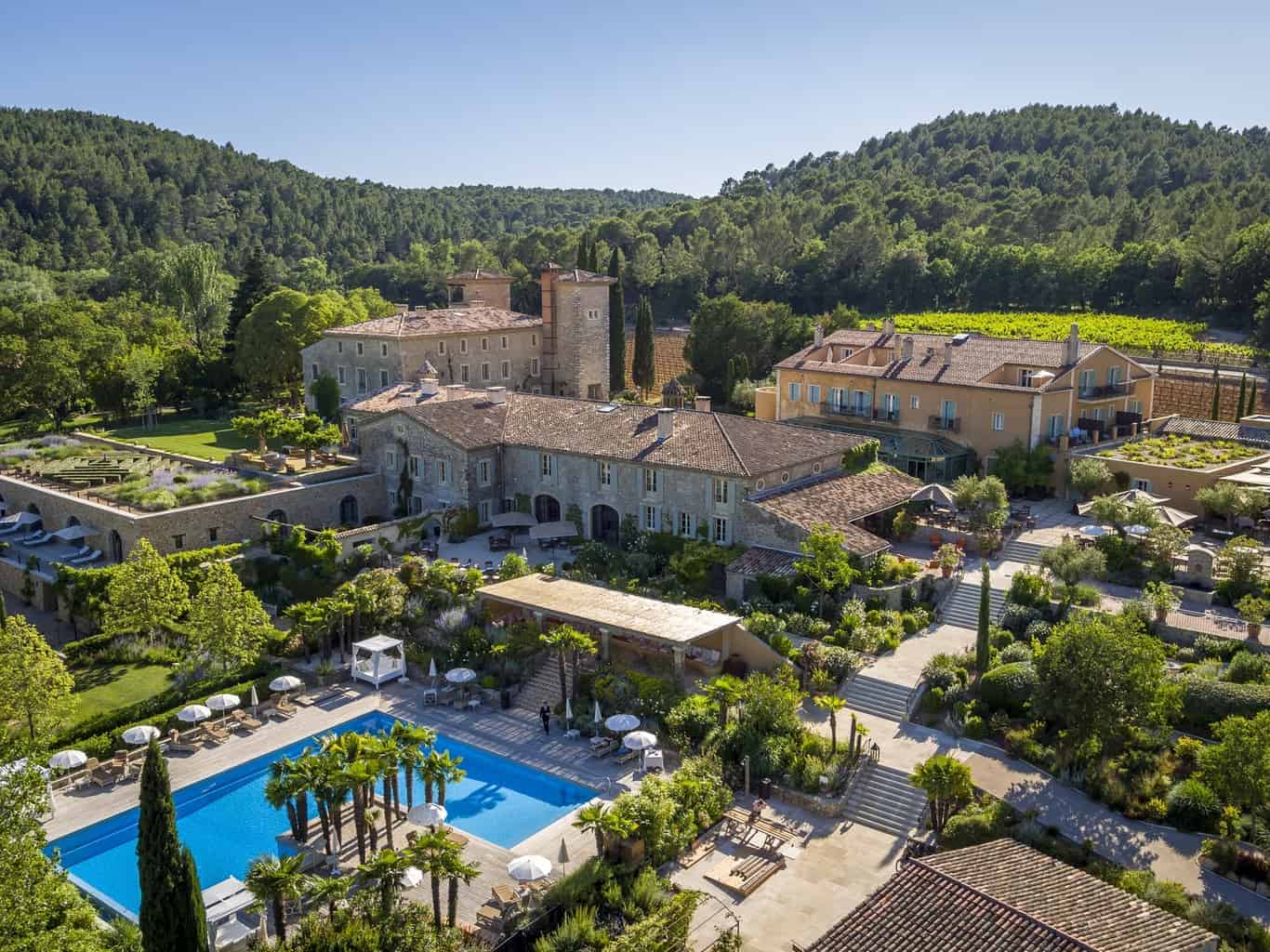 Nestled in the heart of the Provence wine region, the Château de Berne is a prestigious estate surrounded by centuries-old…