Avignon is a city with a village feel. The cultural hub of Provence, it's the go-to place for art lovers and history buffs alike. Pair its cultural cred with leafy parks, river walks, and city squares overflowing with café terraces and you've got an utterly charming spot for a city break.
AVIGNON TRAVEL GUIDES
As you may have guessed, the best things to do in Avignon are largely centred around the city's rich heritage. Let's discover them below.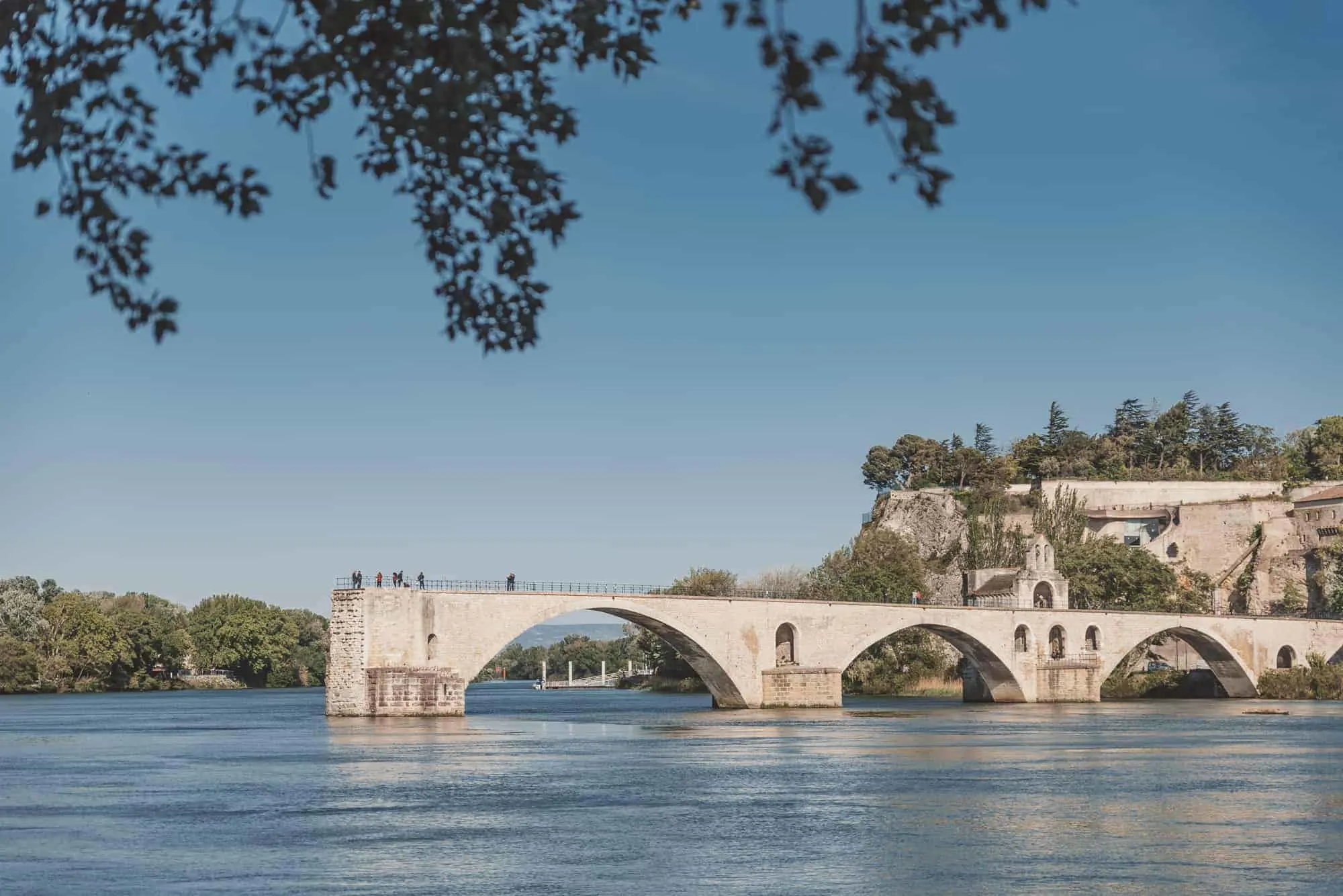 Known as the gateway of Provence, Avignon is a popular base for exploring the wider region. It's often chosen as…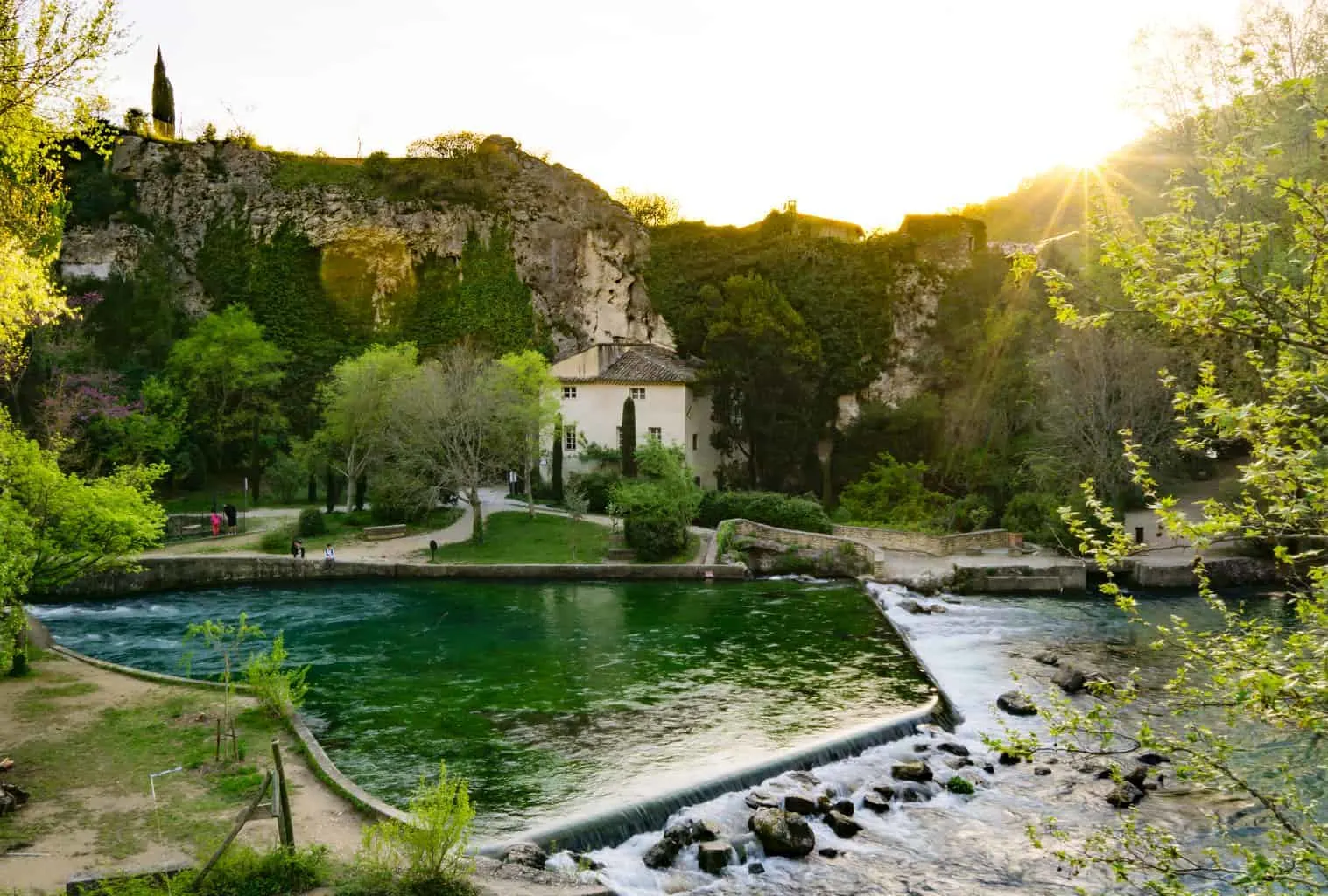 A city of great history and intrigue, Avignon has lured visitors from around the globe for centuries. Follow in the…
AVIGNON ACCOMMODATION GUIDES
Discover the very best hotels and guesthouses in Avignon.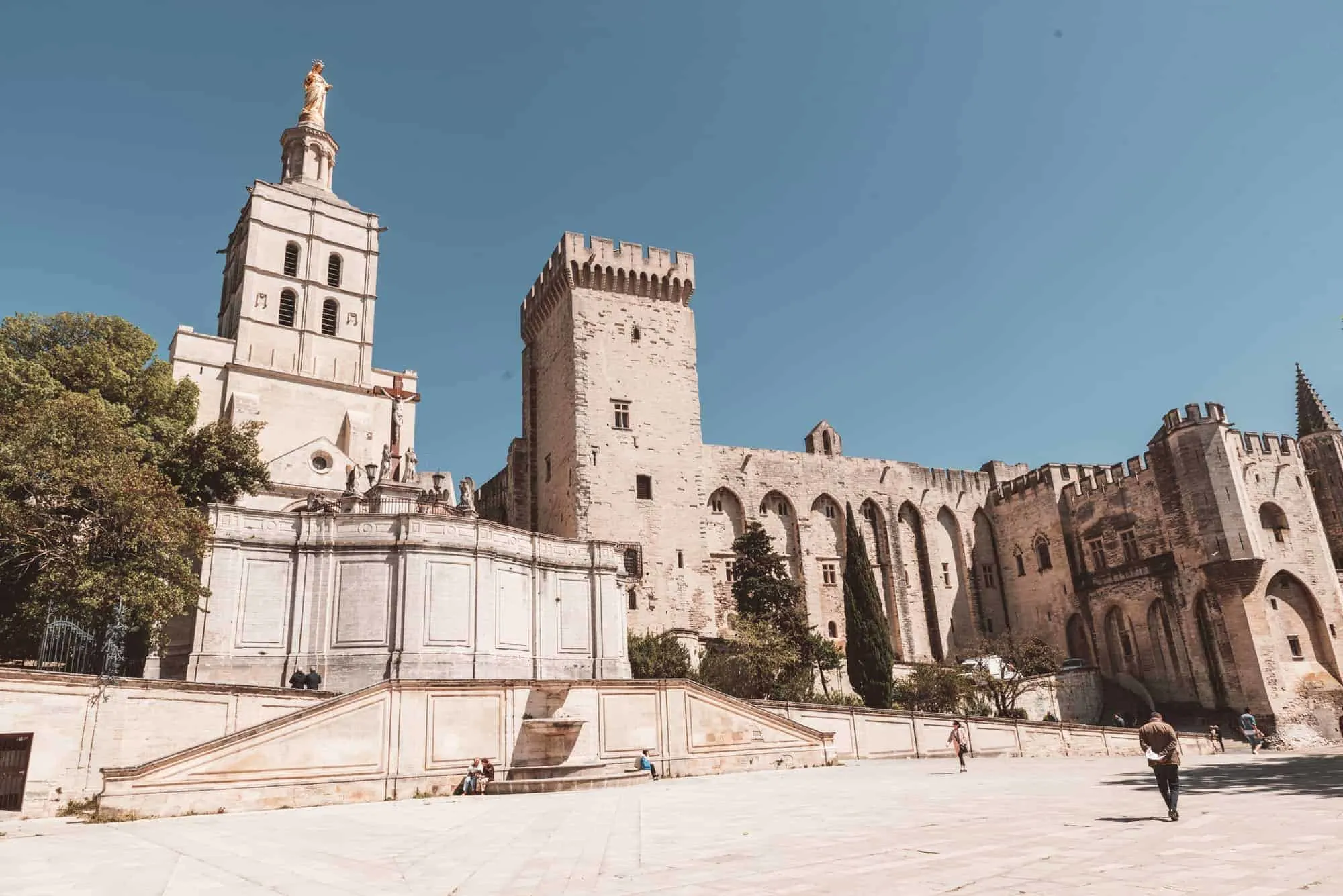 Avignon, the jewel of Provence, has long attracted a high calibre of visitor. In the 14th century, Pope Clement V…