The Pays de la Loire is home to some of France's most majestic castles, lavish landscapes, medieval ramparts and thriving vineyards. And the Loire Valley itself is so steeped in heritage, it's now one of France's most cherished UNESCO sites.
LOIRE TRAVEL INSPIRATION
I've only just began to scratch the surface of what this beautiful region of France has to offer. Below are a selection of guides from our travels in the area.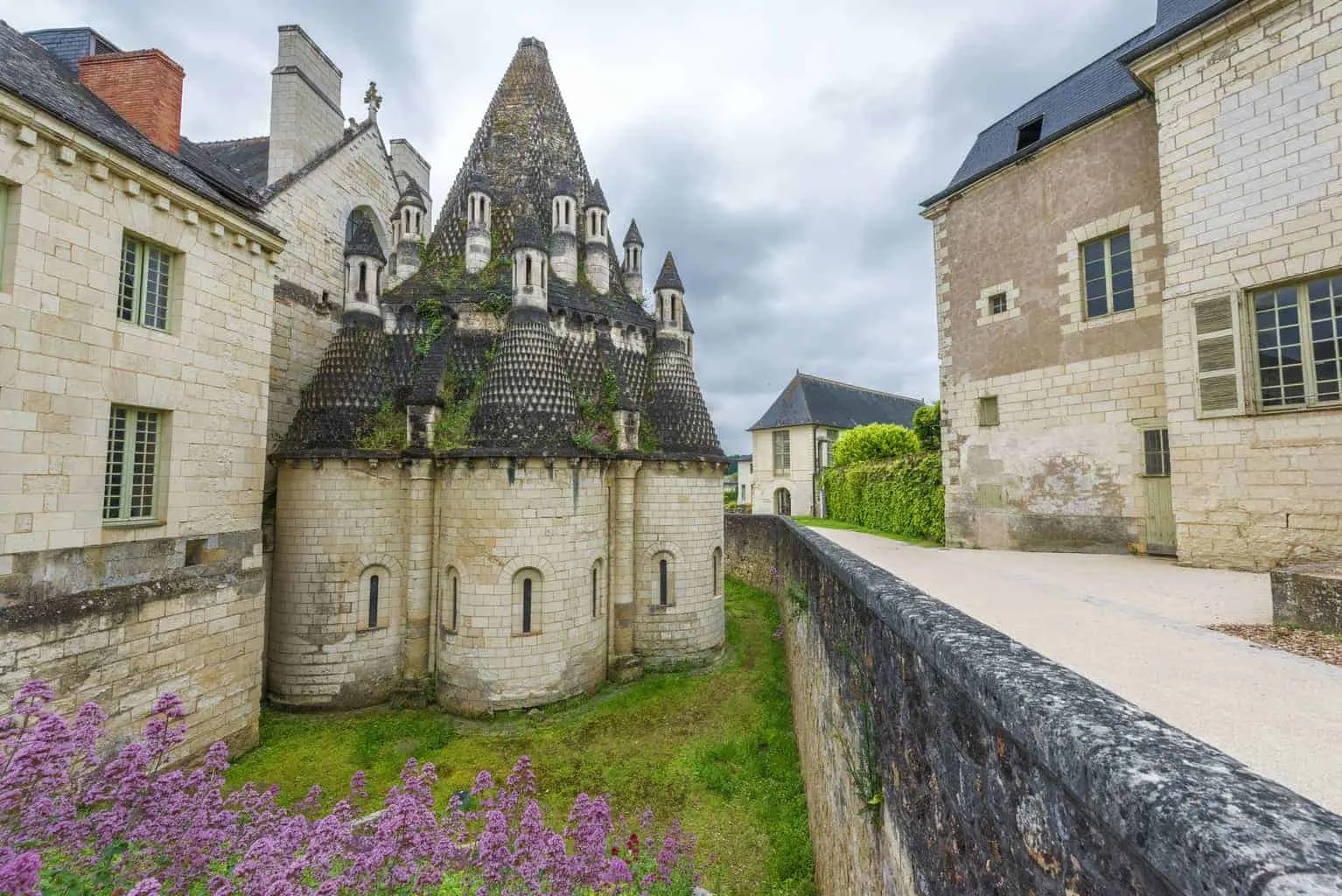 The Royal Abbey de Fontevraud, tucked away in a beautiful corner of the Loire Valley, is one of France's finest examples…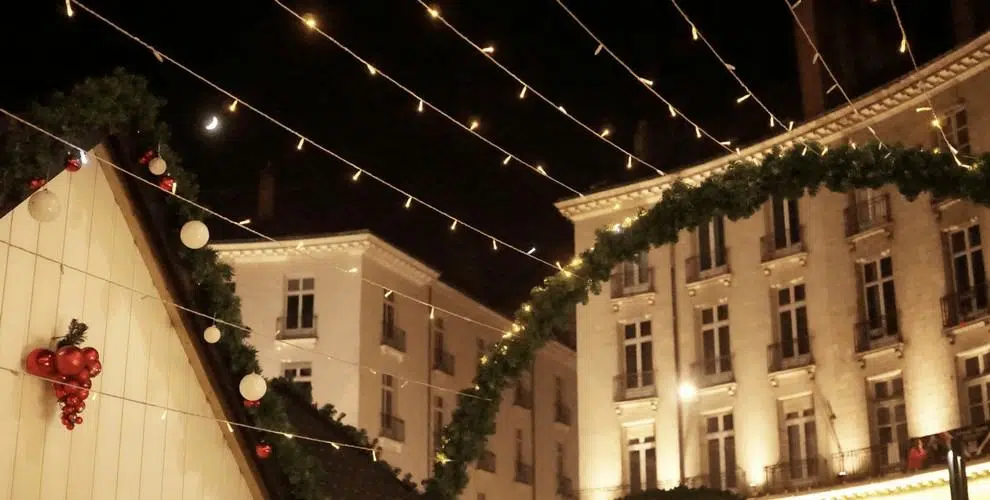 The Christmas market – or Marché de Noël – is what attracted us to visit Nantes this December. Having moved to…
TRAVEL GUIDES FEATURING THE LOIRE VALLEY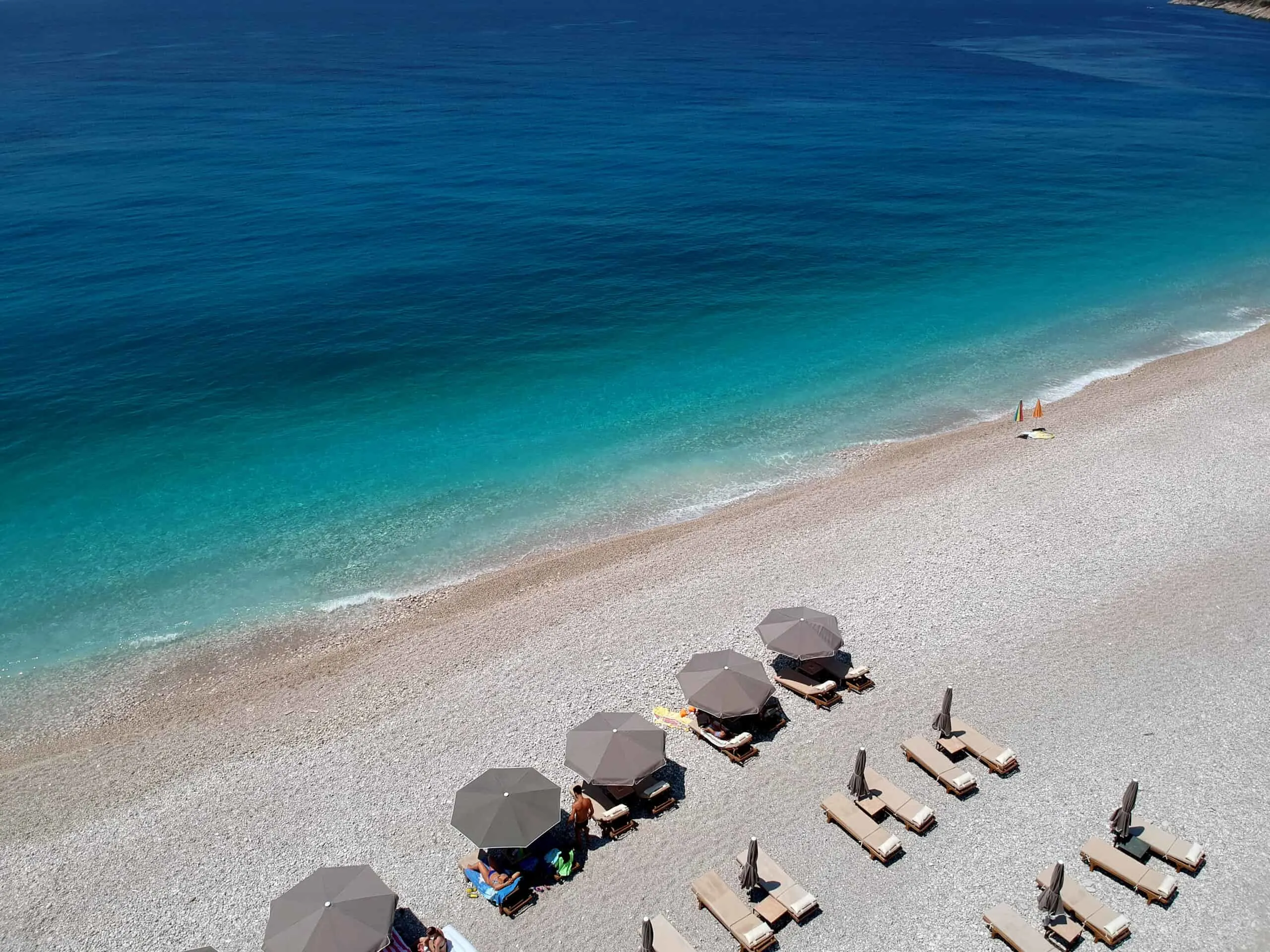 As a fresh, crisp wave of autumn air begins to drift over the continent, the hottest places in Europe breathe…