The Luberon Valley is one of the most beautiful areas of Provence. Its impossibly perfect hilltop villages, landscapes of lavender and olive trees, crumbling stone farmhouses, and fragrant wild bush create a spectacle in every direction.
LUBERON TRAVEL GUIDES
Find out how to make the most of your time in the Luberon, whether you're here for a day or an extended holiday.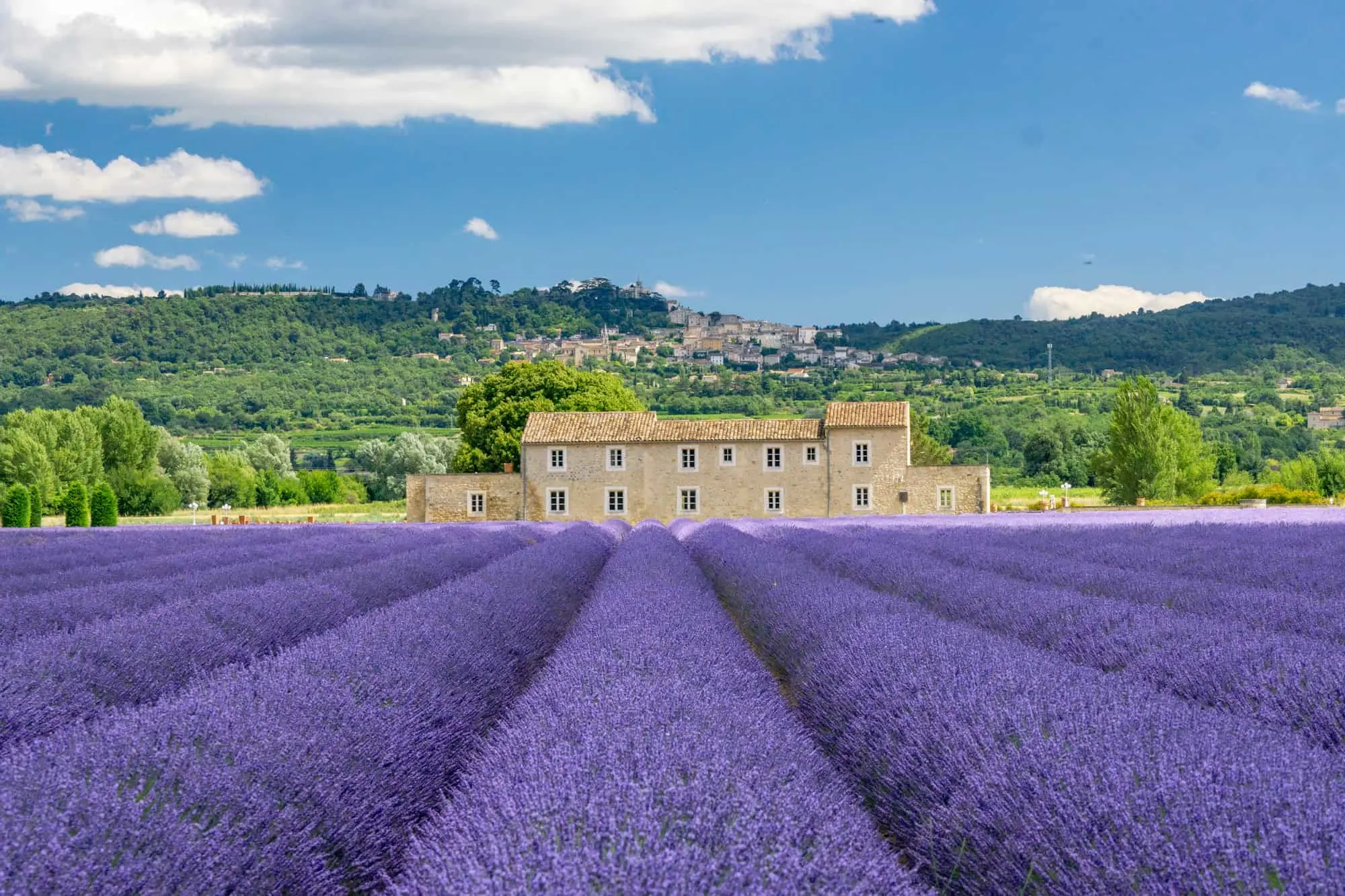 This post was first published in 2020 and has been updated every year since. The lavender fields of Provence seduce…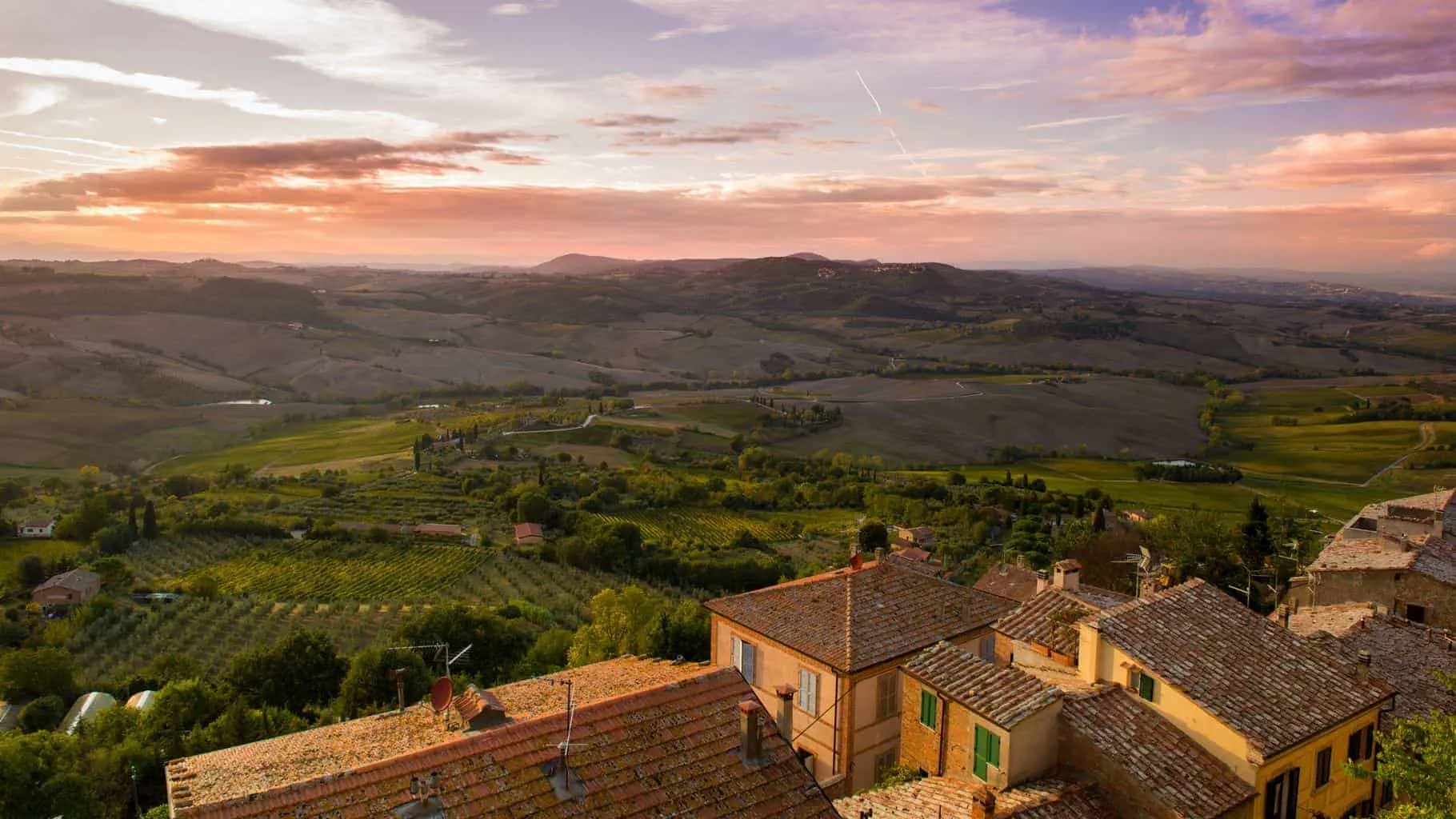 The Luberon valley is, in my experience, the most authentic and intriguing area of Provence. It's a place where time…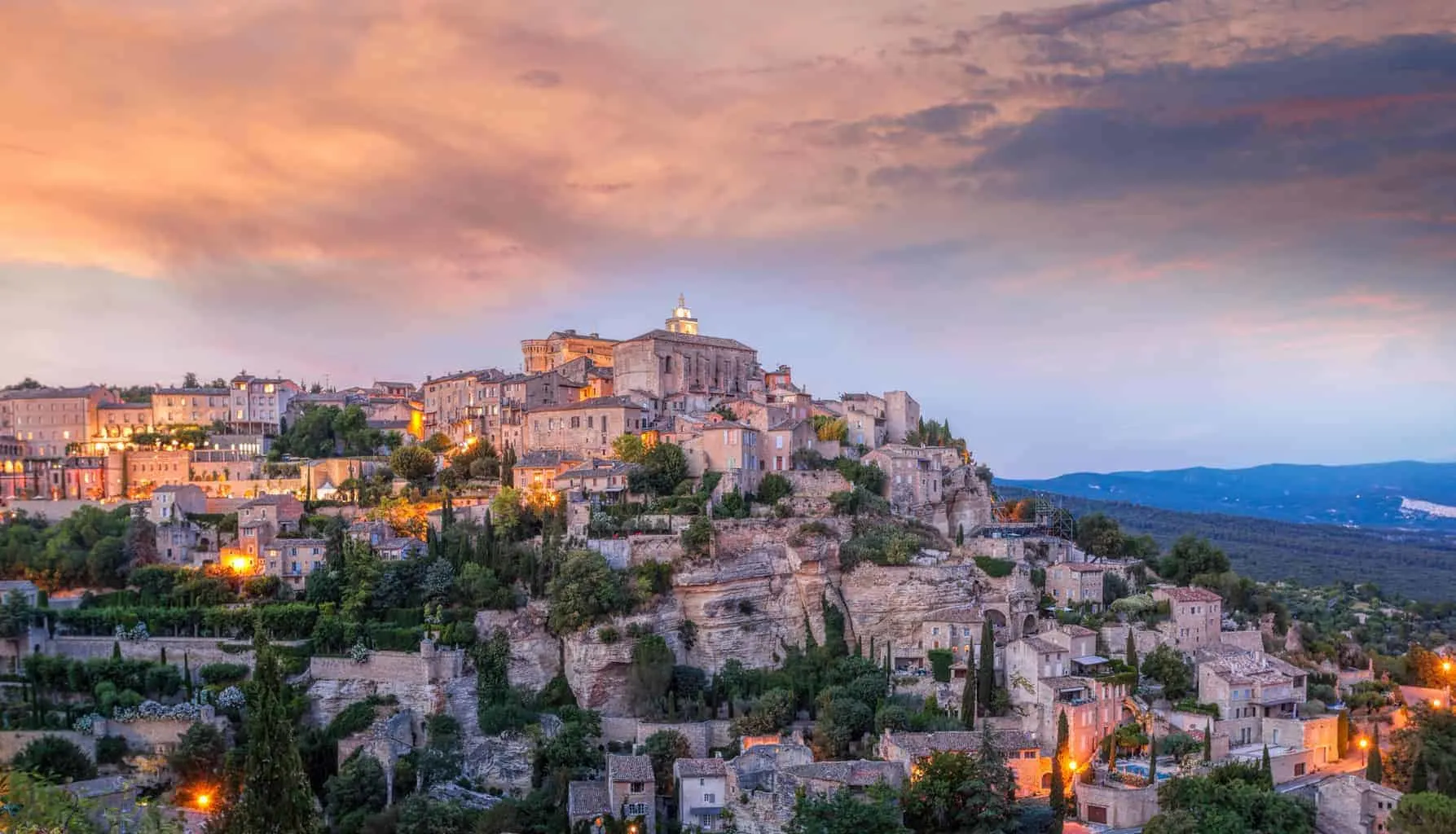 The villages of the Luberon valley are some of the most spectacular in Provence, and indeed France! They've hosted artists…
LUBERON VILLAGES
The Luberon is home to many historical villages that buzz with life throughout the year. Explore some of my favourites below.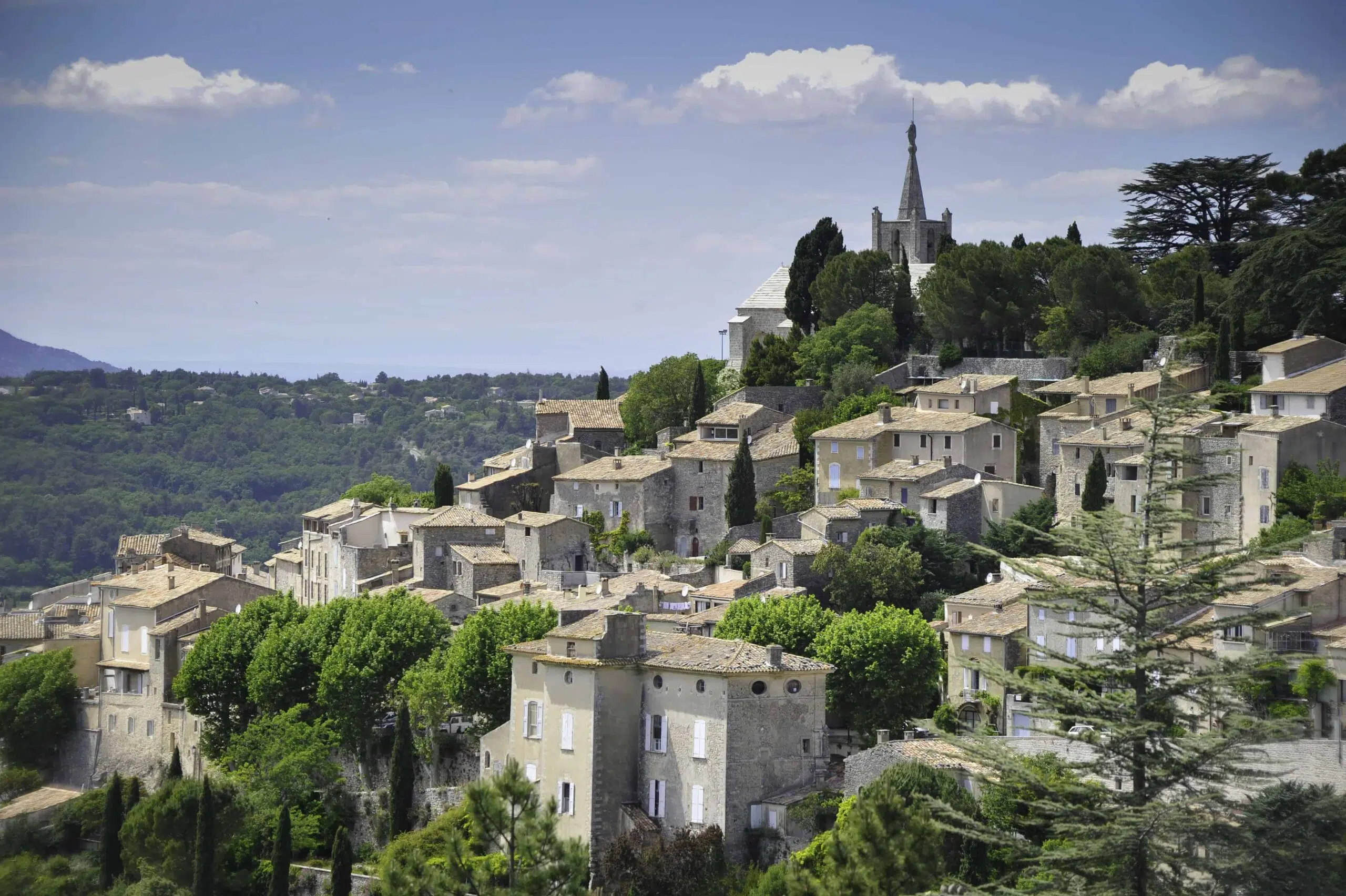 The Provence region of France is one of the most alluring and culturally intriguing places in the world. It's also…
THINGS TO DO IN THE LUBERON
Bustling farmer's markets to ancient bories, and everything in between. There is so much to discover in this bucolic corner of Provence. Here are some ideas to get you started.
I once read somewhere that there were "no impressive castles in Provence". And while I understand where the writer was…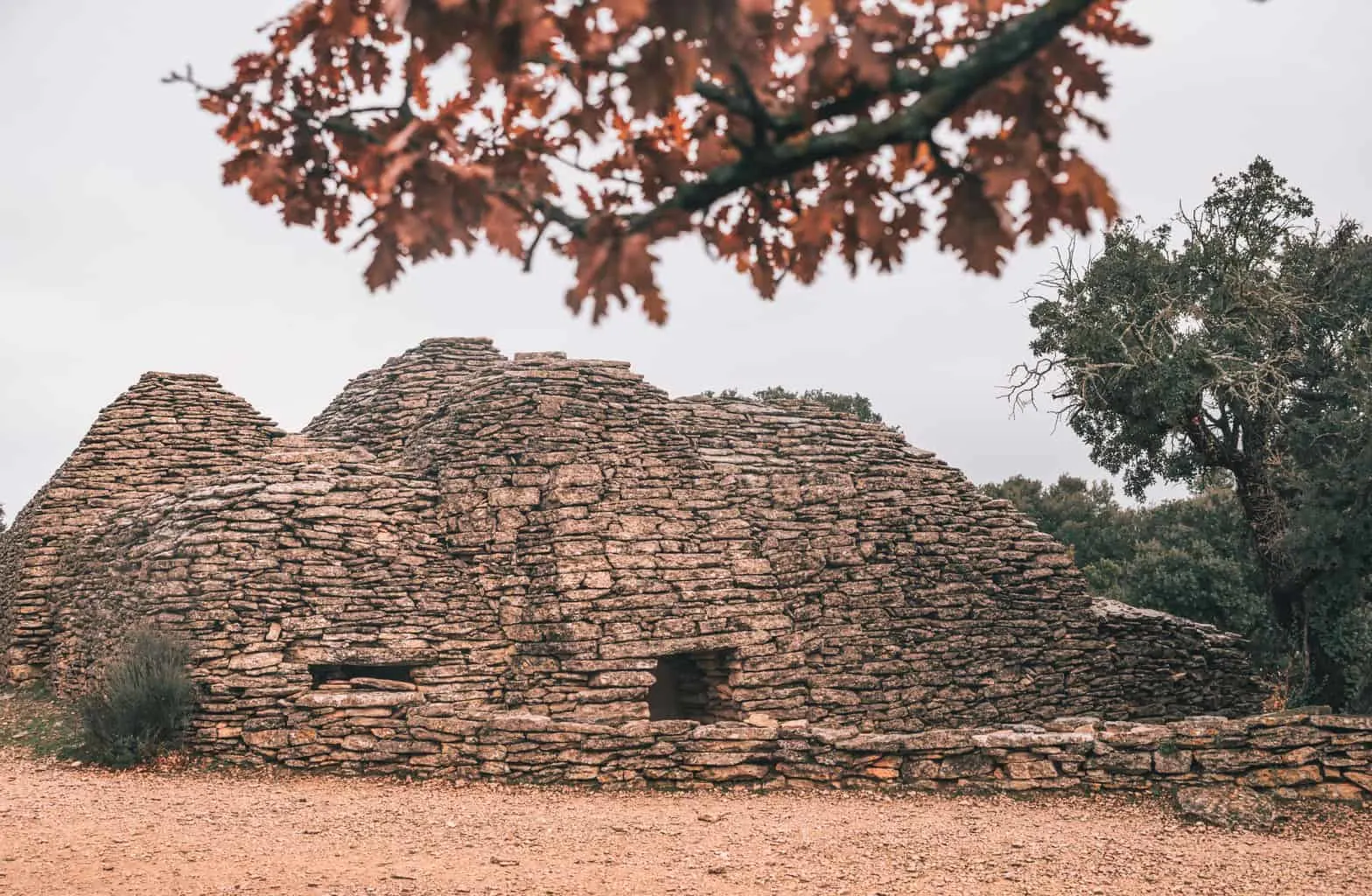 The poster child of Provence, Gordes does a brilliant job of attracting visitors into its heart every year. As one…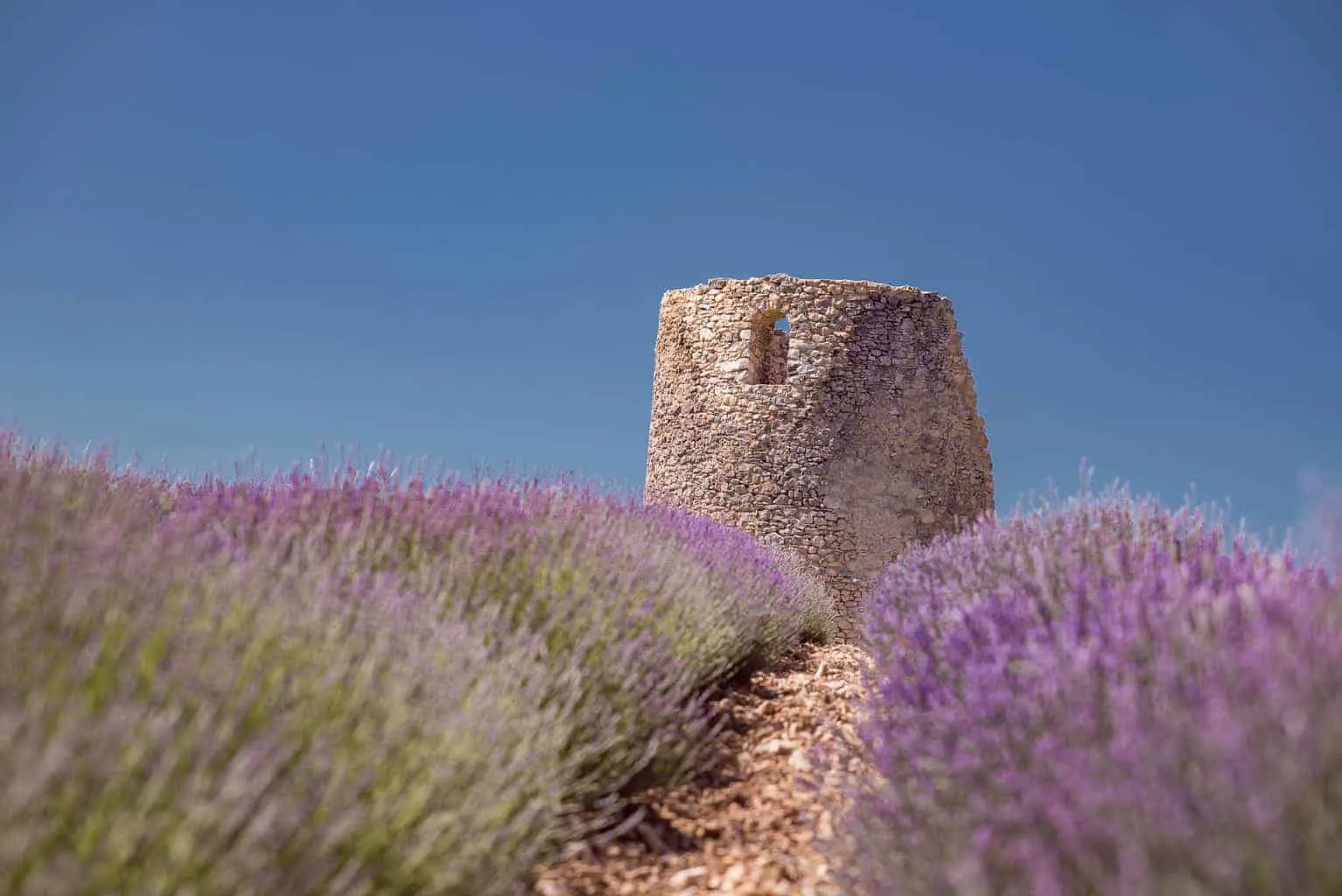 Imagine walking through a manicured estate growing Europe's finest lavender. Fields of purple flowers spread out into the horizon, like…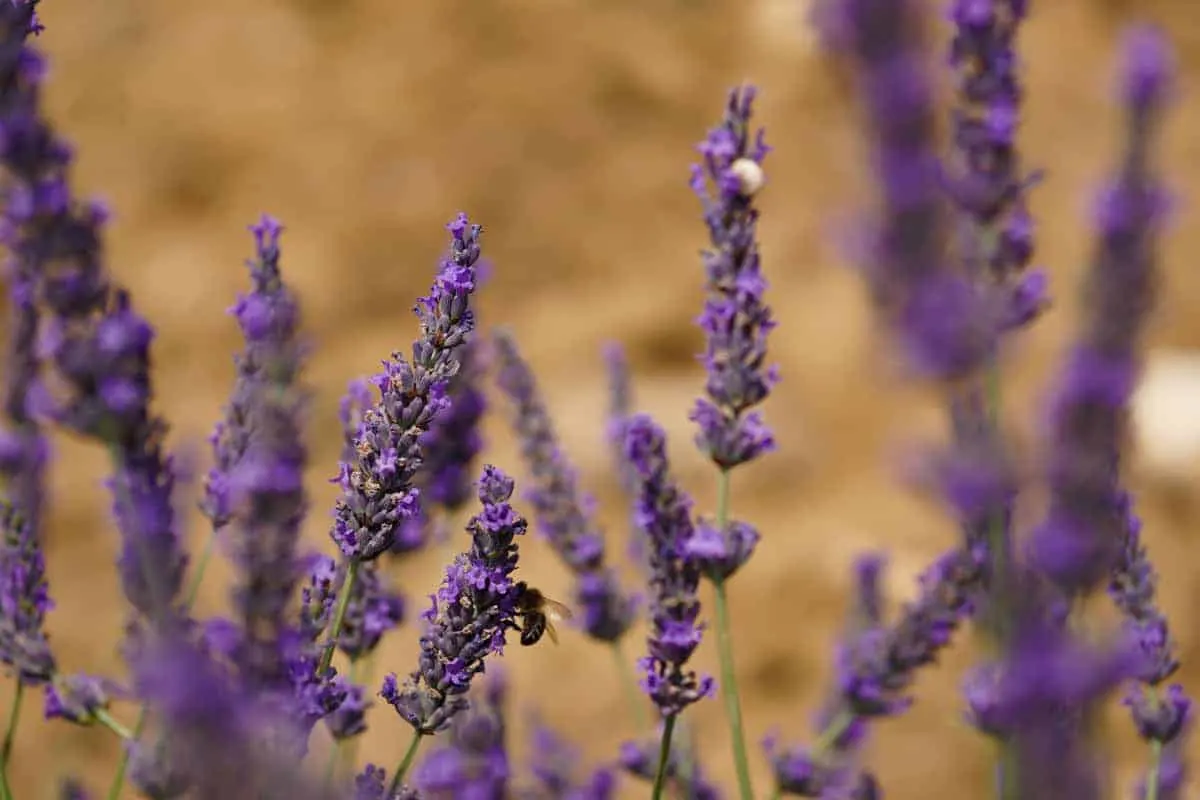 Flowering fields of lavender are an image synonymous with Provence. But the bucolic scenes created by neatly plotted rows of…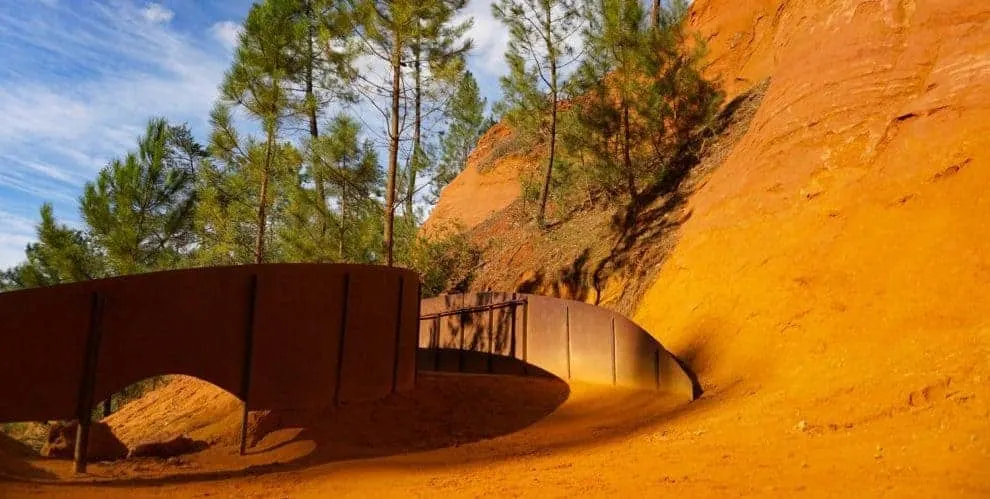 Walking the Ochre Trail in Roussillon was high on my must-do list while in Provence. I even included the family-friendly walk…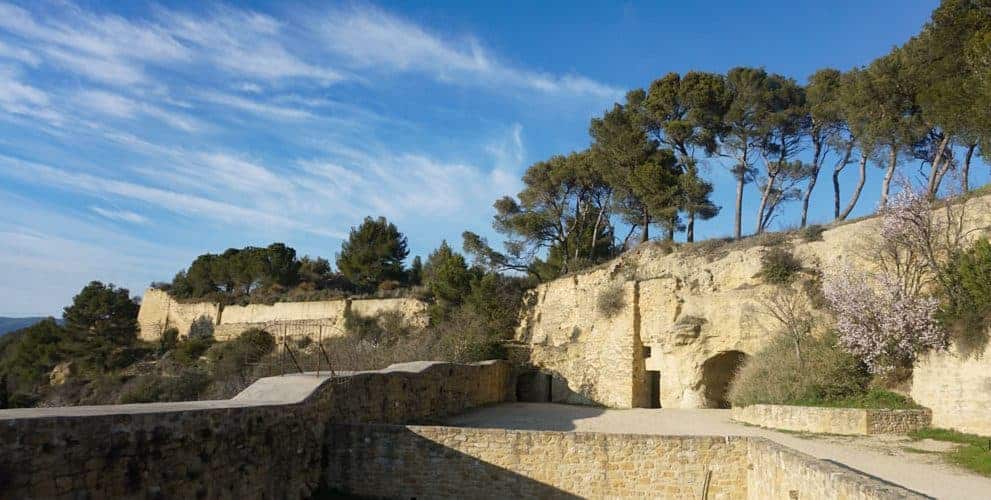 The southeastern region of Provence is hardly France's best-kept secret. Popular with holidaymakers in search of sun-drenched beaches, fresh Mediterranean…