Have a specific travel style, or dream vacation in mind? From idyllic island escapes to family-friendly trips, we've got all the inspiration you need right here.
ISLAND ESCAPES
With the Mediterranean on our doorstep and a deep love of the sea, island escapes are always a high priority! Browse our guides to the European islands below.
BEACH DREAMING
Find the most beautiful beaches in Europe. From secret swimming holes in Puglia, to secluded coves in Menorca – all your beach holiday inspiration can be found below.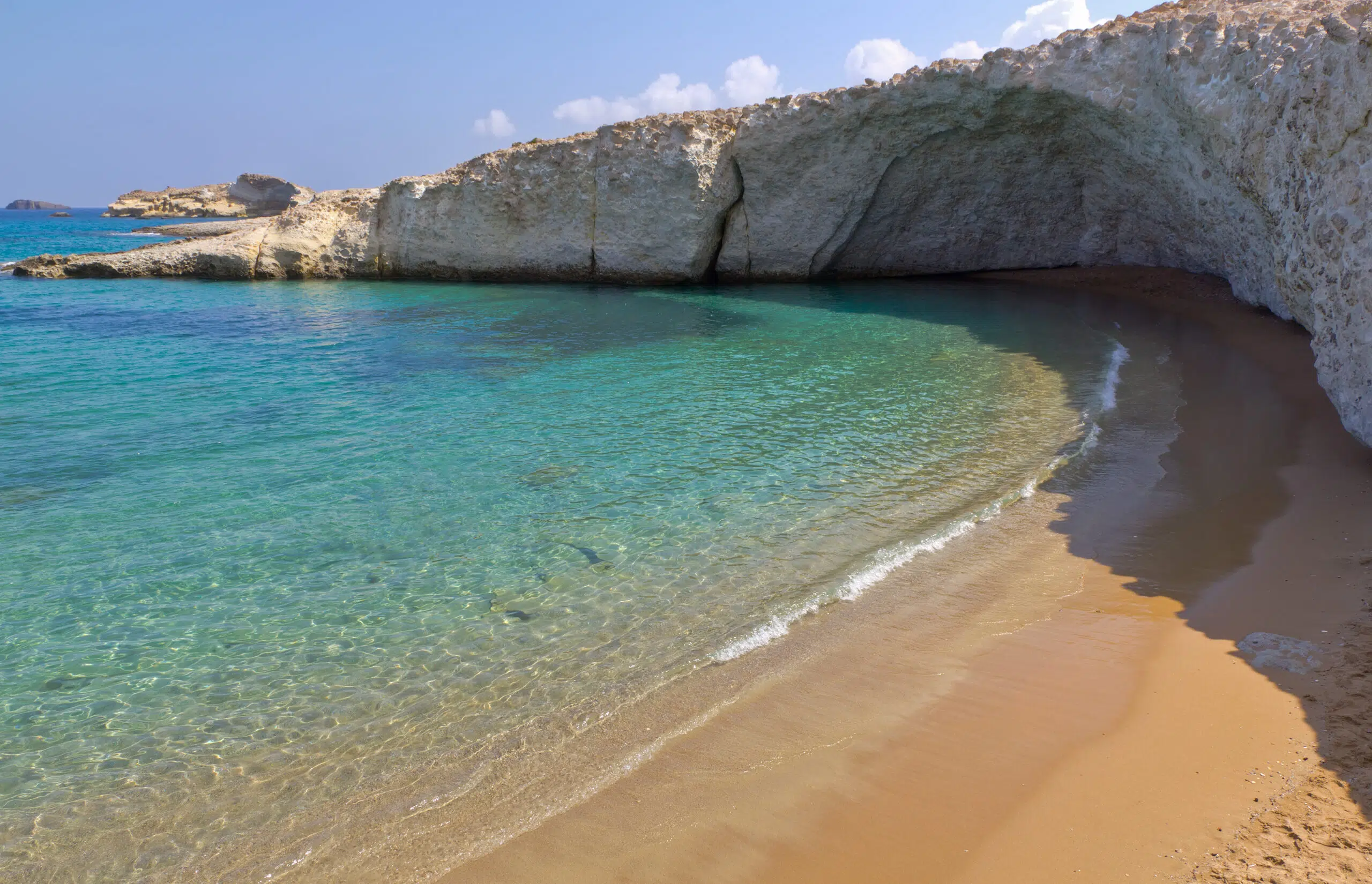 Dramatic white rock formations join volcanic oranges and reds on the best beaches in Milos. Though it's now housed in…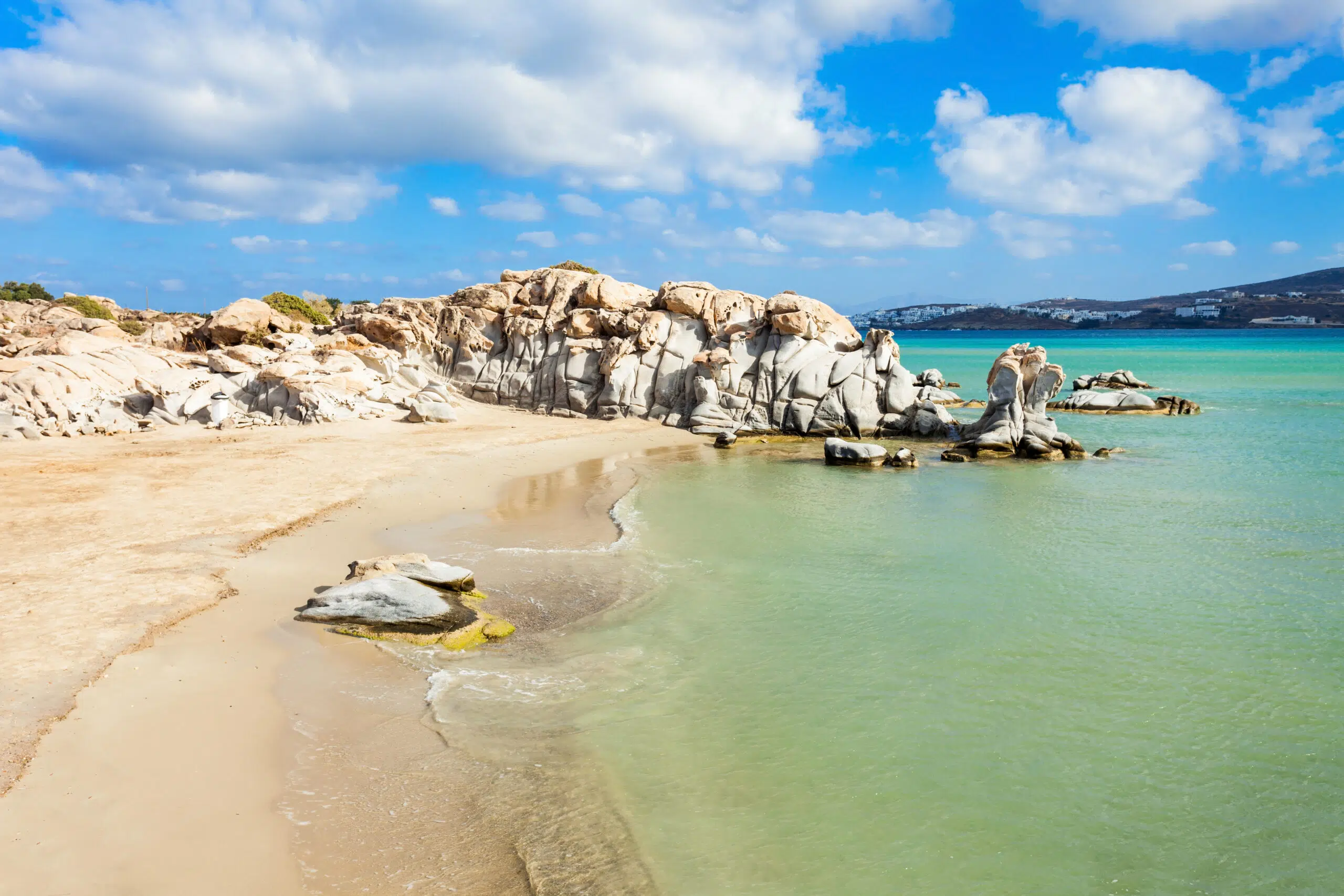 From postcard scenes of whitewashed architecture sprinkled with bougainvillaea to whispers of ancient artists sculpting marble masterpieces, Paros breathes enchantment….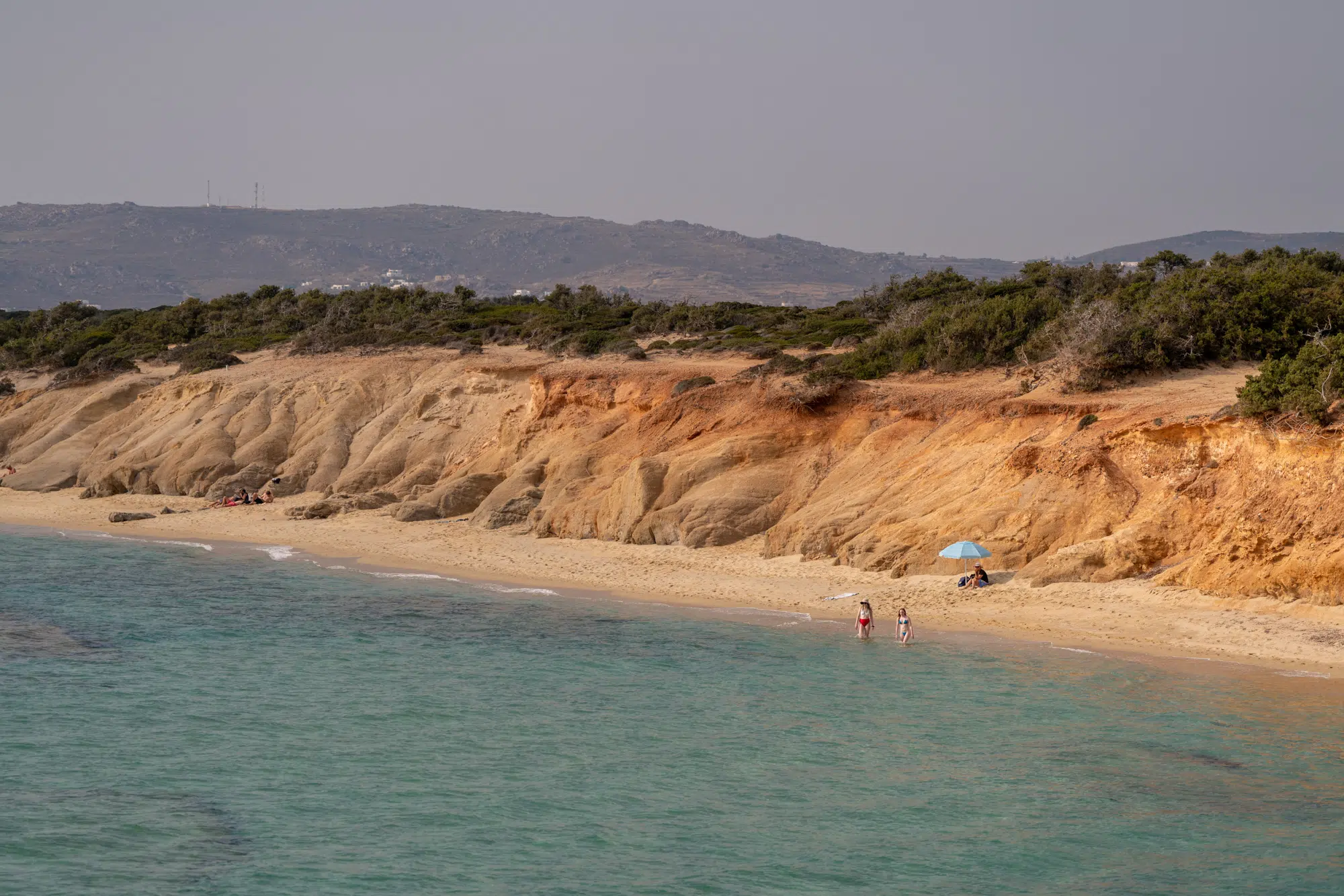 The largest of the stunning Cyclades Islands is crisscrossed with breathtaking hiking trails, decorated with Venetian mansions and dripping with…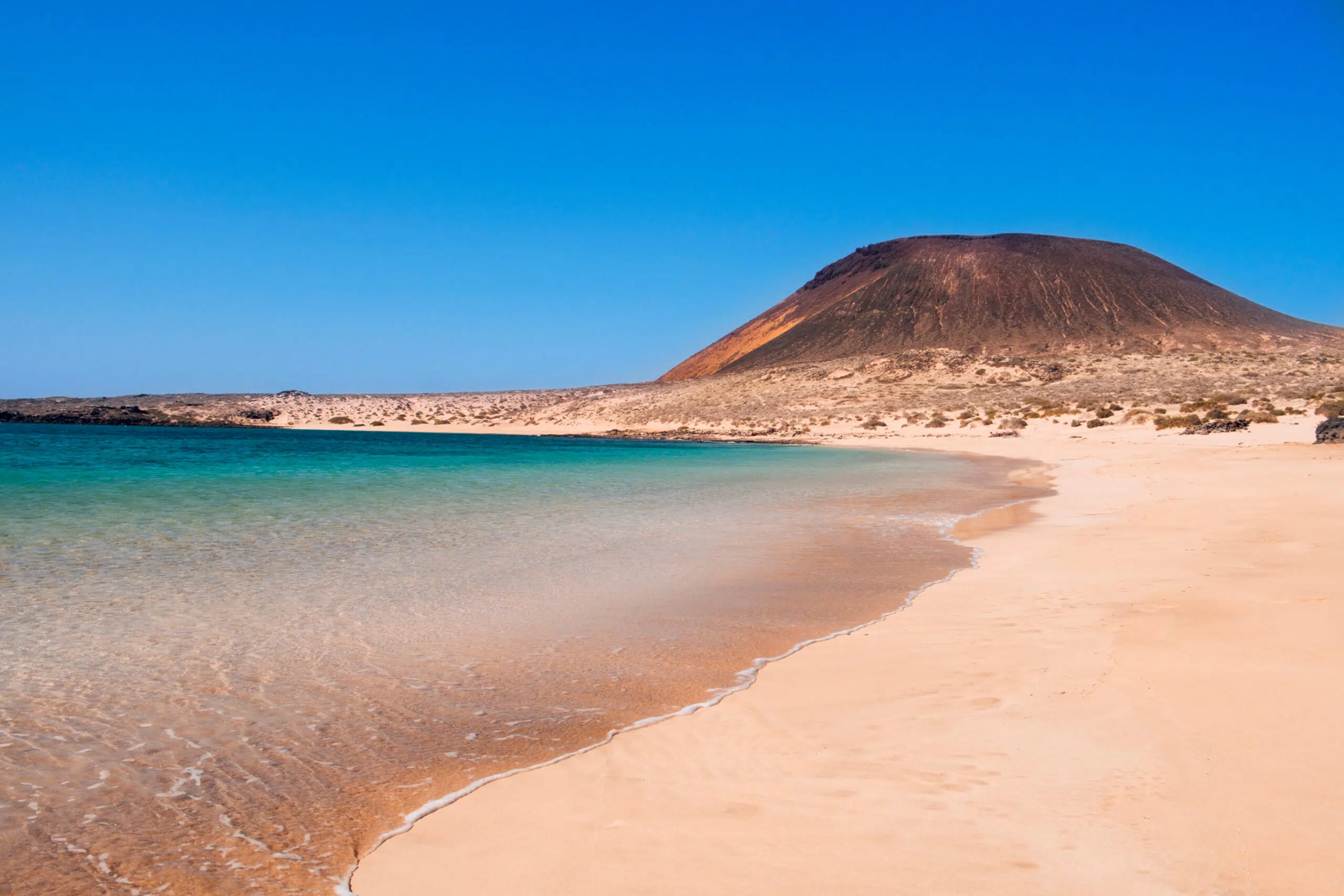 Turquoise water creates a stunning contrast with black volcanic cliffs and sunny skies in the Canary Islands. There's no denying…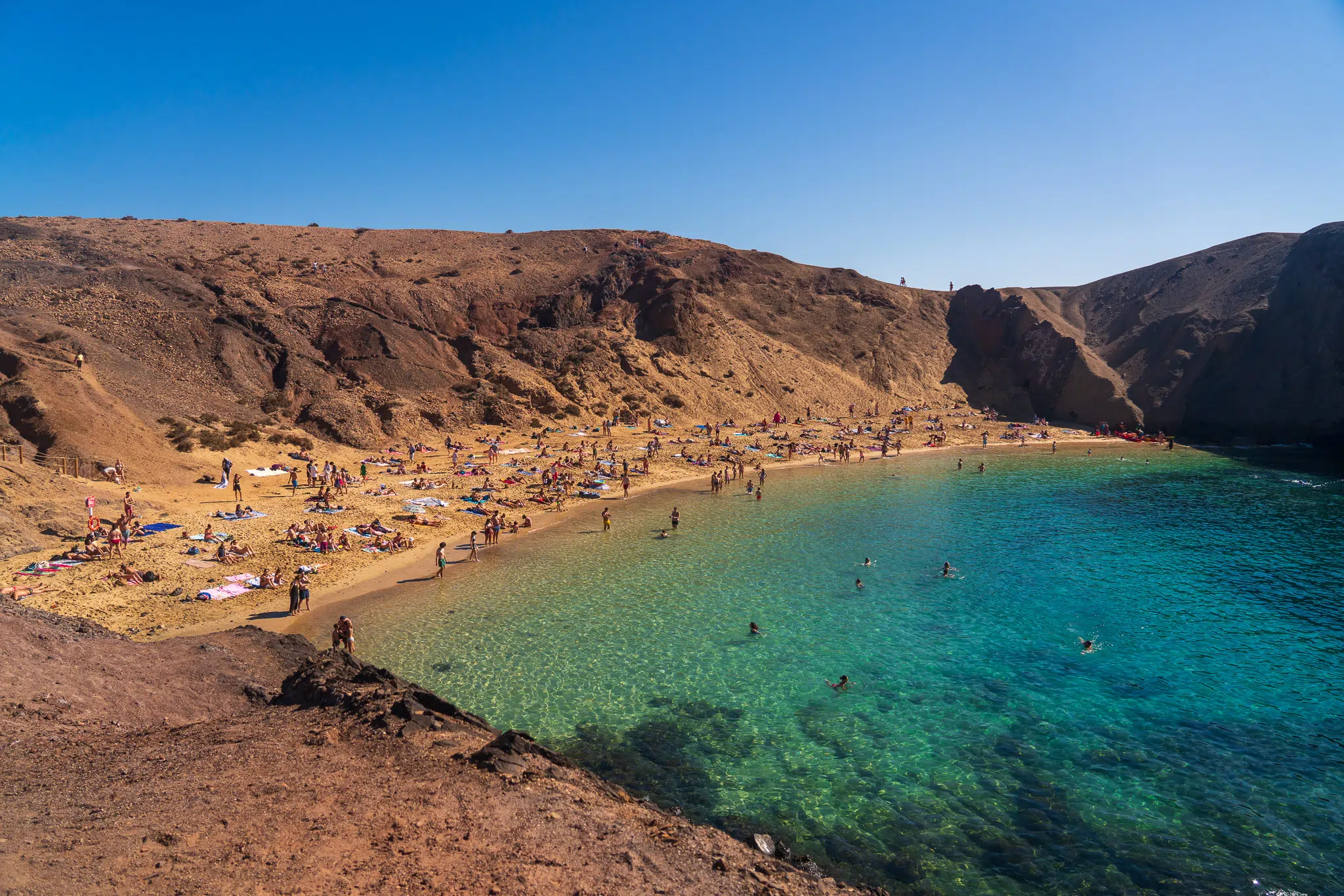 Inviting you to kick off your shoes and sink into island life, beaches on Lanzarote range from postcard-pretty golden stretches…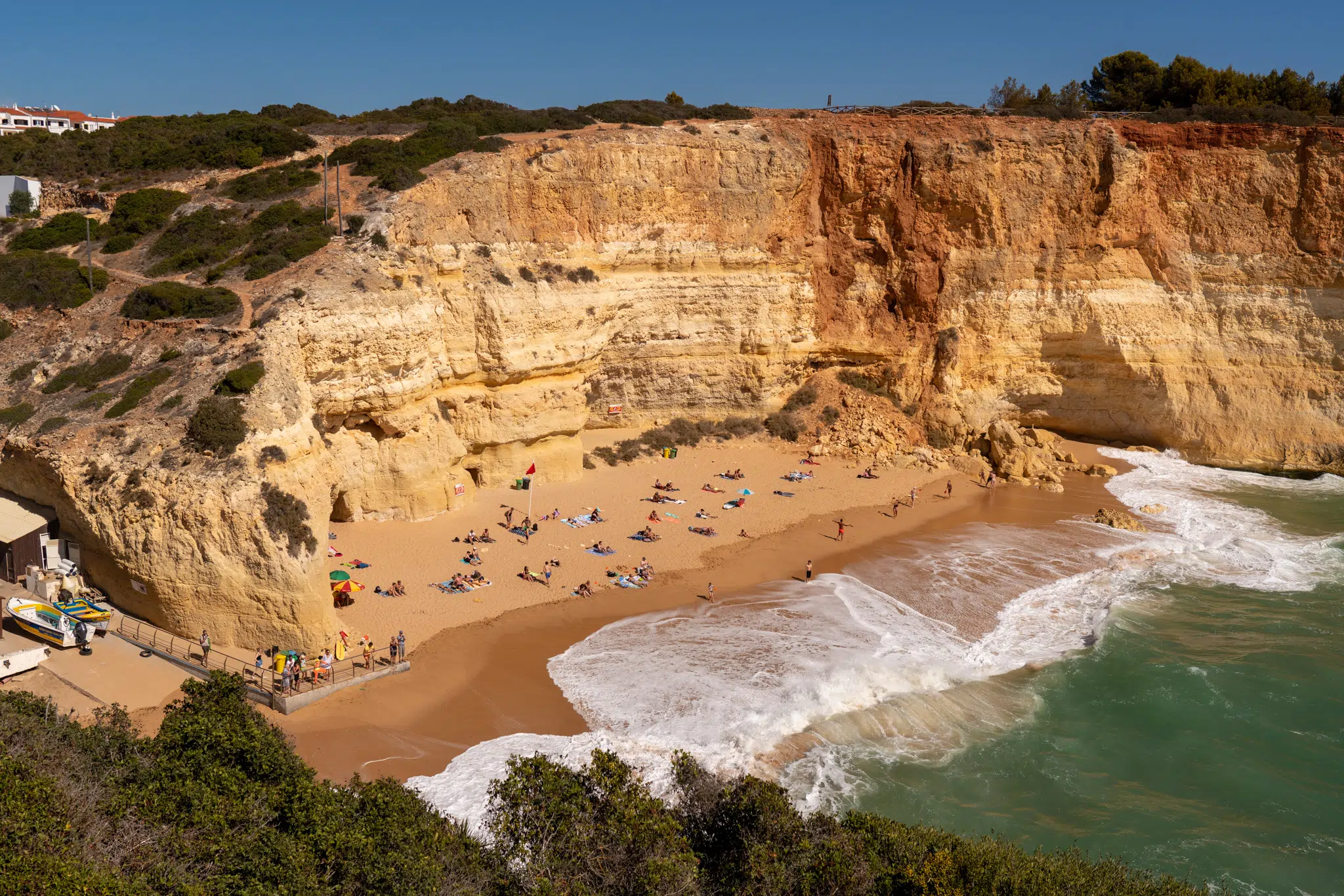 Portugal sits on the Iberian Peninsula, flanked by the Atlantic Ocean to the west and Spain to the east. It's…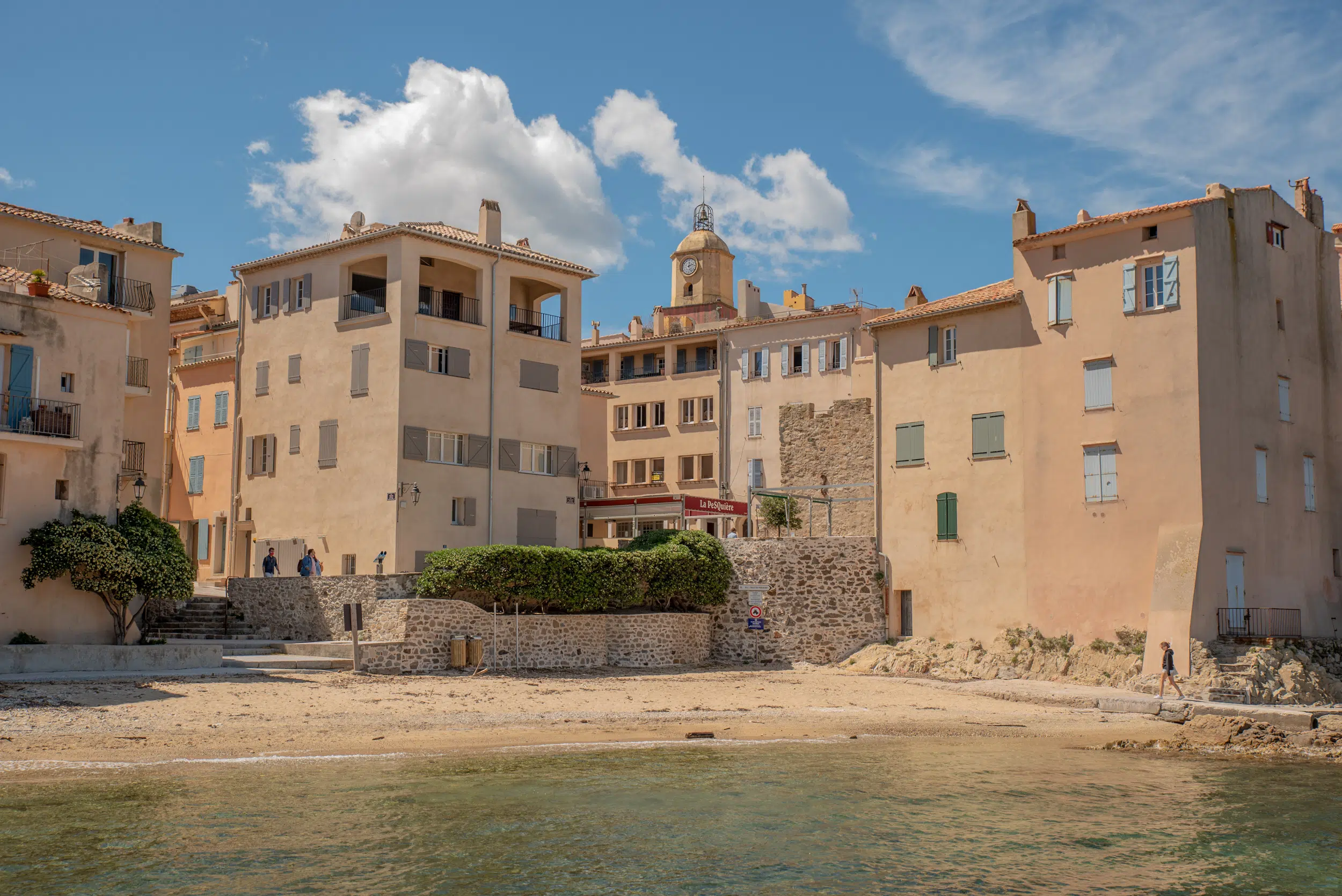 In a town synonymous with candy-coloured houses, celebrity sightings and a port glittering with sparkling superyachts, it probably comes as…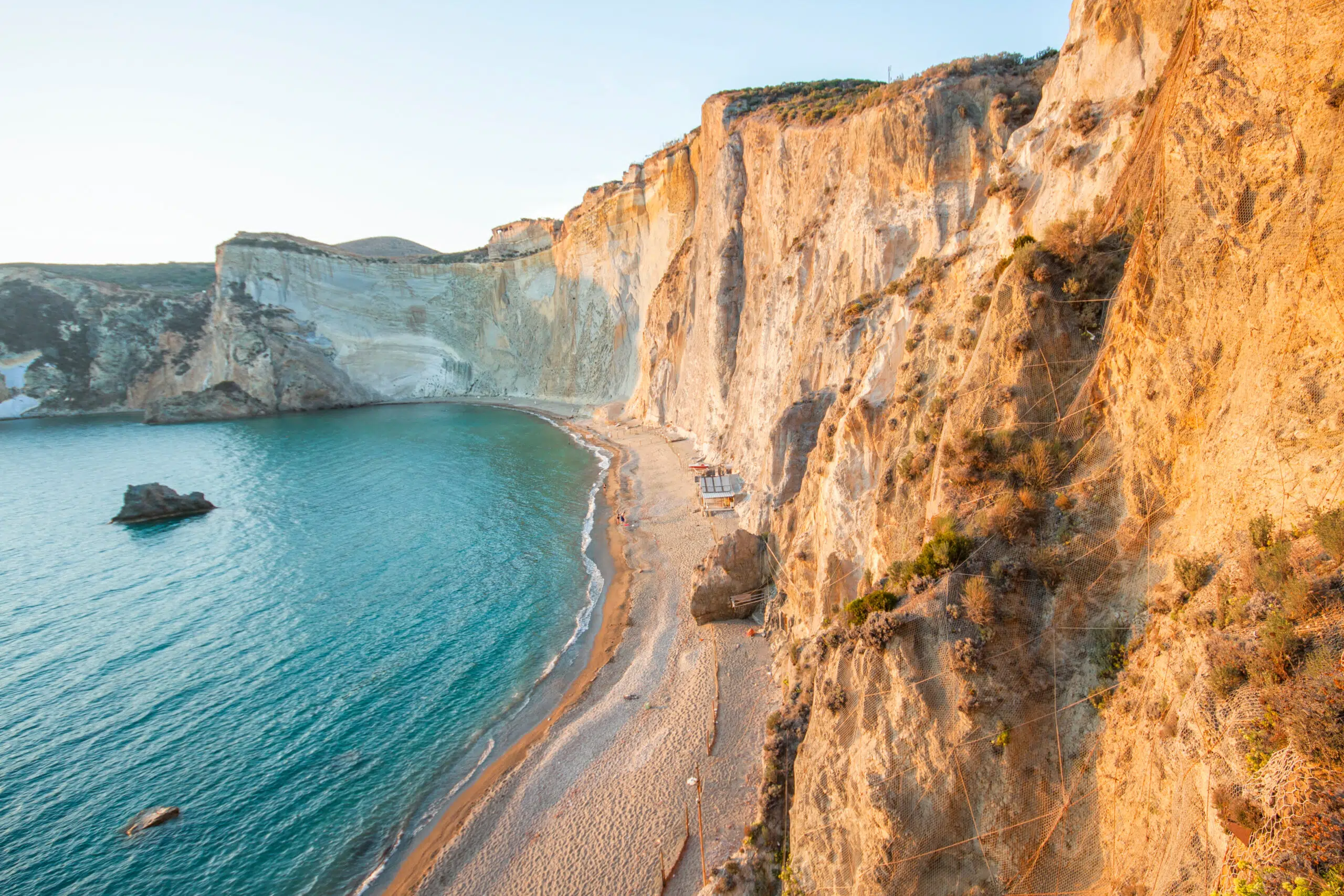 An anonymous quote aptly states that 'everyone should believe in something. I believe I should go to the beach'. How…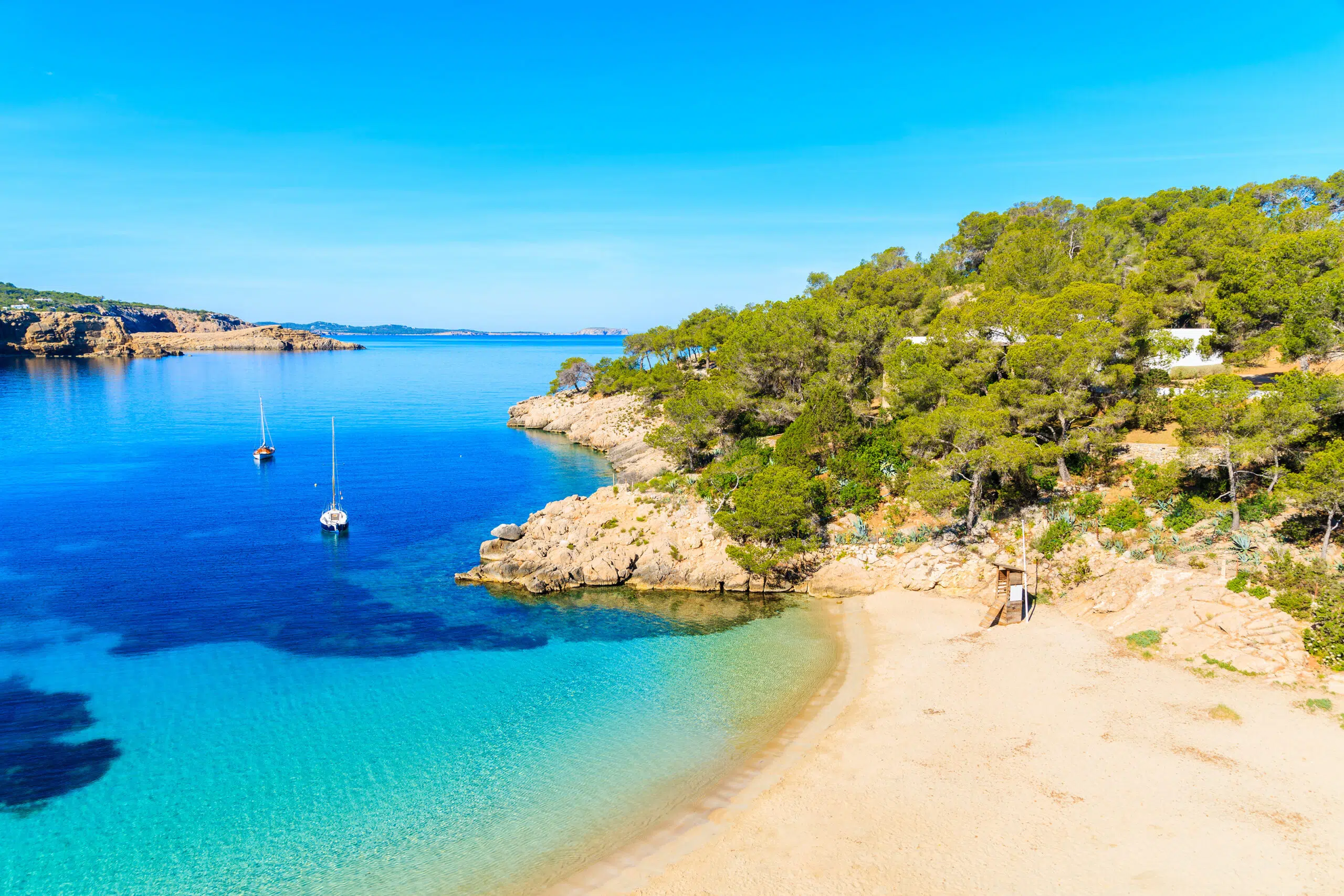 The best beaches in Ibiza are as dazzling as the Balearic island's world-famous nightlife. Aquamarine water kisses sweeping stretches of…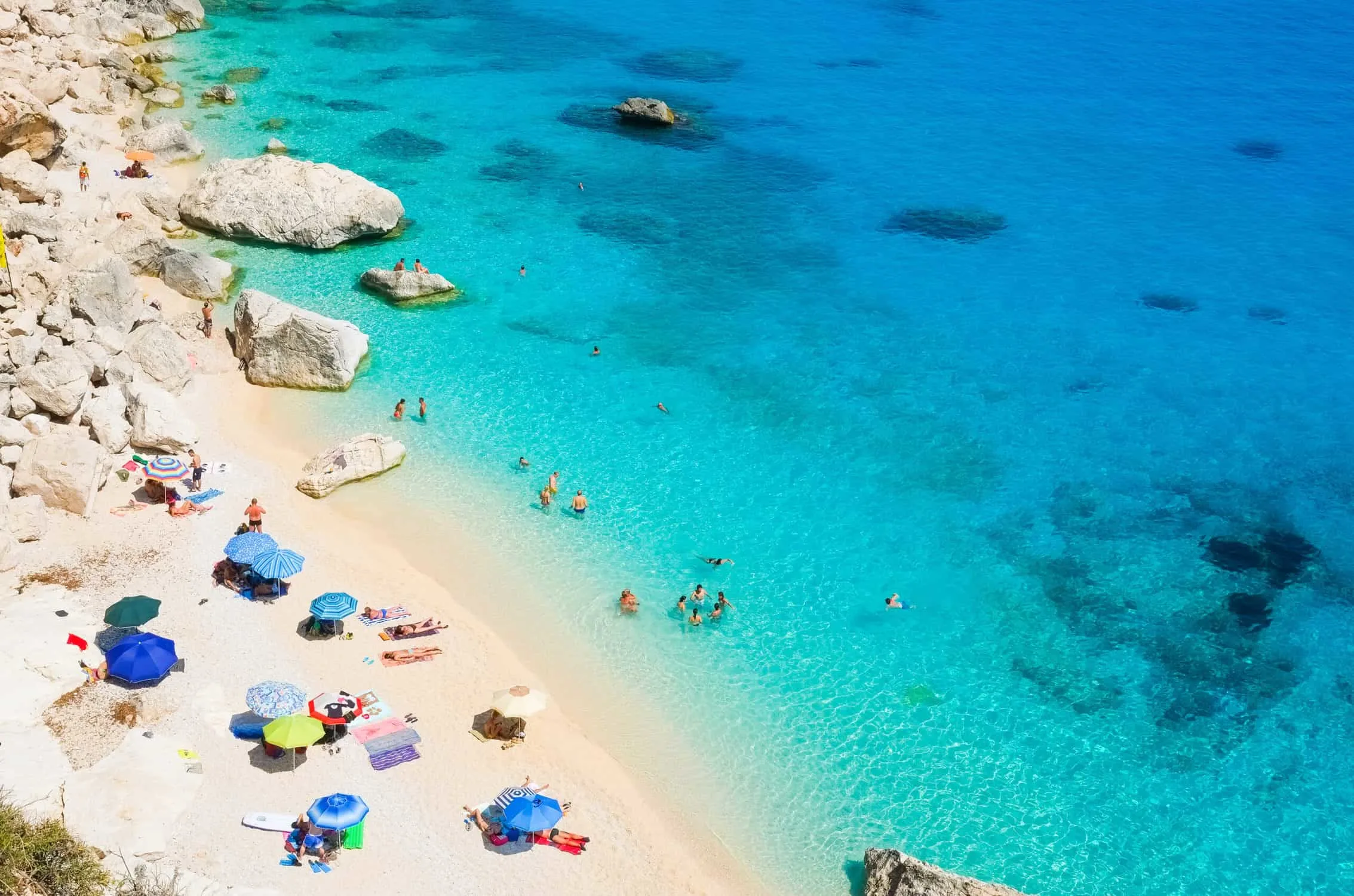 From breathtaking bays to lavish oceanfront resorts and secluded stretches of white sand, Sardinia beaches live up to their poster…
CITY GUIDES
City breaks are an ideal way to spend a few days in Europe. Find our guides to some of our favourite European cities below, along with itineraries, walking tours and more!
SEASONAL TRIPS
If you have a particular month or season in mind for travelling, the below guides are for you! Our 'Best Places to Visit in Europe' series offers suggestions for every month of the year, based on seasonal attractions, festivals, events and weather. Jump right in!
FAMILY GETAWAYS
Travelling with kids can be especially rewarding, but it takes a little extra planning. Read our guides to family-friendly holidays around the world and start planning your next adventure!