Guest Contributors
Occasionally we work with local experts so we can give you the most in-depth and useful travel guides for destinations in Europe. Meet our regular contributors below.
Helen Flatley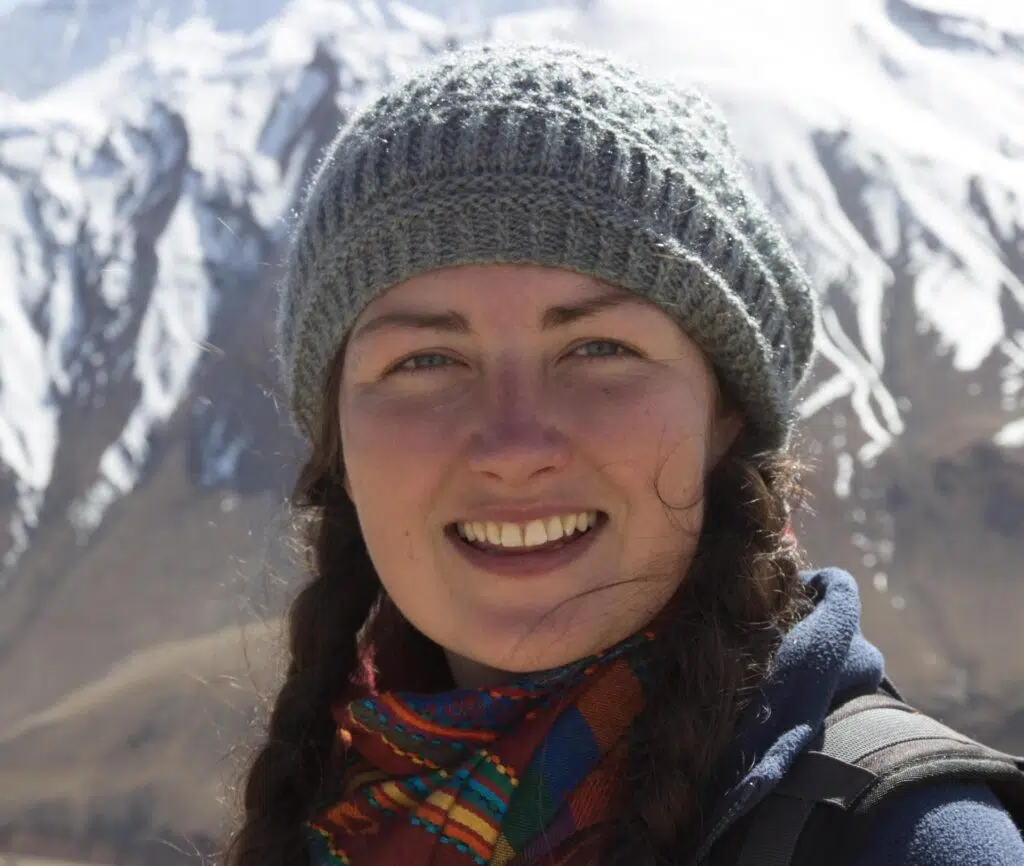 Helen Flatley is a medieval historian with a passion for travel, nature, and hills. She has lived, studied, and worked in France for the past five years, where the diverse landscapes, culinary delights, and cultural treasures have offered her ample opportunity to slake her wanderlust. She now divides her time between Paris and Oxford.
Some of Helen's most popular articles:
---
Anja Bendeković Žuljević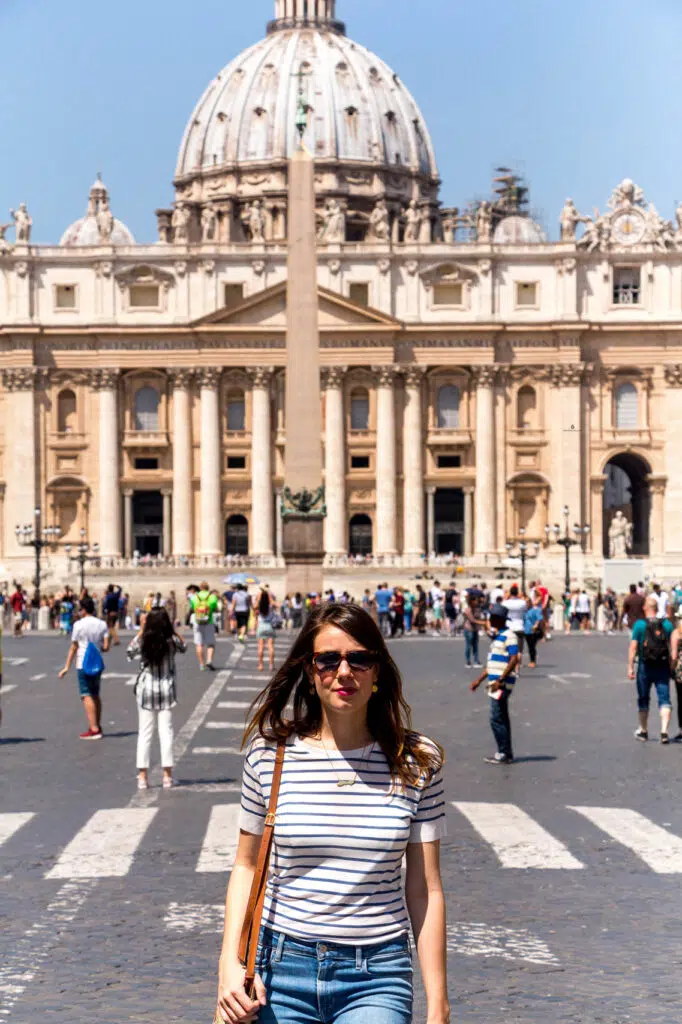 Hi, I'm Anja. I'm a slow traveler, and what I enjoy the most is experiencing life, even just for a couple of days, the way locals live it. I sit for breakfast in a neighborhood cafe, buy some fruit and veggies at the market, read a magazine in a bar, chat with the newspaper vendor, have an evening walk. I'm not traveling to add countries and sights to my list, and it often happens that I come back to the same places. With Italy, it's a couple of times per year, as I believe the Italians cracked the secret of the good life.
I graduated Art History and Spanish Language and Literature in Zagreb, but I live and work in the south of the Istrian peninsula, Croatia, where my husband and I run a craft distillery. I have been playing cello since I was 9, and I have been an avid music listener since I can remember. I try to find some time each day for walking on the cape near our home, yoga practice, and reading.
Some of Anja's articles: