Not normally one to set New Year's resolutions, I've decided in 2017 I need to be more proactive with my personal projects. From achieving blogging milestones, to a spring fling on the French Riviera, to practising my pranayama – I've got big plans for the next 12 11 months (goal #1 right there – punctuality!). And what better way to be held accountable for my ambition than revealing it to the world wide web.
While this blog post is all about 'moi' (every blogger is allowed a certain amount of navel-gazing, no?), just maybe, it'll also help you set your own personal goals for the year. I've separated my goals into three areas; General Life goals, Travel goals and Blogging goals. Off we go…
General Life Goals
Start practising yoga frequently.
When we first arrived in France I joined yoga classes in Mimizan which I loved. But then we moved further north, 'normal' life kicked in and apart from an amazing yoga retreat I attended in September, I just haven't got around to signing up for classes again.
Then completely by chance, I came across Yoga with Adriene on YouTube. She has created a program called Revolution wherein you practice yoga every day for a month. I've always preferred doing yoga in a group setting, but that just isn't possible at the moment, so Revolution is the next best thing. As a naturally anxious person, yoga does wonders for both my mental and physical wellbeing. I started Revolution last week and I'm already feeling the benefits!
Flytographer session.
Family photos are something I've wanted to have done since we had our son back in 2013. And I'm still making excuses. Never the right time, too expensive, need to lose a few kilos first – you know the ones! Then I heard about Flytographer – a community of photographers living in strategic cities around the world, ready to take photos of you while you're enjoying your holiday.
I love the idea of having photos done while we are enjoying our favourite family past time, travelling. So with our upcoming move to Provence, I'm going to make this a priority – and I can't think of better background!
Commit to learning French.
I'm embarrassed to say that I've lived in France for 9 months now and I still haven't got a good grasp on the language. I know it's all about priorities, but I've focused the little free time I have towards this blog, and not towards learning French.
If you read my OFII post, you'll know I was 'subscribed' 200 hours free tuition. However, what they didn't mention was that the lessons were completely inflexible and they expected me to attend 3 full days a week until I'd reached the 200-hour mark. All well and good, except I have a 3-year-old who only goes to maternelle 2.5 hours a day, a husband who is in another country at least half of the time, and we're never in one place for long enough. So, I told them I'd learn on my own terms. Except I haven't. Yet.
I did recently buy the Rosetta Stone software and have made great progress with that, so will continue learning online (more often). But I'd also like to take some classes while we're down in Provence. Just have to line up a nanny first!
Gain some confidence!
Starting a blog is a scary thing. Not only are you putting your thoughts, experiences and opinions into a very public forum. There's also the scrutiny about what it is you actually do. Despite spending hours and hours on this blog every week, I still feel weird saying I'm a travel blogger when people ask. But, this is going to be a big year for networking and I need to get my game-face on. I do believe in myself and my abilities, but I have a hard time conveying that when talking to other people. Time to start reciting some mantras.
Actively try to meet new people.
Honestly, some weeks the only other human I have a face to face conversation with is my preschooler. I see other people, but because of my lack of conversational French, I usually shy away from talking to anyone. Even for an introvert like me, this is pushing the limit. Must try harder.
House goals.
We purchased a beautiful Charentais country house when we moved to France and although it doesn't need a lot of work, there is work we'd like to do. Just minor things like painting the upstairs bedrooms, replacing some light fittings and other cosmetic touch-ups. We have bigger plans, like knocking through walls to create a walk-in wardrobe in the master and replacing the cabinetry in our kitchen, but they'll have to wait until 2018.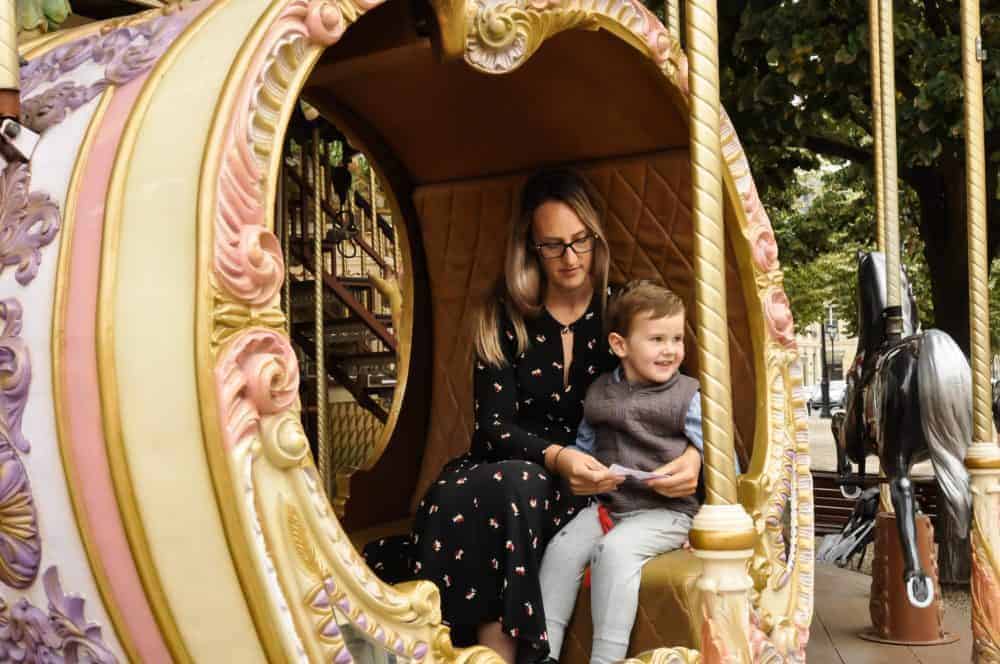 Travel Goals
When my husband and I were penning our pros & cons lists for moving to France at the beginning of last year, the very first item scribbled on my pro list was "more opportunities to travel". Living in New Zealand is fantastic in many ways, but it's just so damn far from everything else!
More than anything, I wanted to move to France to feed my insatiable appetite for travel. Does that make me shallow? Maybe. I also have this habit of imagining that when I move/change jobs/whatever, my life will become this alternate reality where I have loads of free time & money (not to mention a perfect figure & wardrobe to boot).
But, somewhat unsurprisingly since we moved to Europe, both time and money have been in shorter supply than I would have hoped. i.e. It's real-life – just on the other side of the world.
That was a very long-winded way of saying that I don't have a lot of pre-planned travel lined up this year. In some ways, it's great being able to take opportunities as and when they arise. On the other hand, it also makes me antsy not to have trips to look forward to! Luckily, I've got a few plans up my sleeve – enough to keep me content for now.
Edinburgh and the Lake District.
We're having a mini-break in the UK next week! First up we'll be spending a day in Edinburgh and getting re-acquainted with the city after an 8-year hiatus. I've booked a night at the dreamy looking Old Town Chambers so we're close to all the action.
Then we head to the Lake District for some outdoorsy (hopefully the weather isn't too bad!) family fun. Well, Arthur and I will be having fun while my husband works nearby. That thing I said about taking opportunities? Well, this is me taking the opportunity to tag along on his work trip!
Provence.
No sooner had I declared Saintes the perfect French town, that we got offered the chance to live & work in Provence for a few months – starting in two weeks! We're going to base ourselves near Marseille and Aix-en-Provence and I can't wait to explore this charming corner of France.
London.
In April I'm heading to London again, this time for the Traverse conference. It's my first time attending this week-long travel blogging workshop/event and I'm really looking forward to learning from the best! Plus, I can never get enough of London.
Italy?
While we're in Provence, I'd like to take the opportunity to hop over to Italy. It's only a 5-hour drive to Milan after all!
Local travel.
We'll be back in Charente-Maritime over summer and I'm looking forward to playing tour guide for my mum who will be visiting from New Zealand.
Killarney.
In October I'm hopping over to Ireland to attend TBEX – another travel blogging industry event. Aside from one weekend in Dublin, I'm yet to explore Ireland, and Killarney looks like the perfect base for a Celtic adventure!
Home exchange.
We've recently signed up to Home Exchange and I'm busy sifting through the dreamy houses and planning future getaways! We haven't tried a home exchange before, but it seems a great way to travel. Accommodation makes up a huge part of our holiday budget normally – so with that taken out of the equation, it means we can travel more often. Winning!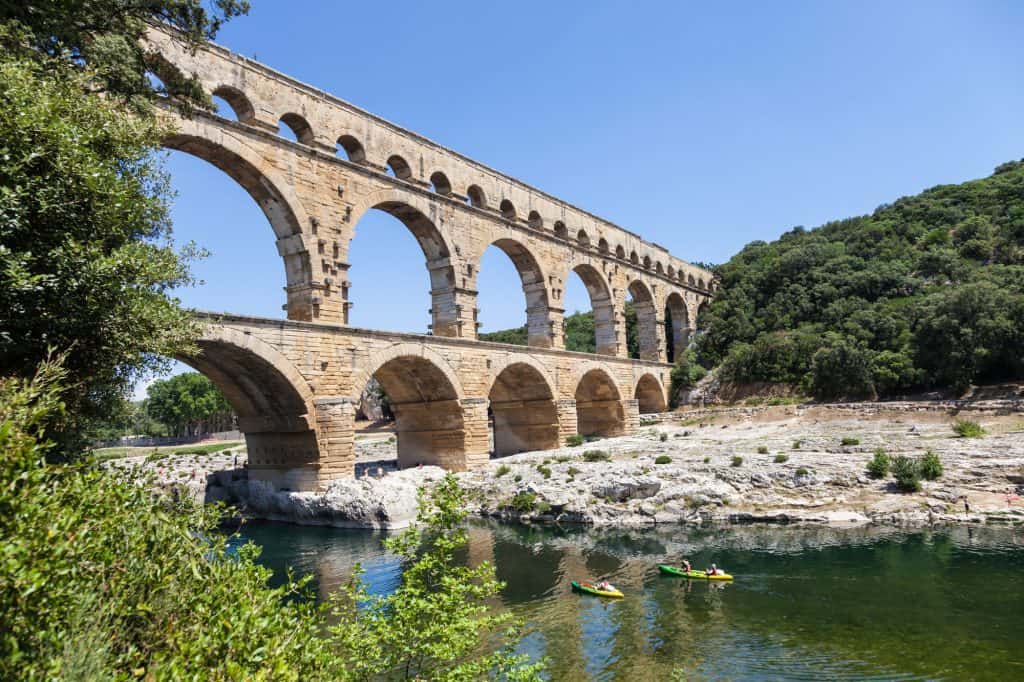 Blogging Goals
I've got big plans for the blog this year. Having launched Le Long Weekend back in September of last year, I'm happy with how far I've come in the last 5 months. But blogging is constantly evolving and there is still so much to learn. That's why I've signed up for two travel blogging events this year – Traverse in London, and TBEX in Ireland to keep up-to-date on industry trends and hone a few skills at the same time. Aside from upskilling, I have a few more goals for my blog this year:
Increase traffic.
Obviously, I want to create amazing content that people love to read. But at the end of the day, the measurable outcome for great content is the number of people reading it. In my 5th month of blogging, I've managed to grow my traffic to a respectable 4,000 page views a month. I'd like to quadruple that figure by the end of the year. 'Go hard or go home' as they say!
Earn a little.
So far this blog has netted me a grand total of… $100. That's hardly the stuff dreams are made of, but I'm realistic that the money will come once I've established myself in the blogging world. For this year – I'd just like to make enough to cover the costs of the blog. Not the cost of my time obviously (that would be nice!), but the cost of hosting, social media scheduling tools, domain registration, etc, etc.
Get more organised.
At the moment I aim to publish a blog post every Monday, and so far I've managed to stick to that schedule (ok, so sometimes I publish a post in the early hours of Tuesday morning, but as long as it's done before I get to bed it counts – yeah?). But it's normally a case of waking up the following day and starting to think about what I will be writing about that week. I'm going to establish a content calendar so I know what will be published, and when.
Streamline and grow my social media following.
I have a love/hate relationship with social media. I love the genuine interactions, but it's like a black hole for productivity. It takes so much time to be present and engaged on Facebook, Instagram, Twitter, Pinterest, and Flipboard. So, my tactic for 2017 is to get organised with scheduling. I've used Grum for a little while – albeit infrequently. I just got started with Tailwind for Pinterest, and have signed up to Buffer for twitter. Wish me luck!
Write an article for Matador Network.
This would be a nice little ego-booster, but it would also help to establish some cred in the blogging world.
Be featured on the Lonely Planet Pathfinders blog.
I recently signed up to be a lonely planet pathfinder, and it's my goal to have one of my blog posts featured in their monthly round-up. There is some very stiff competition, so this one won't be easy!
Go on my first press trip.
This is a goal most bloggers have at the beginning of their blogging journey, but it's hard for new bloggers to get invited on press trips until they've proven themselves. A bit of a catch-22 situation. I'm actively working towards this goal, but if it doesn't happen for me this year, then I will organise my own "press trip" and be proactive about gaining that much sought-after experience of working with PR's and brands.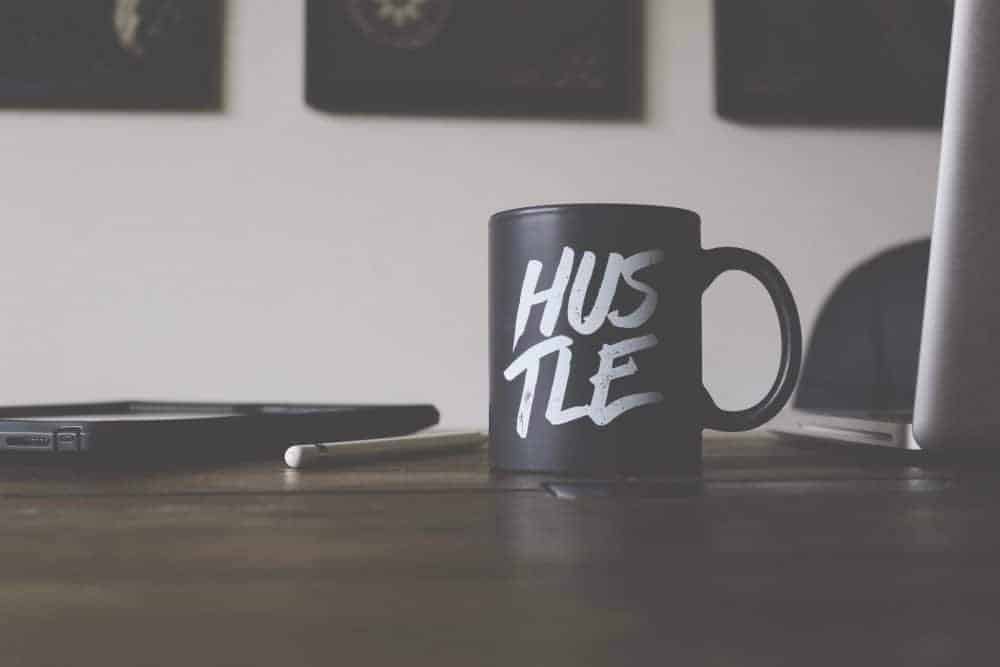 ---
So there you have it. 2017 is going to be an interesting year full of 'firsts' and returning to some much-loved destinations also. I'm really looking forward to growing this blog and my confidence with blogging along with it. I hope you'll join me for the ride.