The edamame is a staple in our household. It's an easy go-to snack and lunch box filler – high in protein, iron, and calcium. But most importantly, our son loves them.
As any parent of a preschooler will attest, if they love eating their greens – well, you'd better foster that love for as long as possible!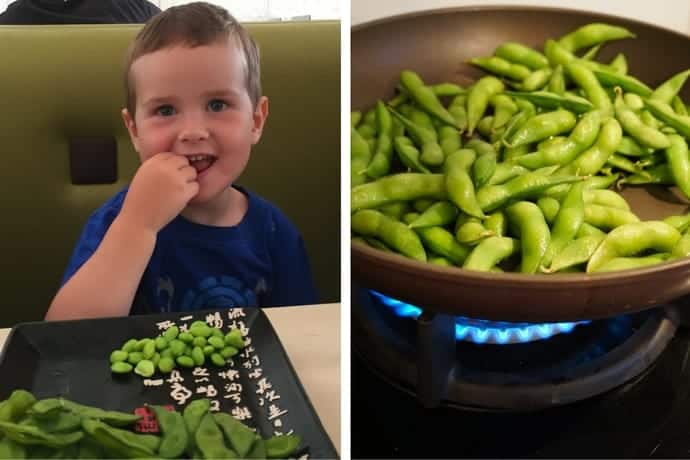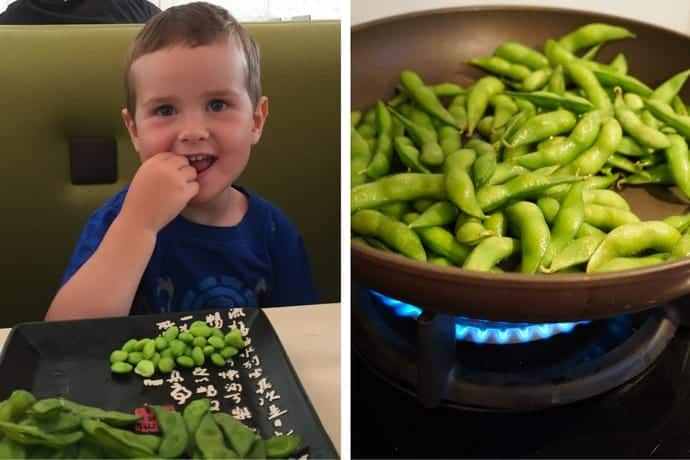 Moving to France, I was in awe of the mega-markets and didn't envisage not being able to find a humble bean.
Boy, was I wrong.
You see, the French already have their national bean – the haricot vert. This bean sits proudly front and centre on the bean shelf in its many different forms. If you're a fan of this bean then you are spoiled for choice – you can pick from about 7 different brands/sizes/preparations. If you're feeling really adventurous you can branch out and try haricot rouges (red 'kidney' beans) or haricot blancs (white 'navy' beans). But try to find a pinto bean or black bean and you will be left crying into your nachos.
But anyway, this is a story about the edamame.
I searched high and low. Through endless supermarket shelves and organic store freezers. Nothing doing. I even asked at our local sushi shop – but they confirmed France does indeed have a prejudice against the sweet edamame and they had to source theirs through a supplier in Paris!
What's up France?
Well, my husband finally sensed my growing distress at the situation and took matters into his own hands. He found a retailer online who stocked them and by a massive stroke of luck, there was a store in our town!
Picard is a store that sells frozen goods. Meh, can't be that interesting right?
Wrong.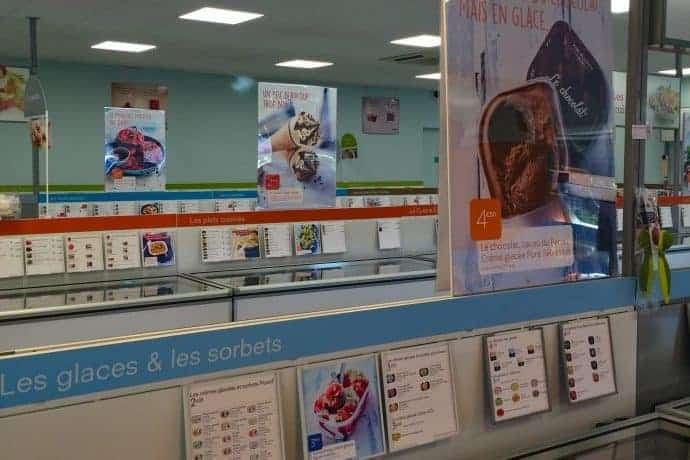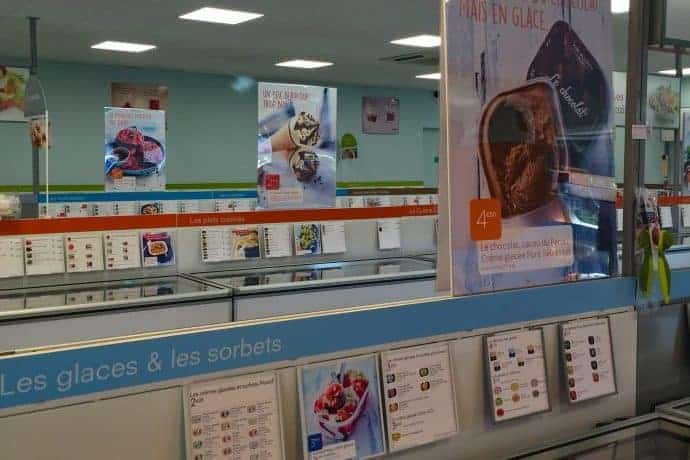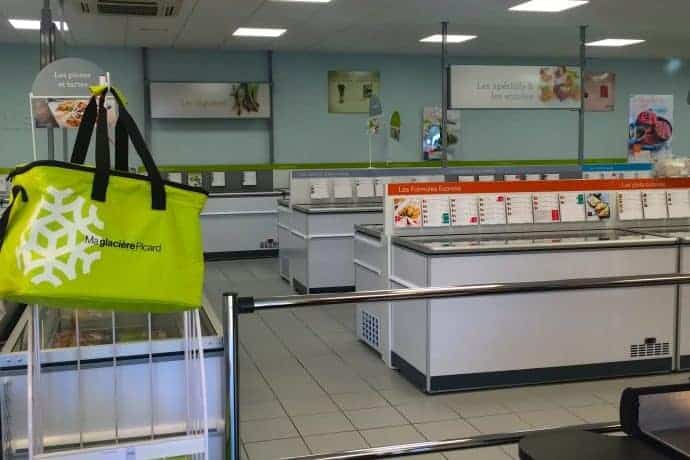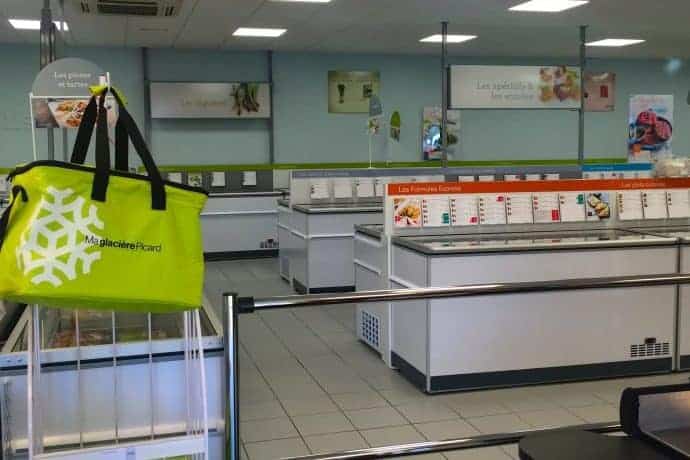 Walking in, it looked just like any frozen's section in the supermarket – it was even a similar size. But that's where the similarity ended. Browsing the aisles, my excitement grew as I discovered little gems like cacao sorbet (OMG so good!) and real guacamole (not the naff stuff with sour cream in it).
And then I found it.
The one thing that had brought me here – my elusive edamame bean  – was sitting proudly in the Asian foods chiller. I don't think I've ever been happier to see a vegetable in my life.
Of course, I bought every box in that chiller. Just in case, you know?!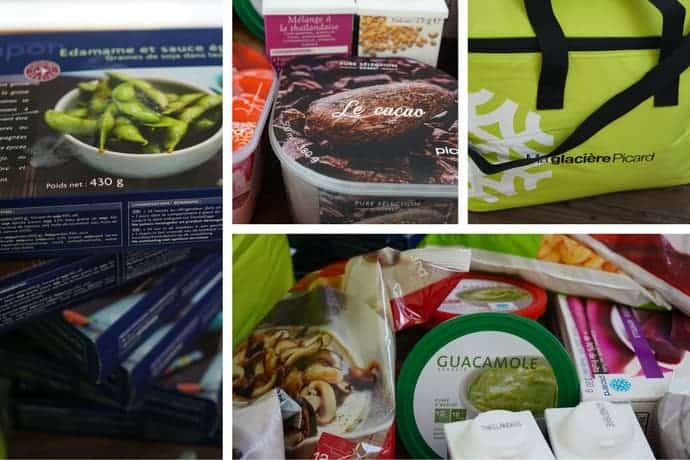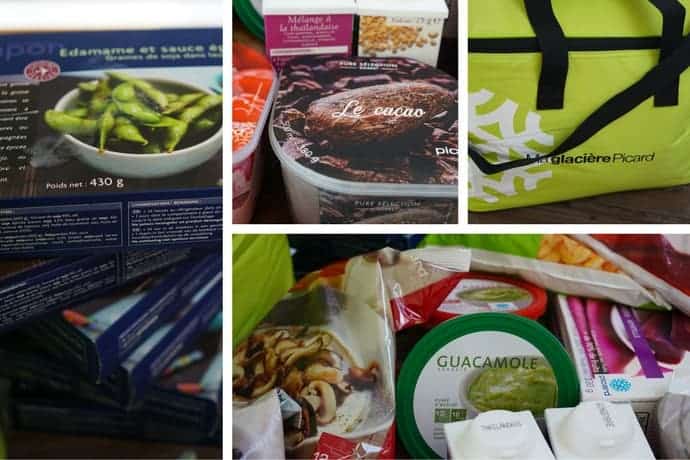 I also came away with goodies like gazpacho, frozen herbs (I haven't got around to planting herbs yet!), and grilled vegetables which are great for chucking on a pizza. Seriously, it was a vegan's dream.
So, for now, I have a full freezer and child happily eating his beloved beans once more – life is good.
Is there a food you love that you haven't been able to find in another country? Tell me about it below…